This free Russian MiniLesson will help you learn the vocabulary need to get a SIM card in Russia. If you are on a regular SRAS study abroad program, SRAS will help you to obtain a local SIM card. In many locations, SRAS can also supply you with a "burner" phone for use while on the program if needed. See the individual program pages for details.
(Note: you can hover over the bold Russian to reveal its English translation)
Why get a SIM card in Russia?
Зачем покупать сим-карту в России?
Getting a local number during your study abroad experience is настоятельно рекомендуетсяhighly recommended. While you may have an international phone plan that will allow you to use your phone while abroad, the local friends you make while abroad probably не смогут позвонить на ваш американский номерcannot call your American number without incurring substantial charges.
A local number also makes it easier to stay in contact with your teachers and program coordinator. In short, a local number can help обезопасить васkeep you safer and лучше интегрировать вас в местное обществоbetter integrate you into local society.
When planning to purchase a SIM card abroad, there are три главные вещи, которые нужно учитыватьthree major things to keep in mind.
What Phone Should You Use Abroad?
Каким телефоном вы должны пользоваться?
Some students prefer to carry two phones – keeping their American phone and using a second phone for the Russian number. Other students prefer to put a Russian SIM into their regular phone.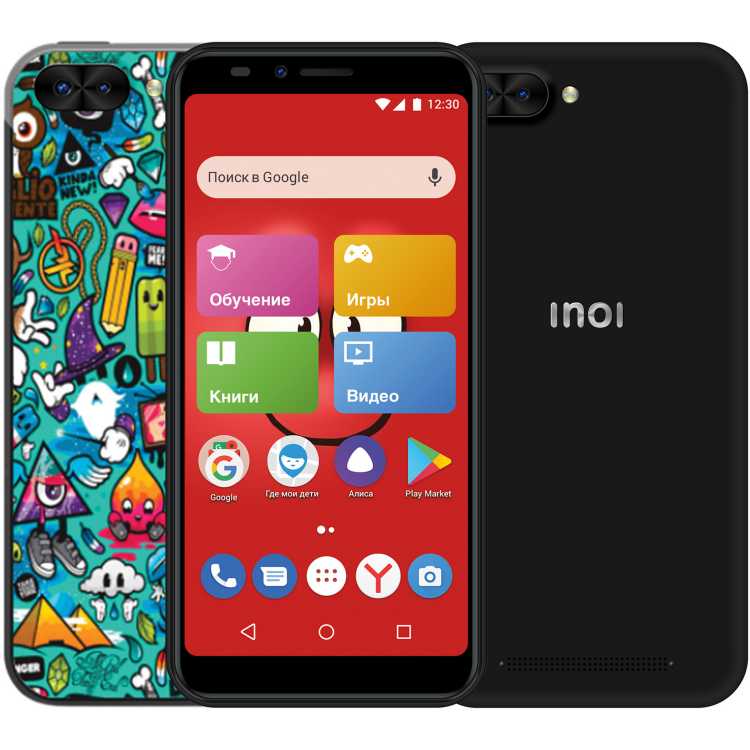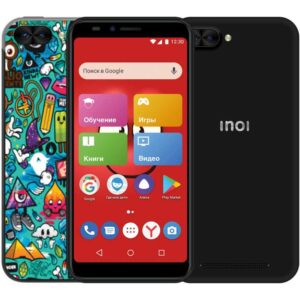 If you would like to use your own phone for the Russian number, first, you should убедиться, что ваш телефон разблокированmake sure that your phone is unlocked. This should be done before you come abroad. Check first to make sure that your phone can be opened and новую сим-карту можно установитьa new SIM can be installed. You should also проверить настройки своего телефонаcheck your phone's settings and your тарифcalling plan to make sure that your phone can accept a new SIM. You can usually confirm this with the shop where you bought the phone and activated the plan.
If your phone is locked – or if you just want to keep both your American number while using a local number as well, you can купить недорогой телефон за границейbuy an inexpensive phone abroad.
There are numerous phone brands in Russia, where nearly everyone today carries a mobile or smart phone. While major brands like iPhone and Samsung are widely available and popular, you will likely захотите что-то подешевлеwant something cheaper. Such locally available brands (generally of Russian or Chinese manufacture) are Fly, BQ, and Inoi, which have одноразовые телефоны'burner' models that cost less than $10. Even the better known Nokia has a model that can be purchased for about $15 (without a charger). These brands also offer cheap smart phones that can be purchased for about $50.
What Local Plan Should You Get?
Какой местный тариф выбрать?
Generally, reasonable ежемесячная абонентская платаmonthly packages can be found in Russia for as little as about $6 with high-end packages running about $30 per month. The cost is most dependent on the size of the internet packages and roaming services included. For the very price-conscious, оплата за услуги, которые были оказаны по фактуpay-as-you-go plans are also available if you plan to only use the phone for very limited local calls and texts. Thus, a local number is not likely to break your budget.
When you approach a clerk in a mobile phone shop, the clerk is likely to ask you two questions: ""Что для вас важно – много интернета или много минут звонков"'What is important for you – a lot of Internet (traffic) or a lot of minutes for phone calls?'?  and ""Какую сумму готовы потратить?"'What amount are you ready to spend?'
To buy a SIM card, you will need to show your passport (containing your Russian visa) and your migration card (which you get at the airport upon arrival). There is a бланк/договорform/contract to sign as well. It should not be big, as these usually just specify the customer's identity and the payment plan.
Будьте осторожны!Careful! One should not take the "free" SIMs you may see being handed out on the street. According to the law, a SIM card must be registered under someone's name. If your SIM is not registered under your name, it's registered under someone else's. The real owner can withdraw the money from the SIM at any time and can monitor your traffic and calls.
In Russia, there are three main мобильные операторыmobile service providers: MegaFon, Beeline, and MTS. Most of these operate in most other SRAS locations as well. There are also smaller providers like Tele2. If you are on a regular SRAS study abroad program, your SRAS coordinator may advise you to take one of these based on local service experience, current pricing, and/or keeping all students on the same carrier (often calling someone who uses the same carrier is cheaper than calling someone on a different carrier).
When selecting a specific cellular plan, one has to consider сколько минут входящих и исходящих звонков требуетсяhow many minutes of incoming and outgoing calls are required and сколько гигабайт трафика требуетсяhow many gigabytes of traffic are required for your individual needs.
Having a SIM card in Russia can also get you mobile internet, which is advisable. This can allow you to получить доступ к картам на телефонеaccess maps on your phone, вызвать такси через приложениеcall taxis via app, and to использовать голосовую связь через интернет и мессенджерыuse VOIP and messaging services like WhatsApp. Most locals in SRAS locations use WhatsApp and do not send many regular text messages anymore (although the service still works and is generally very cheap). WhatsApp is also a good option for staying in contact with folks back home – never dial an international number direct from your Russian number (as this is usually very expensive).
Mobile internet speeds and coverage are quite good across the major providers and in most places in major cities. One quirk in choosing an internet plan in Russia is that many тарифыpayment plans will offer "безлимитный интернет"unlimited Internet. However, nearly all тарифы actually do have traffic limitations, after which the service will будет регулироватьсяbe throttled to usually annoyingly slow speeds unless you purchase more traffic. So, you should make sure to check what the actual ограниченияlimits are and уточнить, сколько будет стоить дополнительный трафикclarify how much additional traffic will cost and как его приобрестиhow to purchase it. This can often be done через ввод кода в телефонеby entering a code on the phone.
Before You Leave the Shop
Перед тем, как уйти из магазина
The clerk may ask you "Вам установить карту?"'Should I install a card for you?' However, even if the clerk doesn't ask, you should ask the clerk "Пожалуйста, установите мне карту в телефон"'Please install the card for me'.
Especially if you are trying to use your own phone, activating your SIM might mean checking the settings. Otherwise, the phone может не увидеть сим-картуmight not accept the SIM card. Some phones have particularly "tight" SIM slots as well… in short, the clerk should be able to install the card quickly where you might have some trouble.
You might also ask if there are any подписки на новости или рекламуnews or ad subscriptions already activated on the card. These are often active on new SIMs even без согласия абонентаwithout the subscriber's consent and will push notices or SMS messages to you. These can usually be turned off by entering a simple code on the phone.
Lastly, always ask how to проверять состояние счетаcheck your balance on your card. You should always keep some money on your SIM card in Russia in case you need to call in an emergency or, if you are on a study abroad program, so that your program coordinator can contact you in case of an emergency.