Some of our students report not feeling culture shock at all. Some are surprised by how much culture shock they experience. Often, those most affected are those who did not expect it. So how can you prepare to live in a new culture and get the most out of the experience? How do you prepare to return home and for the reverse culture shock that can entail? This guide will try to show you how.
1. What is Culture Shock?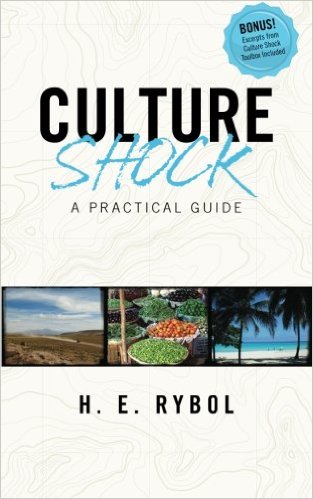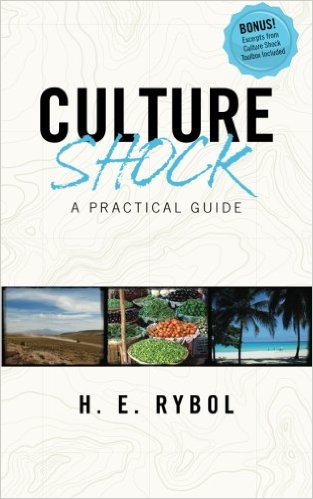 Culture shock is normal. It's a reaction to being placed in a new environment. The more foreign the environment, the stronger the shock typically is.
SRAS locations are very foreign environments for most of our students. You can expect your overall stress level to naturally be a little higher due to the fact your regular support group, and usual way of life, will be replaced by something quite different. You will likely find that lots of little things you used to take for granted, such as doing laundry or being able to run to the store for something like a new towel, are more difficult. You don't know the city or your environment and often asking people for help is harder because of the language barrier. When something goes wrong the people you would usually call to vent about it are suddenly much further away and in a time zone where people are sleeping while you are abroad feeling stress.
Because your stress level is higher, your emotions will be intensified. Your anger will be angrier and your happiness will be happier. You might find that you get angry, stressed, or annoyed much more quickly than you would otherwise. It's okay! As you learn about your new environment and make new routines, life gets easier.
This brief guide will help you to understand what to expect. You should also know that the site you are on is designed to help you overcome many difficulties and help you feel more at home (from finding a new towel to finding a church to attend). Also, as an SRAS student, you should always feel free to contact us via the telephone numbers or emails provided in the orientation guide we will send you as part of your pre-program orientation. We can usually point you in the right direction to whatever you need.
2. What are the Stages of Culture Shock?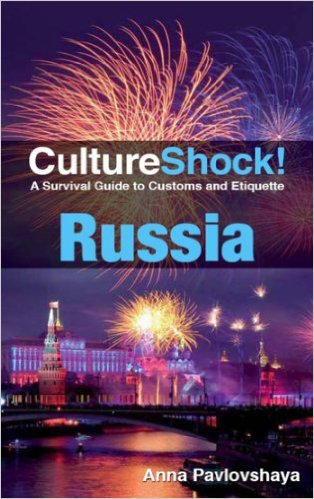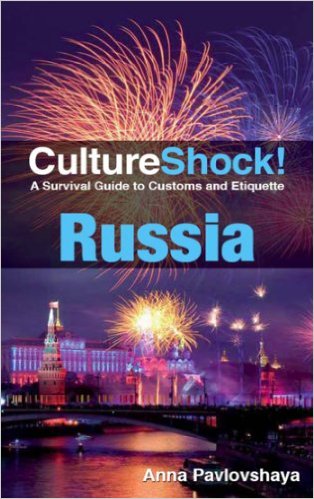 Culture shock is usually conceptualized as having three phases. The stages are not always progressive – you might skip back and forth between the first two before reaching the third. The three stages include:
3. Why Might I Experience Culture Shock in SRAS Locations?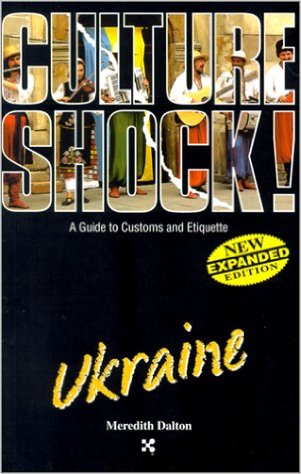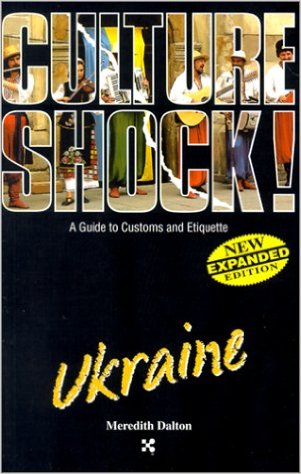 Many of our students have writen blog posts on this site about specific instances in which they experienced culture shock abroad. See entries for:
From these and other reported experiences, we can say that some of the following may cause you some culture shock:
4. What Can I Do About My Culture Shock?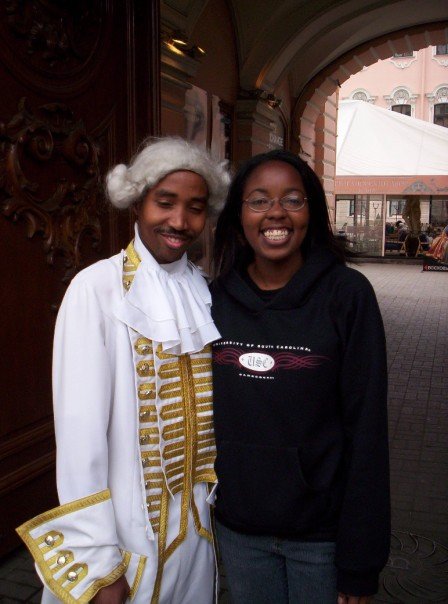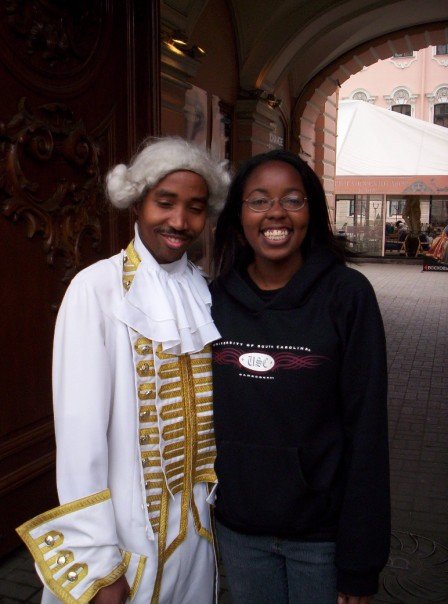 Know that you will likely experience some stress, that your feelings may be intensified, and that you will be in awkward, unfamiliar situations on a fairly regular basis. This understanding will help you a lot in adapting to the new culture. Everything you are feeling and experiencing is normal. This stress, part of being in a completely new place, is the source of the personal growth that many people seek when they choose to study abroad. You will emerge from this experience a stronger, more experienced and creative person, and you should be proud of yourself for choosing to put yourself through it!
The following are some ways of coping with culture shock that our students have found helpful:
5. What is Reverse Culture Shock?
Most international travelers are familiar with the symptoms and effects of culture shock: irritation, fatigue, lack of focus, mood swings, and homesickness. Returning home after having spent a significant period abroad can also cause culture shock.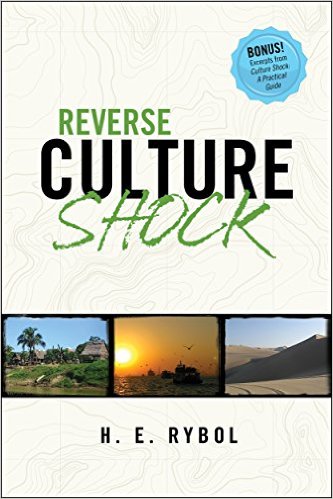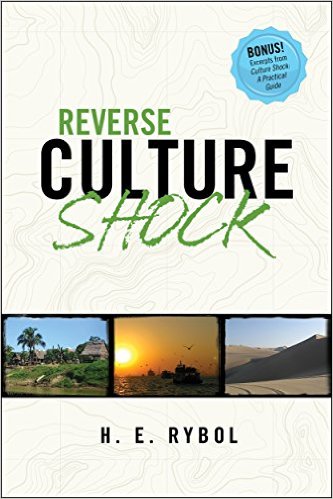 Part of this is cause by the fact that more than likely, you are excited to go home, but also sad to leave a place you have finally settled into. In fact, it has been our experience that those students who adjust more fully and easily to life abroad have a surprisingly more difficult time readjusting to life back home.
Another reason we experience reverse culture shock is because we return home as different people. We are what we have experienced; it all becomes part of us. Your friends' and family's lives have continued just as yours has; they have their own stories to tell, inside jokes, and important moments that you may not be able to relate to. Likewise, despite the fact that you will probably be asked about it all the time, your friends and family may not be able to fully relate to what you have experienced abroad.
Many students will also return home seeing the world differently, with new interests and questions and insights. Studies* have shown that students who study abroad, regardless of program duration, exhibit a significant increase in cultural competency compared to their on-campus counterparts. This is in large part because students returning from study abroad suddenly, and often for the first time in their lives, have something to really compare their homes to. With this new cultural sensitivity, it is easier to look at things we once took for granted with a critical eye. Perhaps all the smiling shop clerks will suddenly seem annoyingly insincere. Perhaps you'll feel overwhelmed in the grocery store and even guilty for America's higher standard of living. You'll likely react to international news stories differently and perhaps really notice many things about your home for the first time.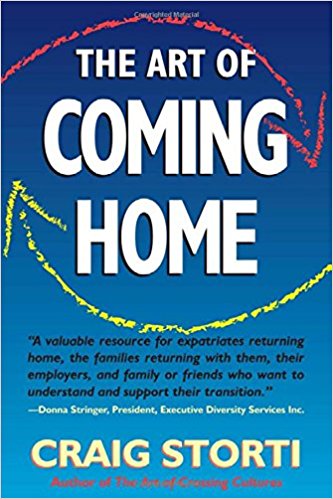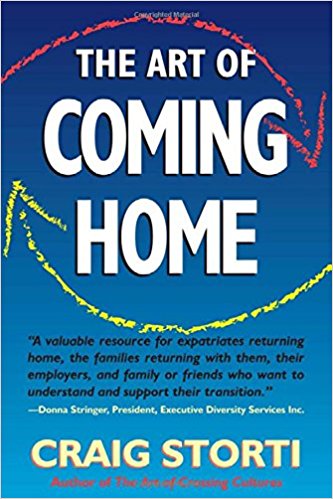 It is clear, anecdotally and qualitatively, that study abroad experiences are the catalyst for personal change—the type that rarely happens so quickly in a comfortable, home environment. Again, experiences change us and thus it is not hard to understand why many students encounter challenges relating to their friends, classmates, and loved ones upon their return home.
Thankfully, the relational discomfort is a fairly temporary state. Once you and your family and friends spend more time together following your study abroad experience, bonds begin to grow again as you have more shared experiences and they begin to get to know the you that changed after your experience abroad. Remember to reach out to your support network, follow the tips below, and know that you will adjust.
For more information, take a look at this article the US State Department wrote for Foreign Service Agents coming home from abroad.
6. How to Cope with Reverse Culture Shock
Citations
*Chieffo, L. & Griffiths, L. (2003). What's a month worth? Student perceptions of what they learned abroad. International Education, 12(4), 26-31.