SRAS students studying in Tbilisi take a weekend trip to see Batumi, a major resort city and port along Georgia's Black Sea coast. Over three days and two nights, we had peer coaching, a city tour, a lecture for ICON students, and plenty of free time to explore the city. I greatly enjoyed the food from restaurants, cafes, and street vendors as well as the opportunity to see its major sites and beautiful beaches.
Our trip started early Friday morning, with us meeting at a train station in Tbilisi at 7:30 a.m. From there we took our roughly six hour train ride to Batumi, where we ate lunch together as a group at this little Ukrainian restaurant called Yak Vdoma upon arrival. There we tried some authentic Ukrainian dishes such as borscht and chicken kyiv, as well as traditional Georgian khinkali. From there we went over to the famous Ali and Nino statue, inspired by one of the region's most powerful and beloved novels, to start our tour of the city. On our tour we saw some other notable sights in the city, such as the Statue of Neptune and the Medea Statue, both of which are nods to the city's many connections with Greek mythology and culture. We also saw Batumi Tower, the best known piece of modern architecture in the city.
The next notable event we had was a peer coaching event. These are added to SRAS events to introduce us to locals and maximize the students' exposure to and utilization of the language and culture and encourage the exploration of specific interests. My group's peer coach took us for a walk around Batumi and then to an art cafe. The cafe was full of paintings by local artists that you could buy. Two people in my group ended up purchasing paintings. Another unique part of this cafe was the coffee served over ice cream – an Italian drink that is known locally as "glyasay." Both our peer coach and the person running the cafe were extremely friendly and welcoming. Additionally, the cafe owner spoke Russian, so it was an excellent opportunity for us students to practice in a real-world situation.
While in Batumi, it felt fitting for us to try some authentic Adjarian khachapuri, so a group of us went to a restaurant called Heritage by Soup House. All of us were able to order the dish and try it at its most authentic, as it originates from the region. Khachapuri literally means "cheese bread" and it comes in different types in Georgia's various culturally distinct regions. The Adjarians make theirs as bread "boat" filled with cheese and topped with a runny egg. The restaurant we went to was fairly empty as it was only four p.m., but also rather expensive relative to other dining locations in Georgia. It was located between the beach and Europe square, so the price is easily explained by it being a tourist-heavy area. The food was delicious, however.
We also visited a cozy little cafe called Cafe Vera, also pretty near to the coast. They had the best fresh-squeezed orange juice any of us had ever had, and were rather reasonably priced given their location.
We had a lot of free time on our trip, with most of the scheduled activities on our first day there. I chose to spend a lot of my time visiting the various street markets and shops that filled the city. Many people in our group went to the beach to swim and ride the Ferris wheel there. Additionally, SRAS provided us with a list of suggested activities, such as visiting Batumi Botanical Garden, Argo Cable Car, or visiting Batumi Festival, which was happening at the same time as our trip.
Batumi was the second of many excursions planned for time in Georgia. The beautiful scenery, incredible artwork, and delicious food definitely made this trip one to remember.
---
You Might Also Like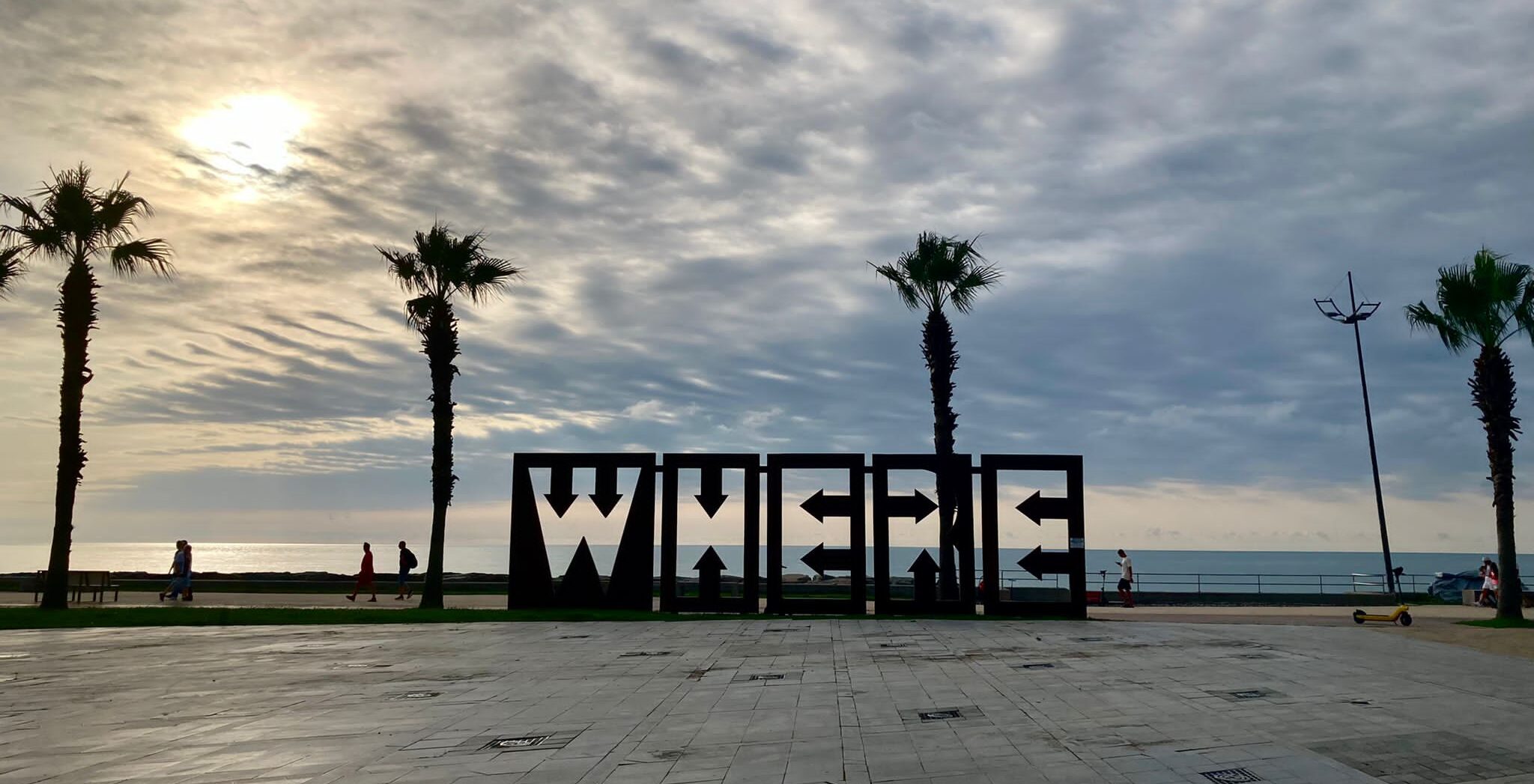 A semester or year stay abroad requires considerable planning. You will need to consider the season and location as well as what you need to bring and what you should find abroad. If you will be spending winter months in most SRAS locations, luggage can quite easily become unwieldy, which can mean airline charges for […]