Tbilisi is rapidly becoming a hub for international food culture. Thus, while Georgia is known for its incredible local cuisine that simply has to be tried and savored as much as possible while you are there, there is also a world of a other great food cooked by amazing local chefs. Plus, nearly all of these locations are located very near Novamova's Tbilisi offices, where SRAS programs in Georgia are based!
This resource is part of our much wider Guide to Tbilisi.
Jusai Uyghur Cuisine
2 Ivane Machabeli St
Meal cost: 25-35 Lari
Jusai Uyghur Cuisine is a modern Chinese eatery that offers dishes not often found internationally. The word "Uyghur" refers to the ethically Turkic minority living in north western China. Their cuisine includes noodles, called "lagman", and dumplings called "manti", plus much much more.  If you're looking for some international cuisine not often found in America, this is the place for you.
---
Feed Me! (Burgers & More)
4 Mikheil Lermontovi St
Meal cost: 15-25 Lari
While not exotic, Feed Me! is a hole-in-the-wall spot offers burger, fries, and shakes. There are many places to try burgers in Tbilisi, but this place is the right mix of fast and quality. If you're getting tired of eating khachapuri and khinkali everyday, maybe a taste of home is what you need.
---
Megruli Sakhli Megrelian Cuisine
31 Atoneli St
Meal cost: 25-35 Lari
Megrelia, located in the northwest of Georgia, is known for spicy sauces, delicious barbecue meats, and their signature stew: kharcho. Megruli Sakhli serves Megrelian cuisine, providing a taste of western Georgia without ever leaving Tbilisi. And the place is classy without being overpriced. Although not international cuisine, this restaurant offers a unique Georgian taste, and is distinct from eastern Georgian cuisine.
---
La Gamba Italian Restaurant

4 Iakob Nikoladze St
Meal cost: 30-40 Lari
La Gamba offers Italian cuisine, specifically thin crust pizza and paninis, at a reasonable price. This hidden gem serves personally sized pies, each costing anywhere from 20-30 lari. This restaurant will satisfy your craving for authentic Italian cuisine.
---
Seven Iranian Restaurant
198 Mikheili Tsinamdzghvrishvili St
Meal cost: 25-35 Lari
Seven Restaurant serves authentic Iranian cuisine. Dishes include barbecue meats and plov-style rice dishes. Although not located directly in the center of the city, this is another place to find international cuisine not often found in America. Dishes are generally inexpensive and incredibly tasty.
---
Kitchen Bon Japanese Food

21 Merab Kostava St
Meal cost: 20-30 Lari
Kitchen Bon is a modern Japanese cafe that offers some new innovations on traditional dishes. If you visit , trying the "Sushi-dog" is a must (A hotdog sized sushi roll with your choice of shrimp, chicken, or vegetables). Only being open from 18:00-2:00, this makes for a great late night stop if you're craving fried Japanese-style grub.
---
Sake Sushi Bar
4 Besiki Square
Meal cost: 35-45 Lari
If you're looking for more traditional Japanese cuisine, Sake Sushi Bar offers yakisoba noodles, fried rice, and of course, Sushi. While this classy Japanese spot will cost you a little more than most, the Sushi is always delicious and fresh. They offer California rolls, Philadelphia rolls, Alaskan rolls, and more familiar rolls you may have encountered in America.
---
The Food Factory Indian Restaurant

Tbilisi City, Davit Agmashenebeli Avenue, N 93
Meal cost: 30-40 Lari
Located in the very popular Marjanishvili neighborhood, The Food Factory is an Indian restaurant that serves the best curries, naan bread, and samosa you'll find in Tbilisi. A modern restaurant, you'll find all of the Indian staples including chicken masala, butter chicken and much more. Located only one block away from the Metro, it is very accessible and conveniently located.
---
QueChido Mexican Food

115 Davit Aghmashenebeli Ave
Meal cost: 20-30 Lari
While Mexican food is often hard to come by in this region, there are a few options. One of those options is QueChido. They serve Burritos and Bowls, all at a pretty reasonable price. The restaurant is set up "Cafeteria" style, resembling familiar American-Mexican fast food chains like Chipotle or Moe's. If you go, be sure to try their homemade tortilla chips, which are handmade everyday.
---
More Things to Love About Tbilisi
This resource is part of our much wider Guide to Tbilisi.
What's it really like to live in Tbilisi for a semester? Staying long-term in a city is much different from just vacationing there. You'll need to navigate more of the practical, everyday services of the city and budget to include more miscellaneous and long-term expenses. Thus, this guide covers everything from haircuts to pharmacies and […]
0 comments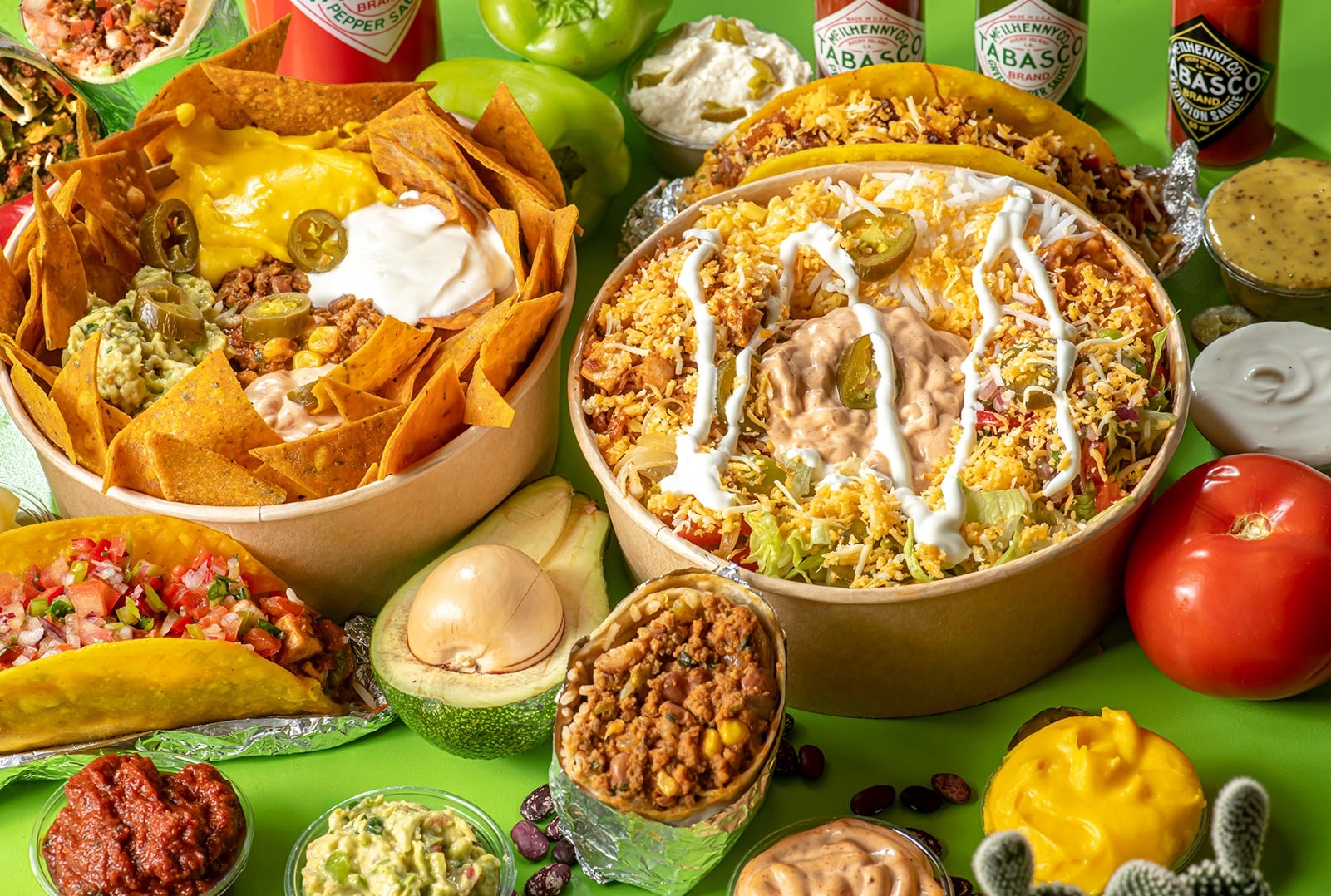 Tbilisi is rapidly becoming a hub for international food culture. Thus, while Georgia is known for its incredible local cuisine that simply has to be tried and savored as much as possible while you are there, there is also a world of a other great food cooked by amazing local chefs. Plus, nearly all of […]
0 comments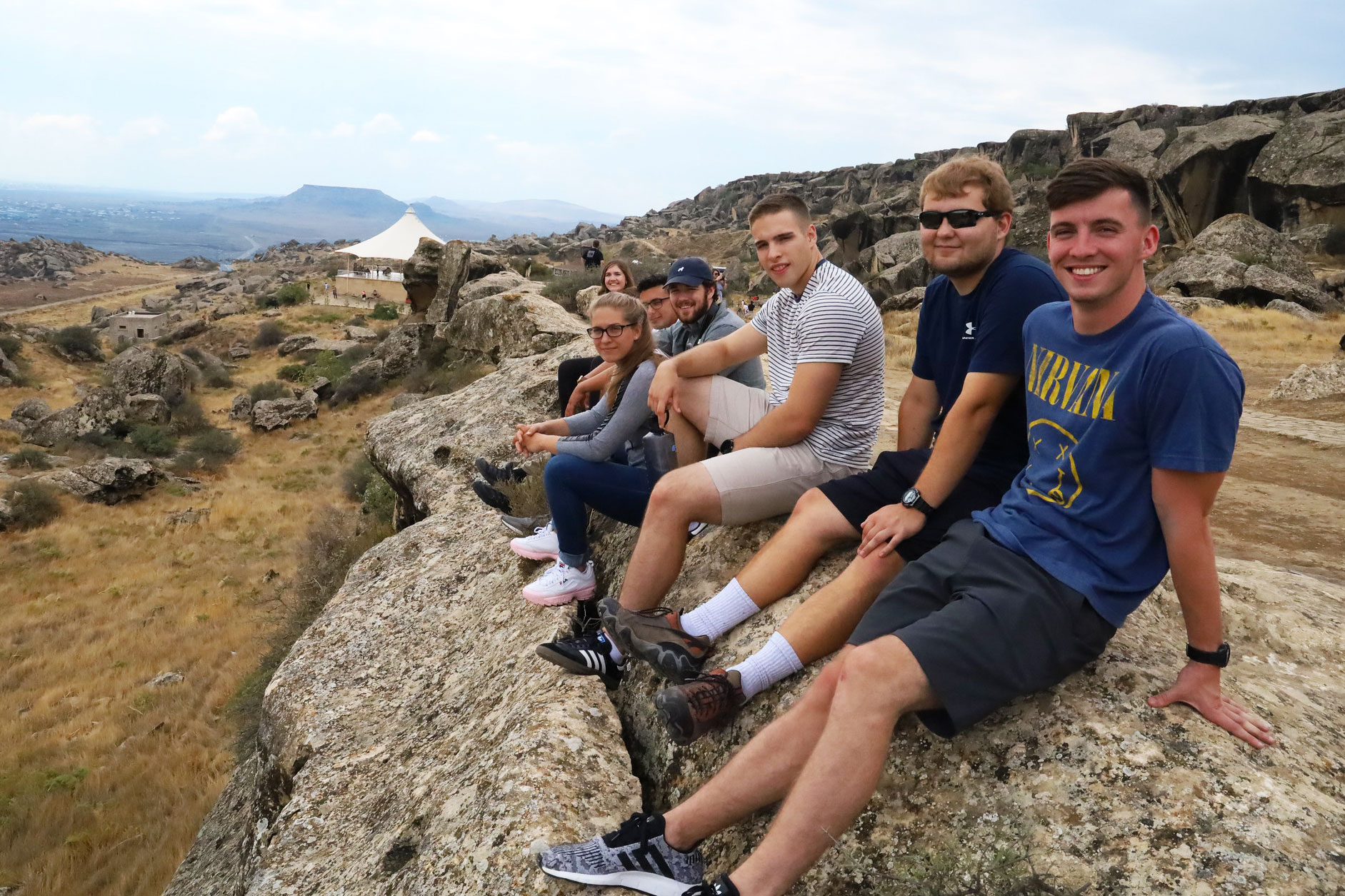 If you'd have asked me on June 10th, 2022 when I landed in Tbilisi if I'd be here, in Georgia, almost a year later, the answer would have almost definitely been "no." However, I had so many great experiences and met so many extraordinary people that summer abroad that I felt the need to return […]
0 comments