Over winter break I decided to take a longer trip outside of Irkutsk – to Novosibirsk. On my way, I stopped for 3 days in Krasnoyarsk. This entry will cover just my time in Krasnoyarsk. Another will focus on Novosibirsk.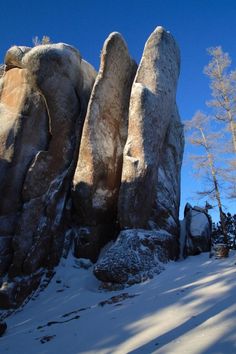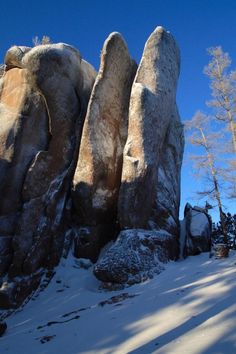 Why should you go to Krasnoyarsk? It's definitely a great stop for nature lovers. One of the main things to see around Krasnoyarsk is Stolby National Park. Stolby is known for the giant stones and odd formations.
The first day I went downtown and visited the riverside. The Yenisi River was beautiful and there were lots of floating ice chunks which reflected the dawn sunlight. I also visited the clock tower and New Year's Tree. Here there were lots of ice sculptures and festive décor which are out all of winter.
The second day I spent hiking around the city checking out the main tourist attractions which mostly consisted of old soviet statues, architecture, and a clock tower. The city was very "soviet" in both architecture and overall feel. One thing I found interesting is how similar Russian cities are. There always seems to be a statue of Lenin, a Karl Marx street, and a Lenin street.
You have a few options to get there. While flying is an option, the train is not only cheaper, but also great way to practice Russian! The two cheapest options are kupe and platzkartz. Kupe is a room with four people and the more expensive option of the two. Platzkart is an open cabin with beds lined up along the walls. I personally prefer platzkart. With the open cabin style, there is an opportunity to meet and converse with a diverse group of people. Secondly, when traveling alone I preferred to be around lots of people just in case any problems arose (which they didn't). A one way ticket from Irkutsk to Krasnoyarsk is about 20 dollars in platzkart and a very important thing to note is that the train runs on Moscow time so it is vital that you convert the times!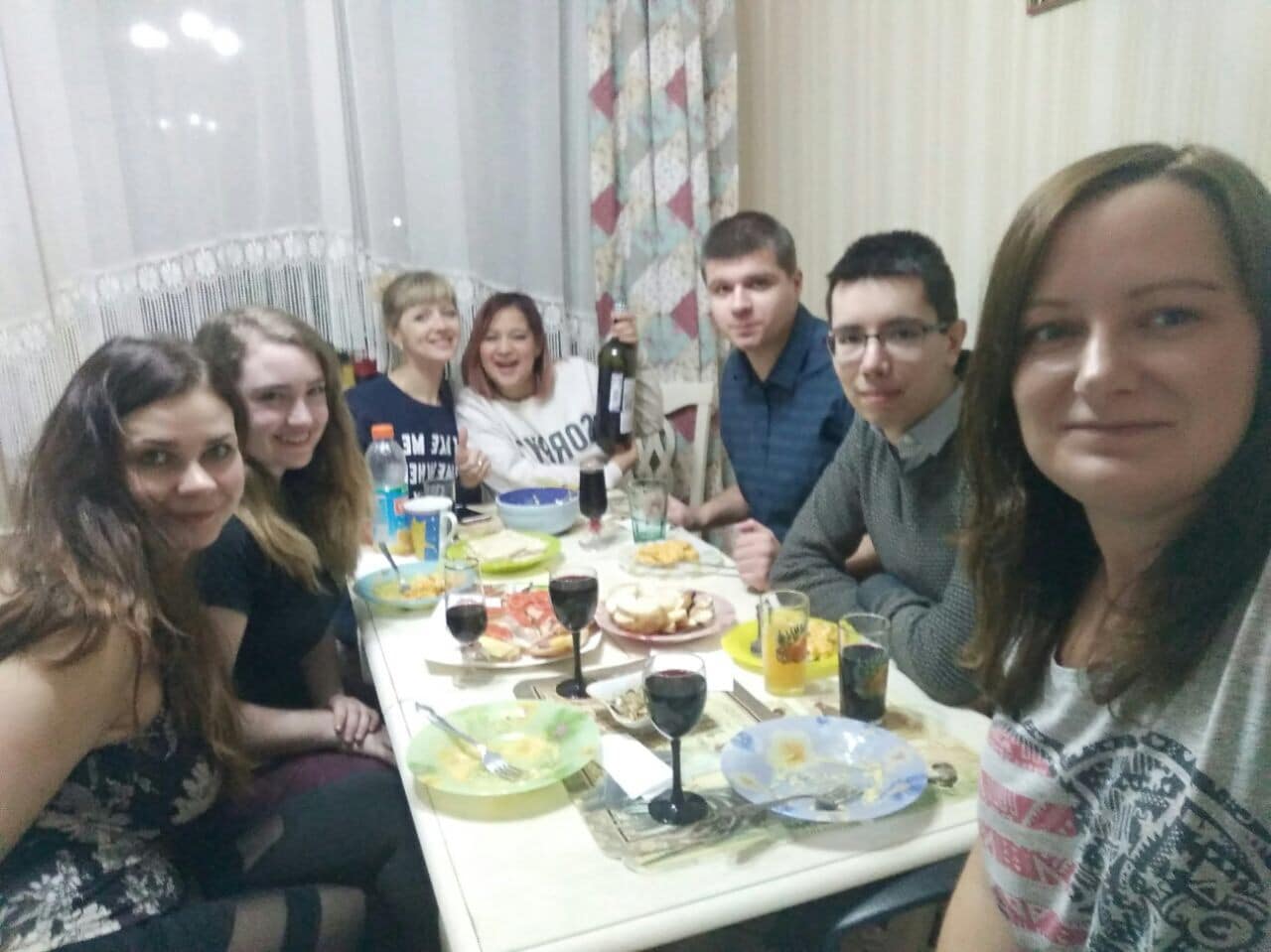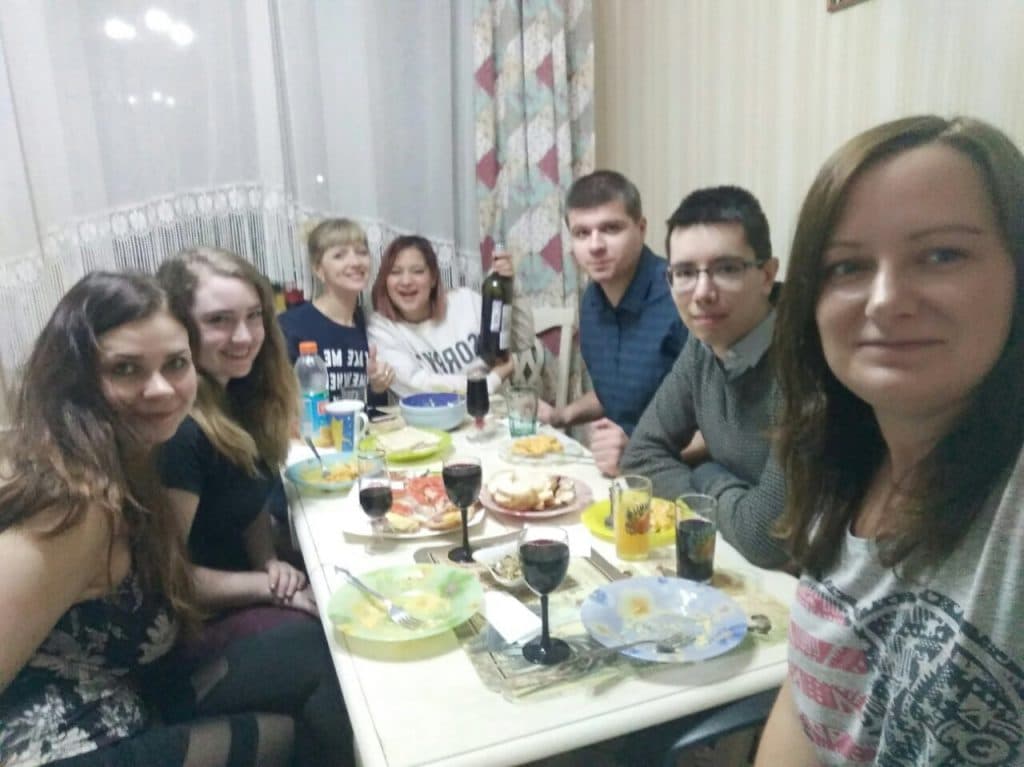 The best time to visit is spring and fall, as, when I was there in the dead of winter, temperatures hit -42 Fahrenheit. Despite the cold I still had a wonderful time. I stayed with some people I knew through a mutual friend but a hostel won't put you back more than ten dollars a night and a hotel about 30 per night. Public transportation is a bit cheaper than in Irkutsk but not by much (15 rubles vs 22 rubles).
The price of food is pretty comparable to Irkutsk but it all depends on your tastes and spending habits. Personally, I stuck to small restaurants and cafes which had a more local feel and averaged about 2-5 dollars a meal.
In theory this could be a weekend trip depending on your class schedule. If the train leaves on Friday and returns early Monday morning no school needs to be skipped, however it may be best to wait for a holiday or a free Friday. Overall it was a lovely city for a stop through and I think 2-3 days is a perfect amount of time to see the main sights.
Trip to Krasnoyarsk
2-3 days
~80$