After my trip to Krasnoyarsk I reached my final destination, Novosibirsk. Immediately I could see a difference in size from Irkutsk. Novosibirsk had much more of a "big city feel." The metro, tall buildings, and sheer size (population 1.5 million) was exciting in comparison to what I'd grown used to in Irkutsk (population 600,000).
There are many memorable things to see and do in Novosibirsk. Since it was winter, the first day I visited the ice city which is located right by a metro stop. The entry fee was just 100 rubles which included a sled and unlimited time in the attraction. There were several ice castles, sculptures, and rides completely made of ice. It was stunning especially against the riverbank. I took a walk around the river bank which was very bike-friendly, even in the winter.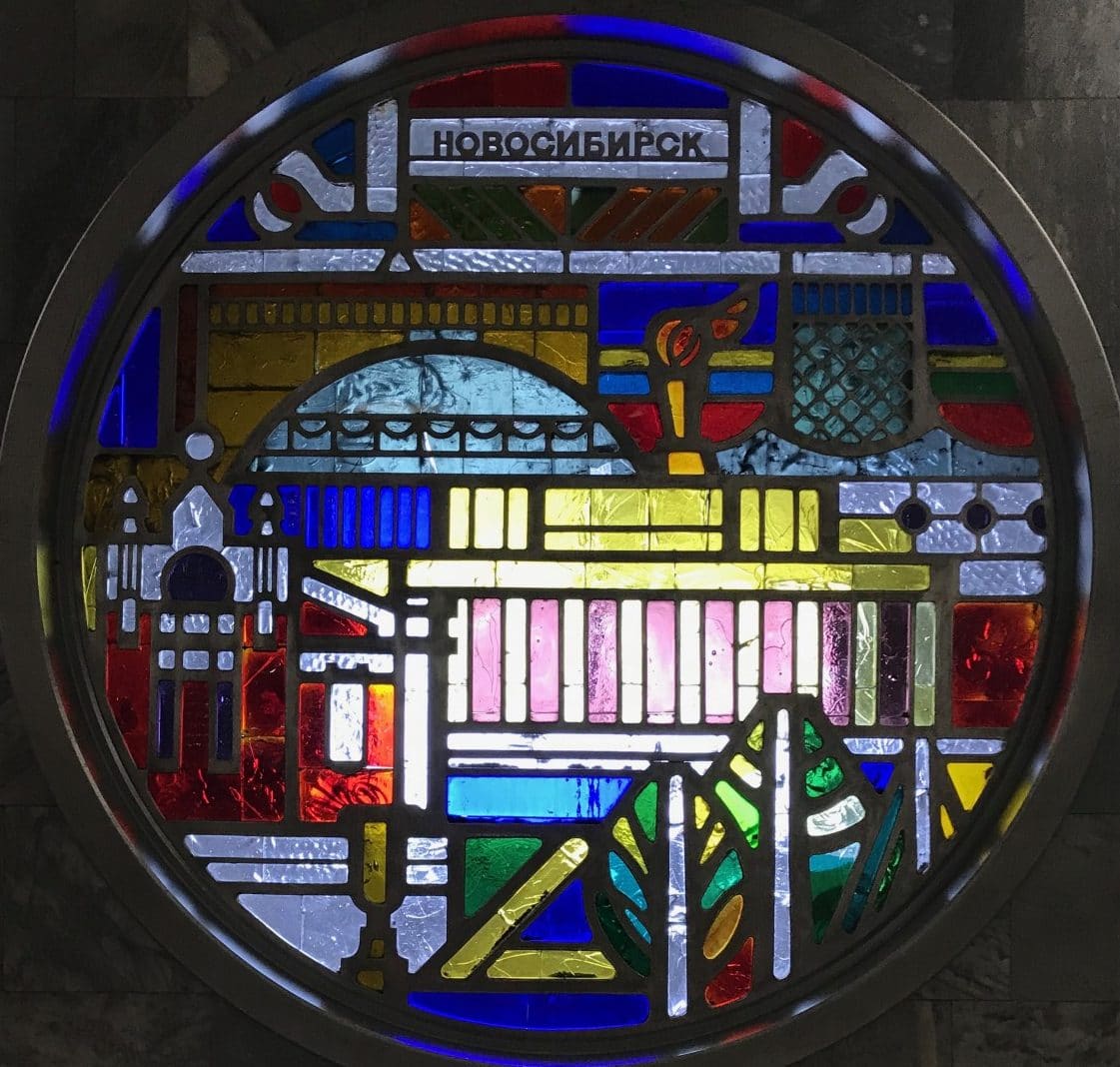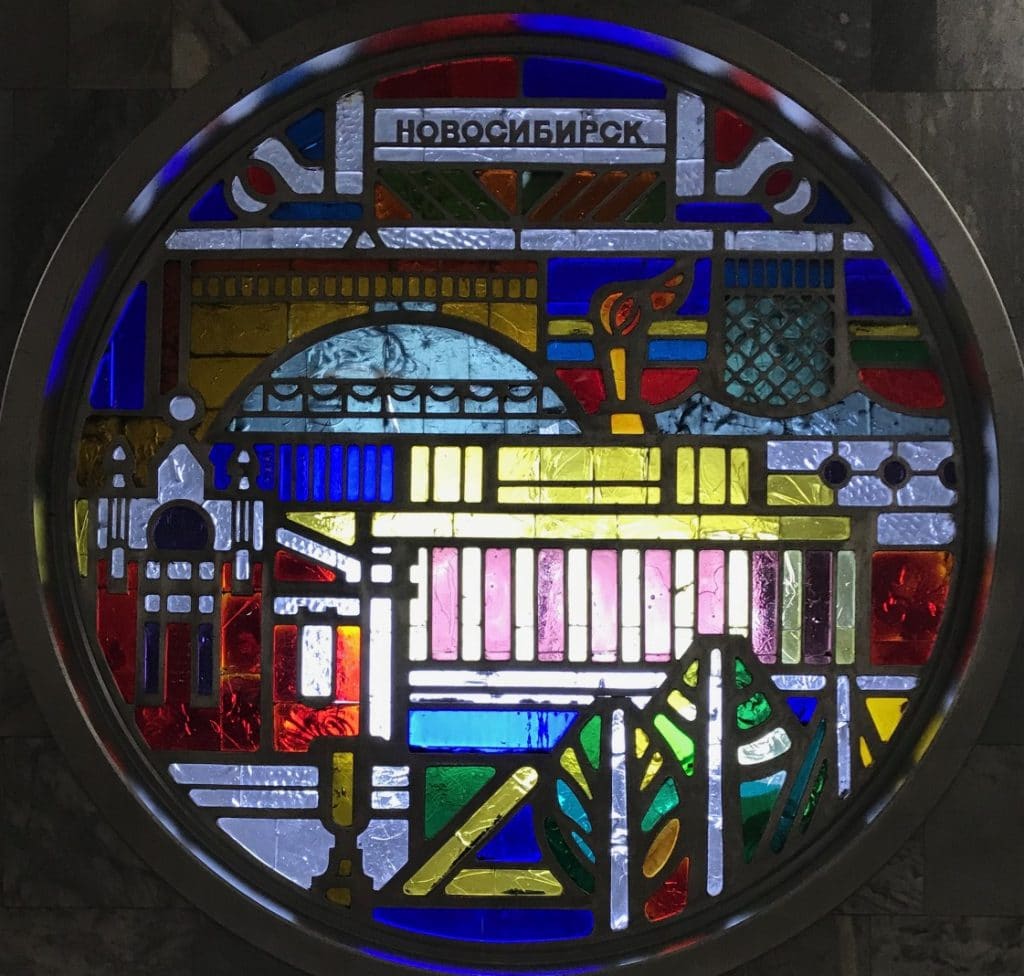 The metro system itself is remarkable to see. Every metro station features intricate art and stone work, making it cultural attraction in itself.
One of the most notable places I visited was the USSR Museum. This was by far my favorite thing I saw and I highly recommend it. Located in the center of town it is a small building, but takes up three floors. Inside are tons of old Soviet relics and clothes all of which you can touch and handle! I was able to try on soviet military outfits, hold all kinds of interesting weaponry, and see a lot of everyday objects that many likely remember from the Soviet Union which was a simply phenomenal experience.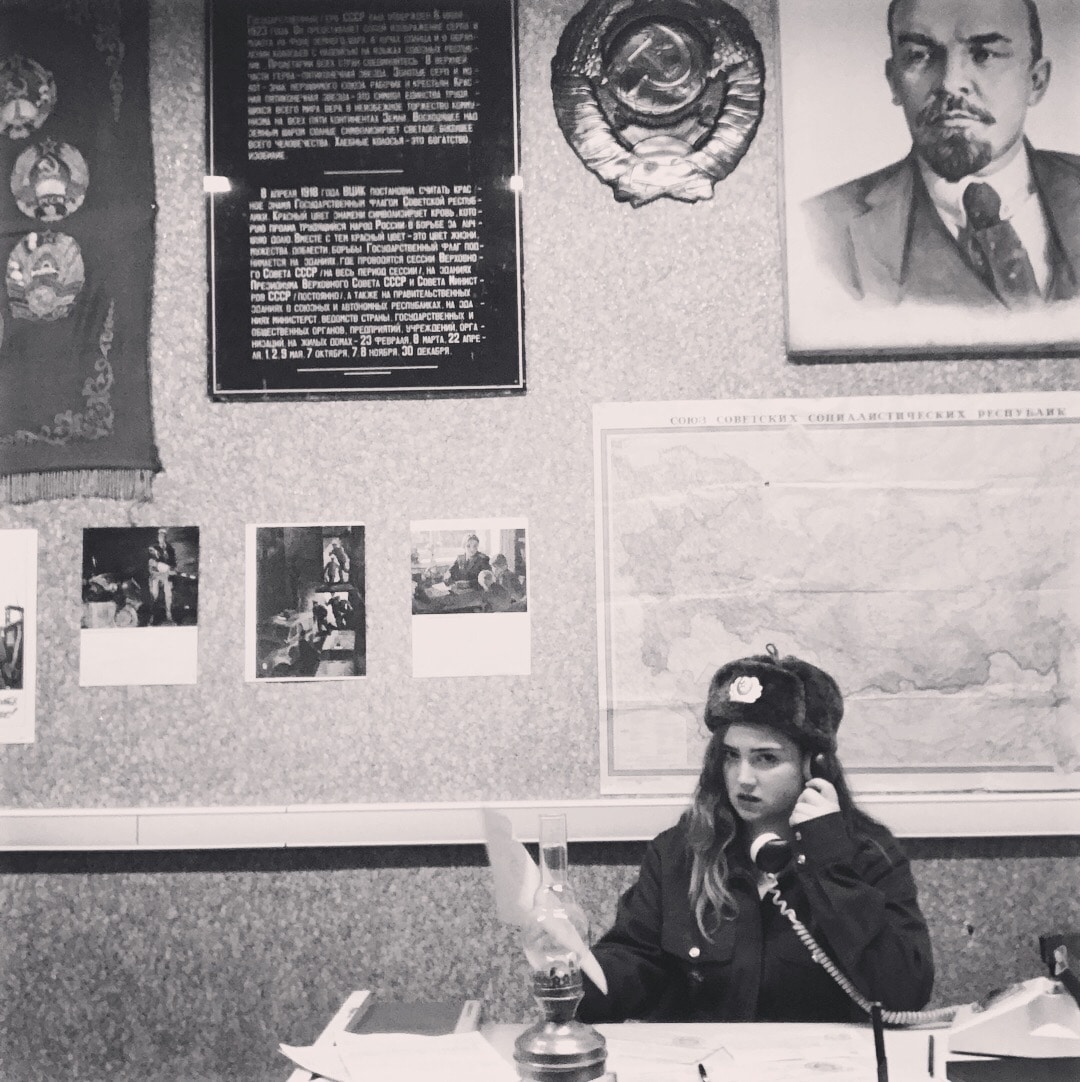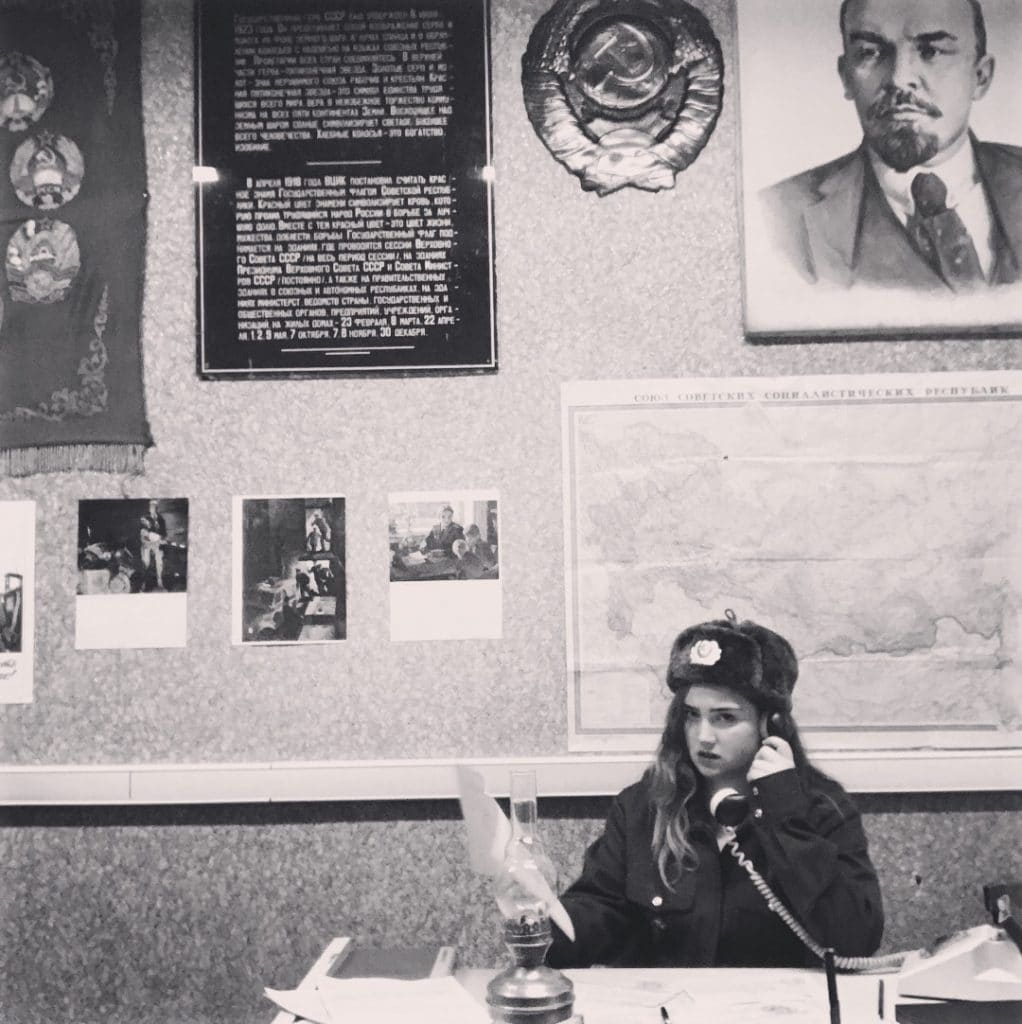 In the center of town, there are several squares: Marx Square, Lenin Square, and Glory Square are all worth a visit. Each of these places feature statues, parks, and, during my time there, beautiful ice sculptures. On these squares there are a few theatres which were unfortunately closed during my visit but were beautiful from the outside and had tickets for about 10$.
While I did not have time to visit everything, I did get a lot of positive recommendations from locals about the Novosibirsk Zoo and a 37-minute recommendation from my taxi driver about the Novosibirsk Art Museum that could be a wonderful addition if museums art are your thing.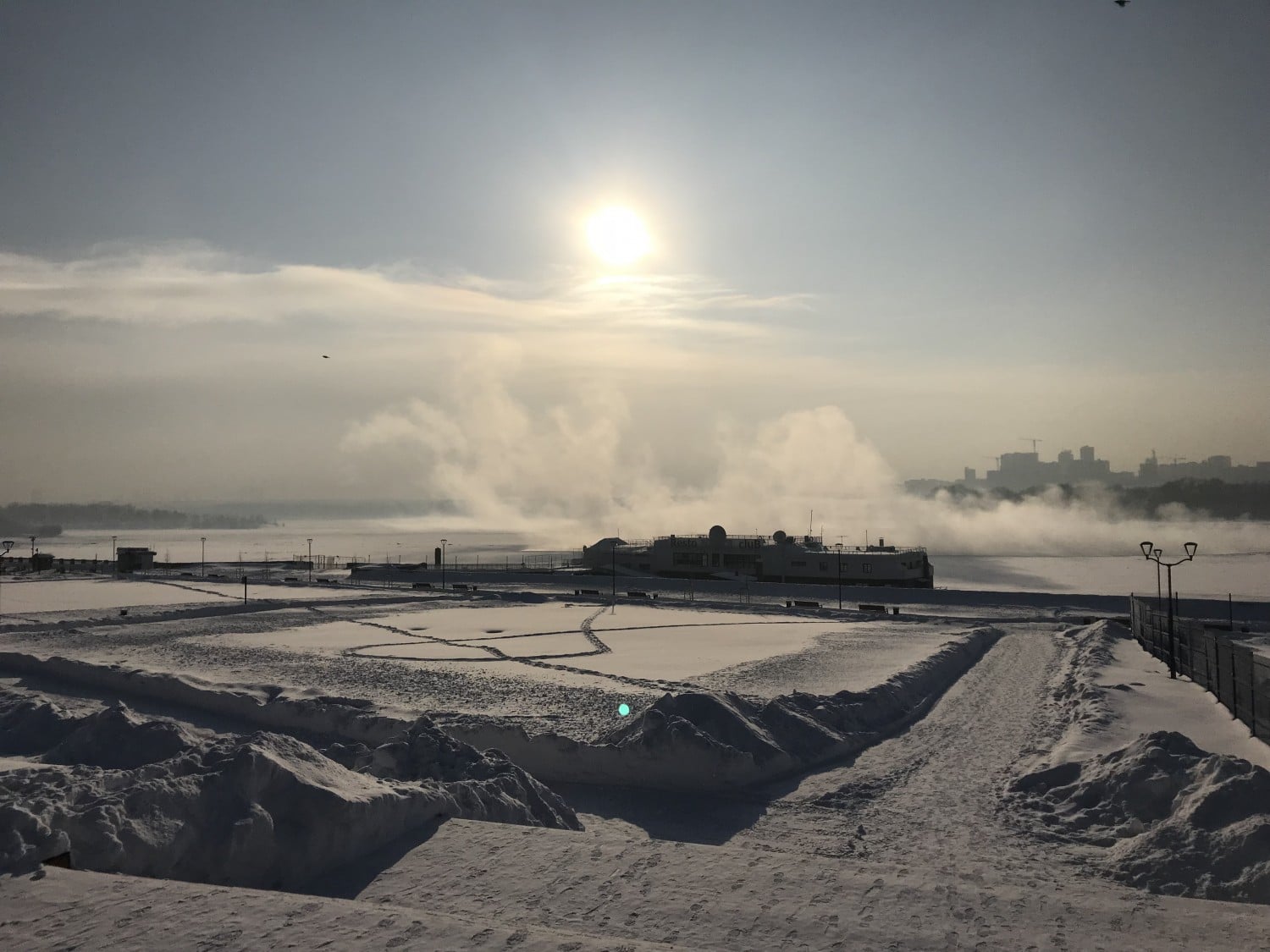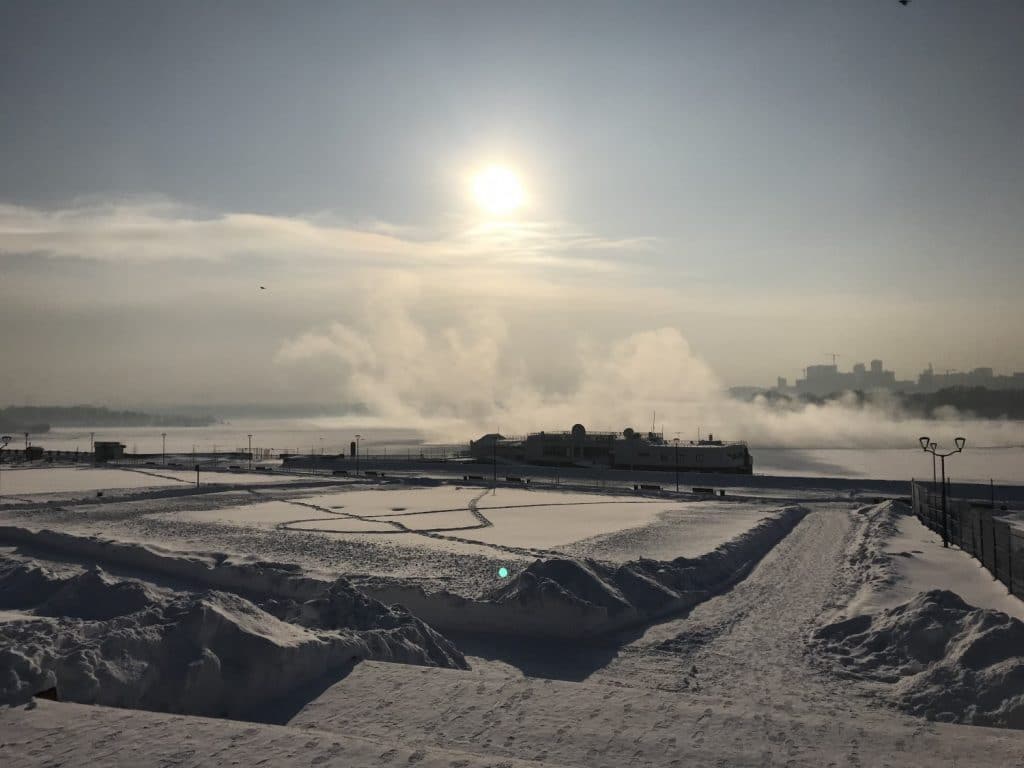 To get to Novosibirsk from Irkutsk is about $35 in platzkart (open-berth sleeper cars) one way, which for such a long distance seemed a fair price to pay. Hostels are priced around 10 dollars a night and hotels around 30 depending on location and amenities.
Food is easy find and you'll find lots of options. As Irkutsk does not have a McDonald's, I couldn't NOT try Russian McDonald's while in Novosibirsk. There was also a wide array of ethno cafés and coffee shops worth looking around for.
There are many things about Novosibirsk that I loved but my favorite thing is how there is something for everyone. No matter what your interests, Novosibirsk is a place to see.
Trip to Novosibirsk
4 days
~110$