Arshan is a village located in the Republic of Buryatia about 3 hours away from Irkutsk. Arshan is known for many things but mainly for hiking and a source of natural spring water (минеральныйисточник). Arshan is a great idea for a weekend or a three day weekend if one gets the sudden urge to travel. Because of its close proximity to Irkutsk it doesn't require too much planning and is a fun way to get a taste of Russian nature.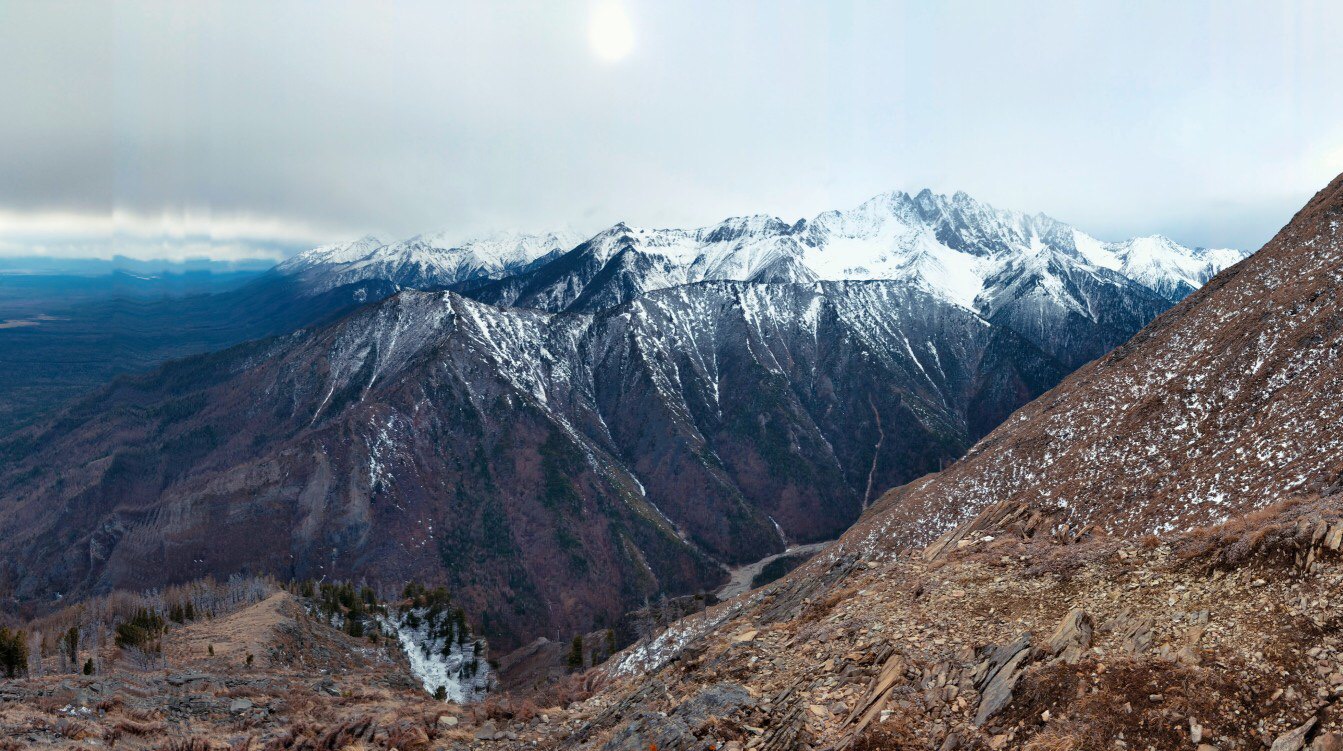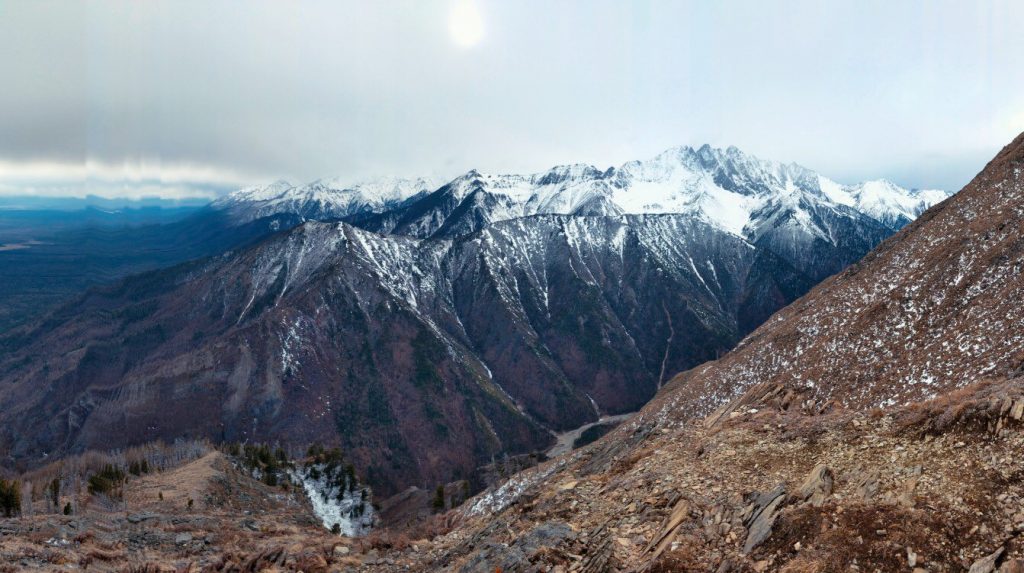 Arshan can be reached by both bus and marshrutka from the Irkutsk Avtovokzal. Tickets can be purchased either online or in person at the avtovokzal. The average price one way is 450 rubles (6.50$) and accommodations vary widely from very cheap to expensive. I chose the cheap option at 500 rubles (8$) a night and stayed in a lovely guest homewhich we found online. These are very common and can be found online easily.
There are both restaurants and stores in the village but prices are a bit higher than Irkutsk. Most notable is a large bazaar where a vast array of Mongolian, Buryat, and Siberian clothes, souvenirs, materials, and teas are sold. In the city there are lots of statutes and small holy areas where Buddhism is practiced. One can find thousands of small scarves tied around trees which are left as symbols of the wishes and prayer of those practicing Shamanism and Buddhism.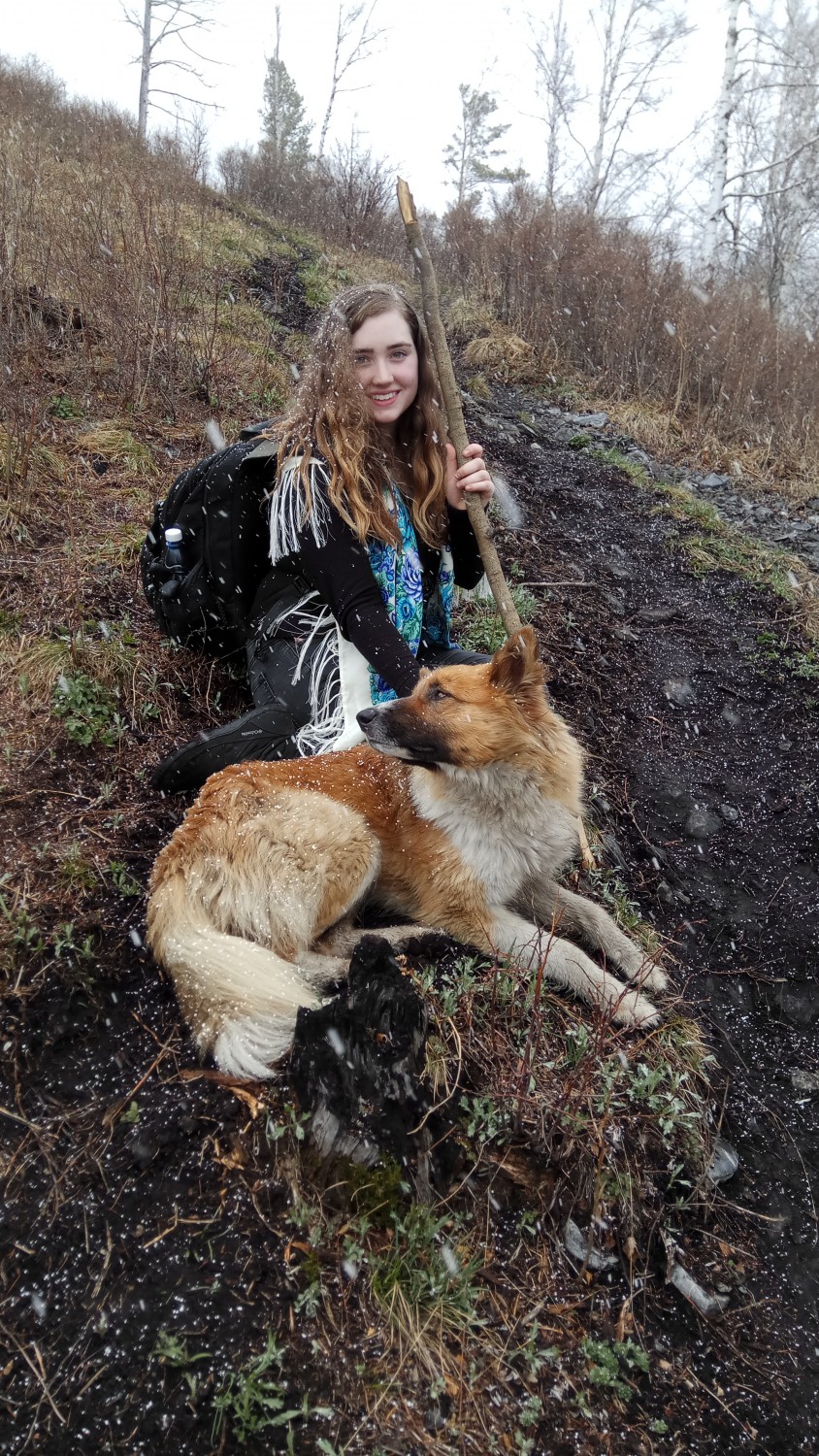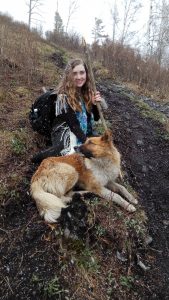 The mineral water can be found in two separate locations and have a slightly metallic taste. Many people bring large water bottles to fill and bring home. There is both warm and cold water as well as a picturesque statue pouring water out a bit into the woods. While the water was not my cup of tea trying it is a must. The locals swear by the health benefits and have been using it for many years.
My personal favorite part of Arshan is the hiking. There are hikes for both beginners and advanced hikers. For the normal hiker there is a trail to a waterfall. This hike takes about 30 minutes to an hour depending on one's pace and is clearly marked. I personally enjoyed this one as a lovely morning walk in the fresh air. The second one for the more avid hiker is Pik Lyubvi (ПикЛюбви; Love Peak) which is a 6-10 hour hike depending on pace. This hike was the high point of my trip and an unforgettable experience. The incline is quite steep and requires a bit of climbing. It is important to dress warmly as the peak is often snowy even in April-May. The views along the way are stunning and a truly breathtaking way to experience Russian nature. Pik Lyubvi should not be done in the evening because the path while marked can be impossible to find in the dark. I highly recommend this hike but it should not be taken lightly and should be taken seriously.
Arshan has given me priceless memories and views that I will remember throughout my life. This is a place every student and traveler in Irkutsk should visit. Just remember to bring lots of water, dress in layers, and be prepared for a weekend you will never forget.
Arshan
Budget for 2 days 1 night: 30$
Weekend Trip