Trip to Lviv from Kyiv:
An Indescribable Place,
Described through Photos
Weekend or Longer Trip
Price: $150 inclusive for three days
Best way to get there: Train
Worth it: Absolutely
When I stumbled off the night train at six a.m. in Lviv, the far western Ukrainian city, I was already beginning to understand just what makes the city so special. Every Ukrainian person who I informed about my upcoming trip to Lviv promptly squealed with delight and told me that Lviv is a "real" European city. At first I was confused by this. Was Kyiv not a real European city? Though already in city's still dark streets I could observe the difference. Cobblestoned streets, a distinct lack of skyscrapers, archways and monuments as far as the eye could see.
As the trip continued, my understanding of what makes Lviv so unique grew, as did my love for the strange (not so little) little city. After spending a weekend  there, I can confidently say it will remain in memory as one of my best trips to date. Lviv's appeal is hard to describe with words; it is best experienced firsthand. In case you can't pick and go right now, I have the next best thing for you below: photos.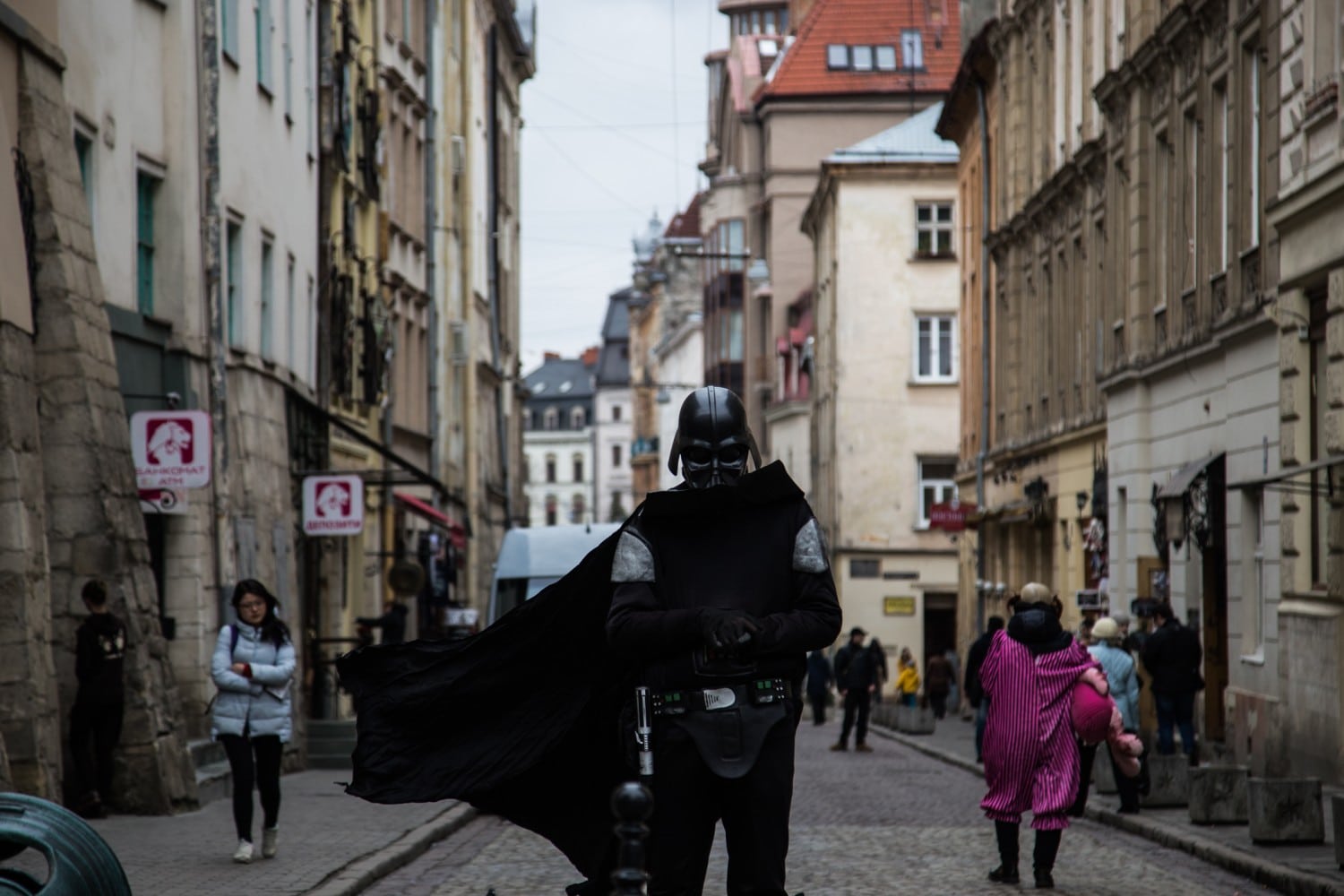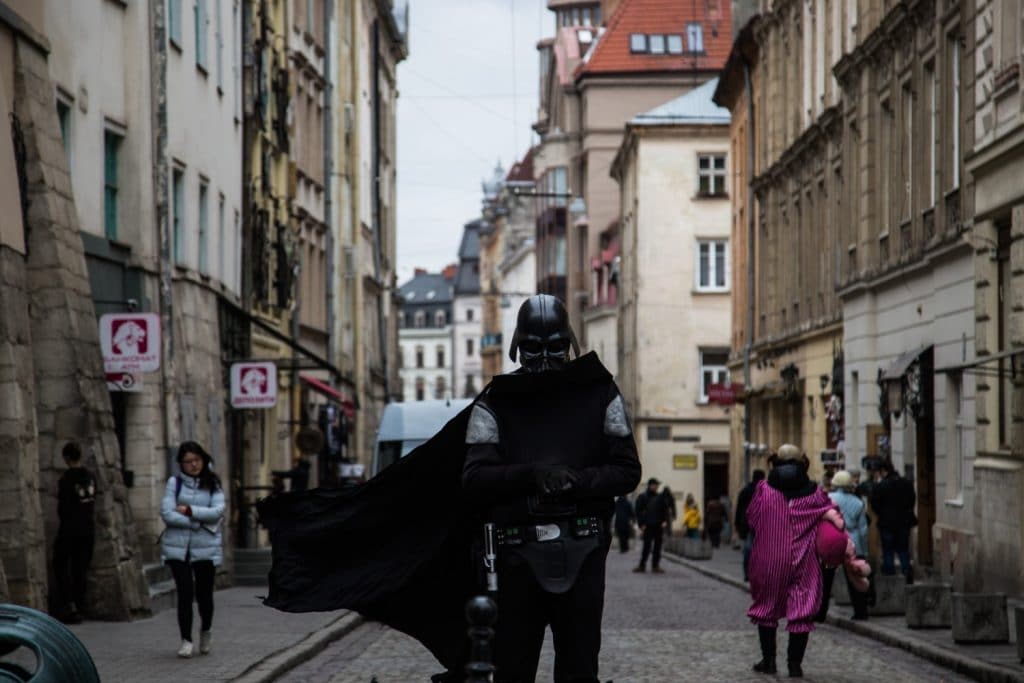 THE COFFEE MINE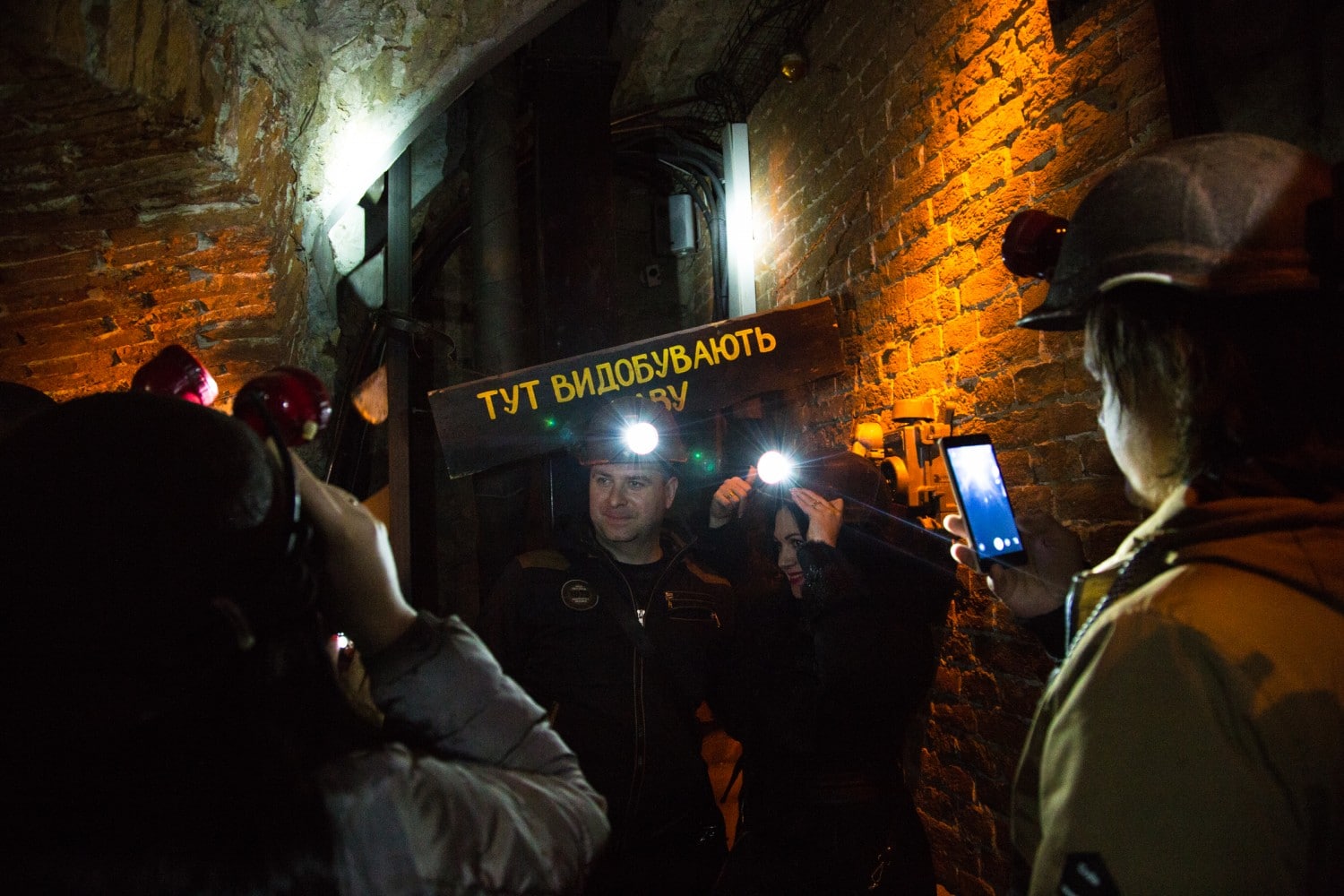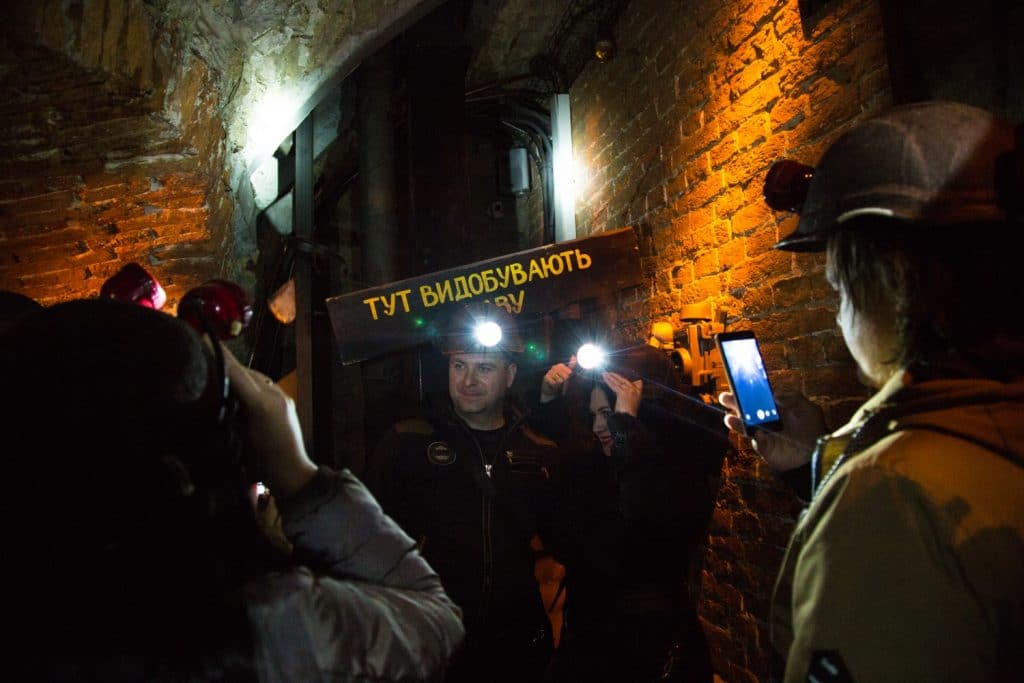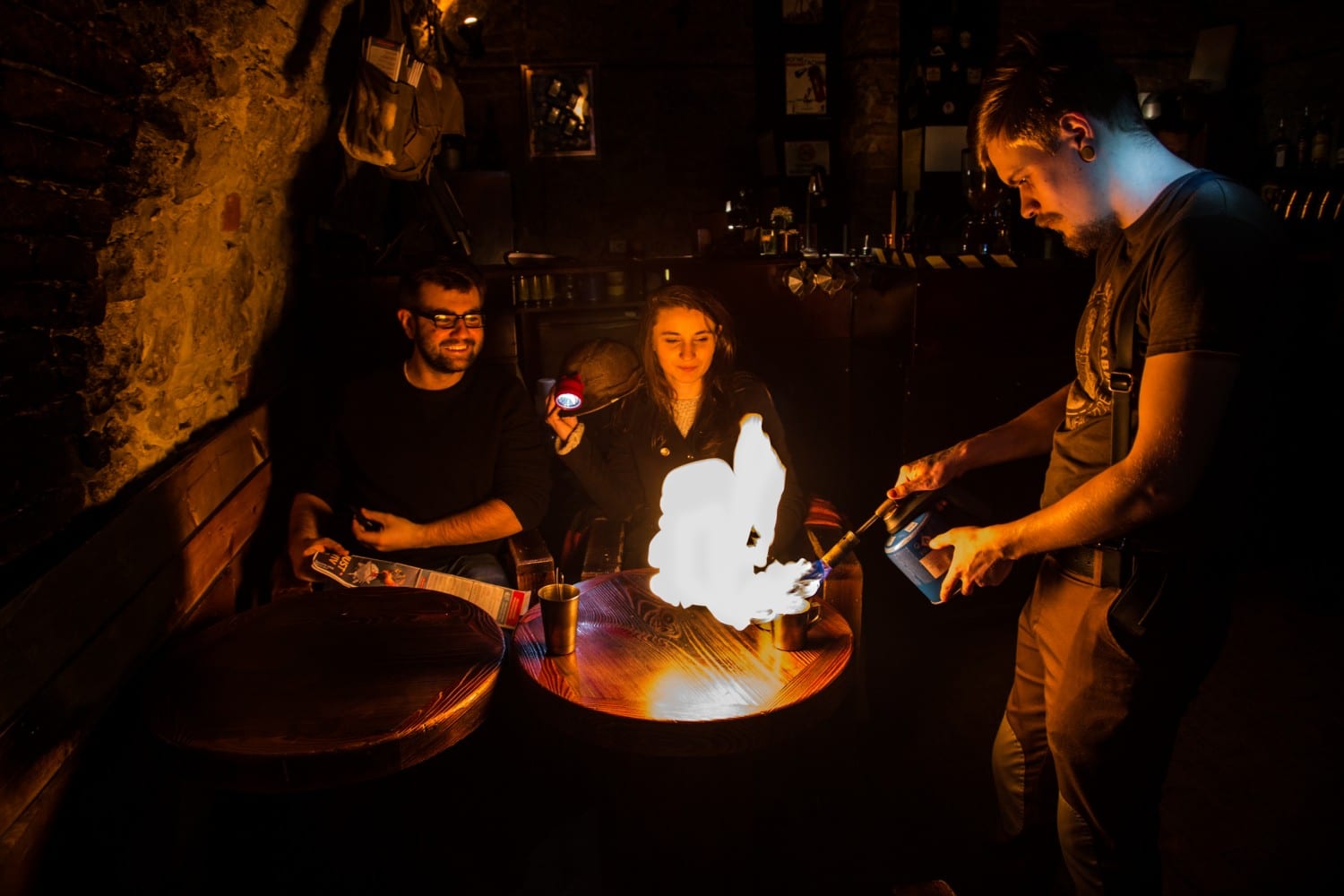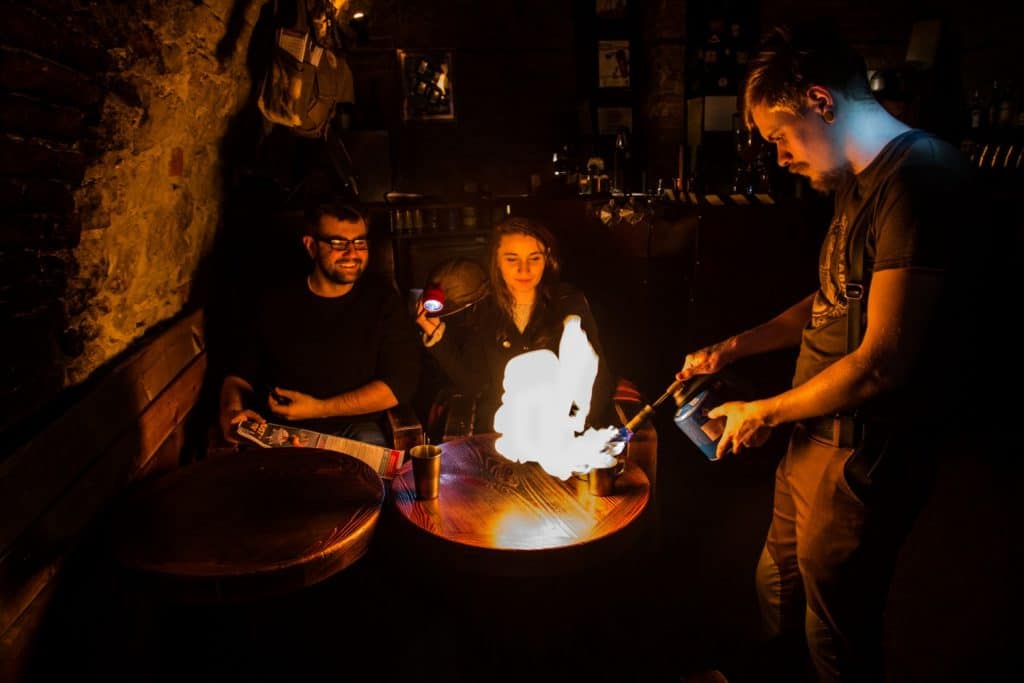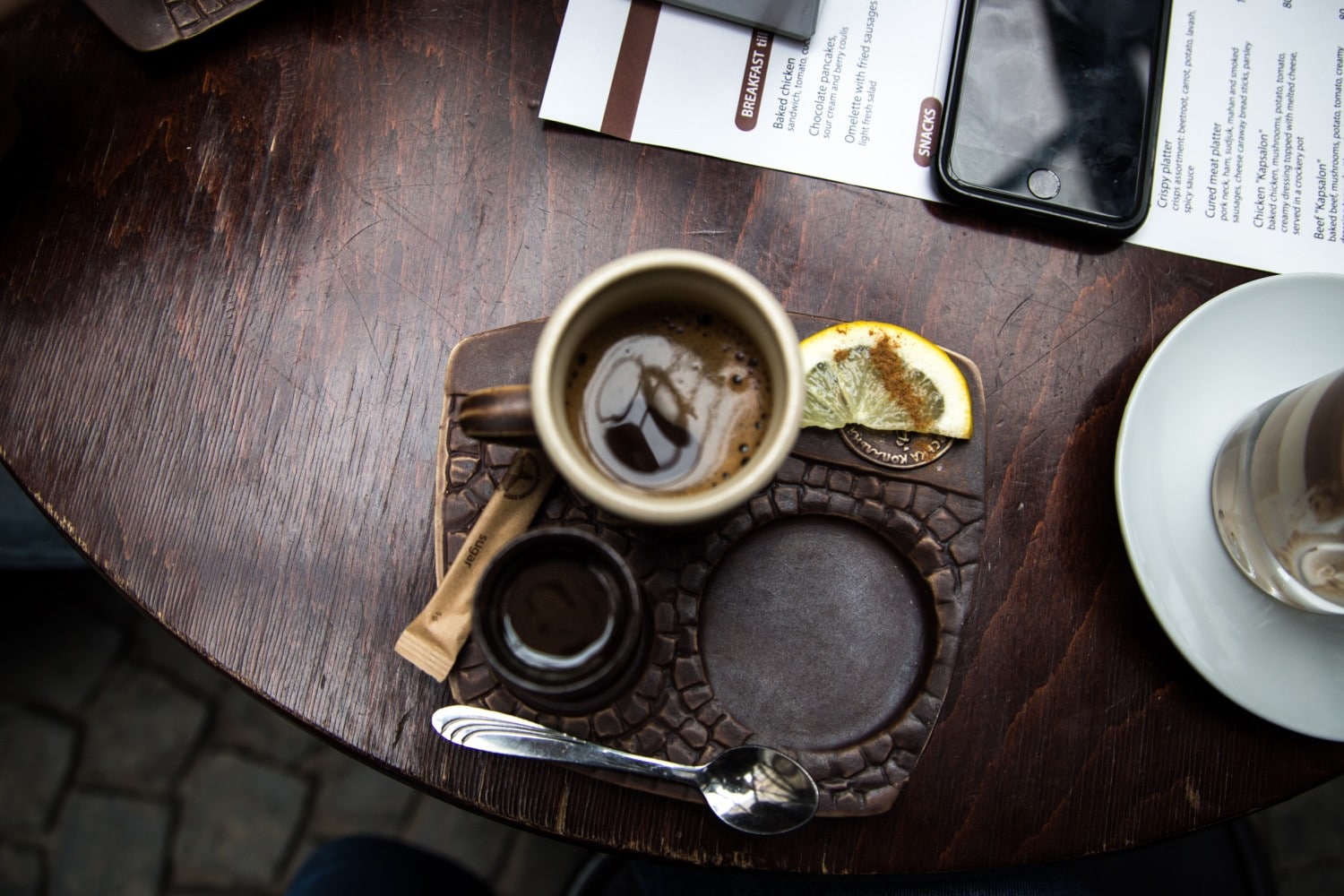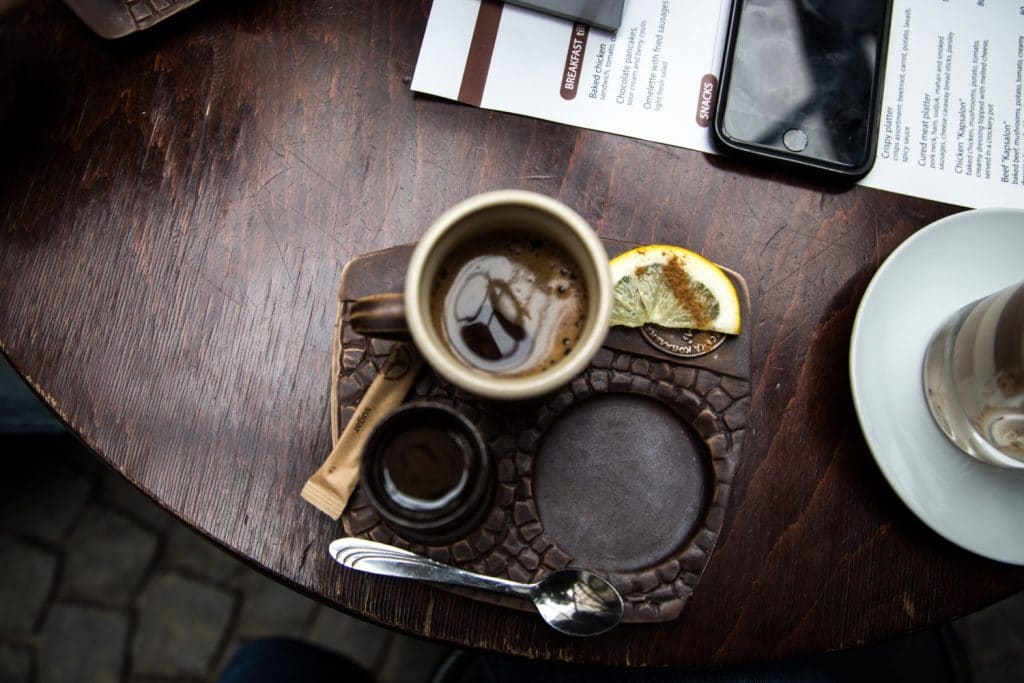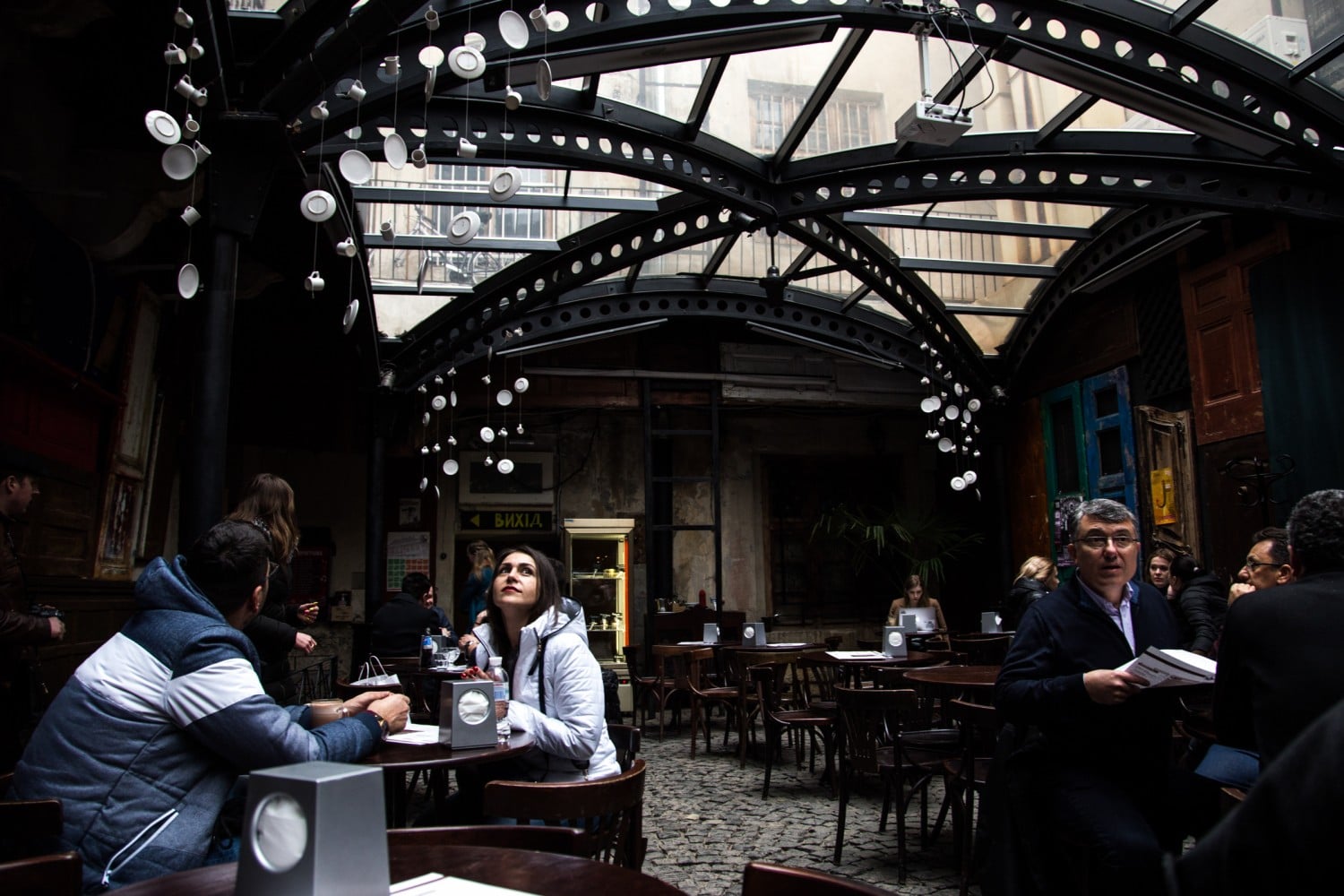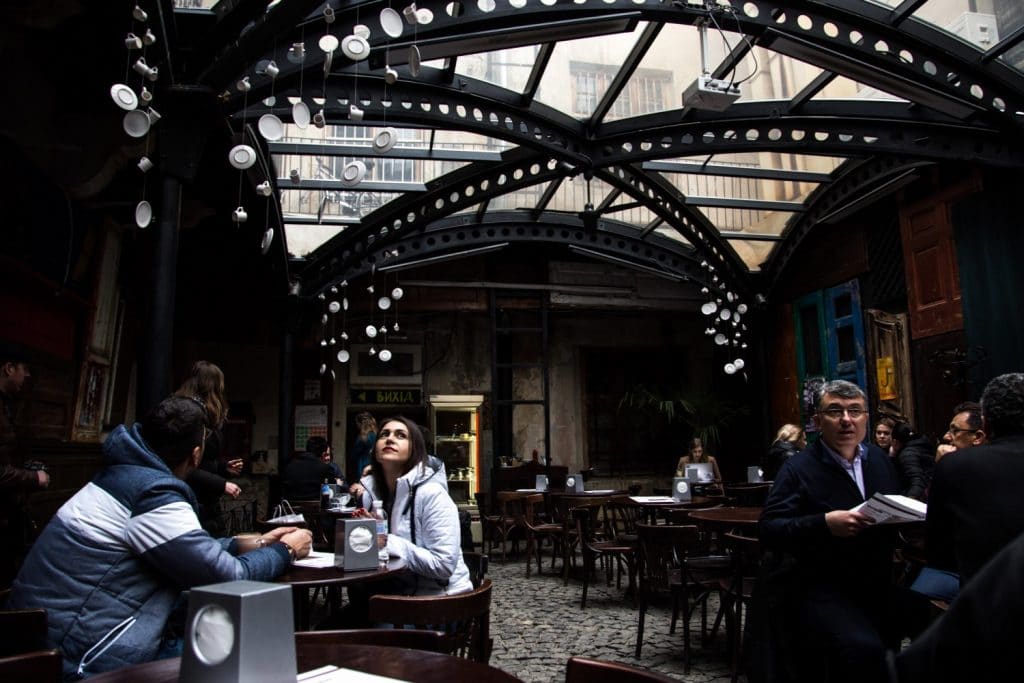 CATHEDRALS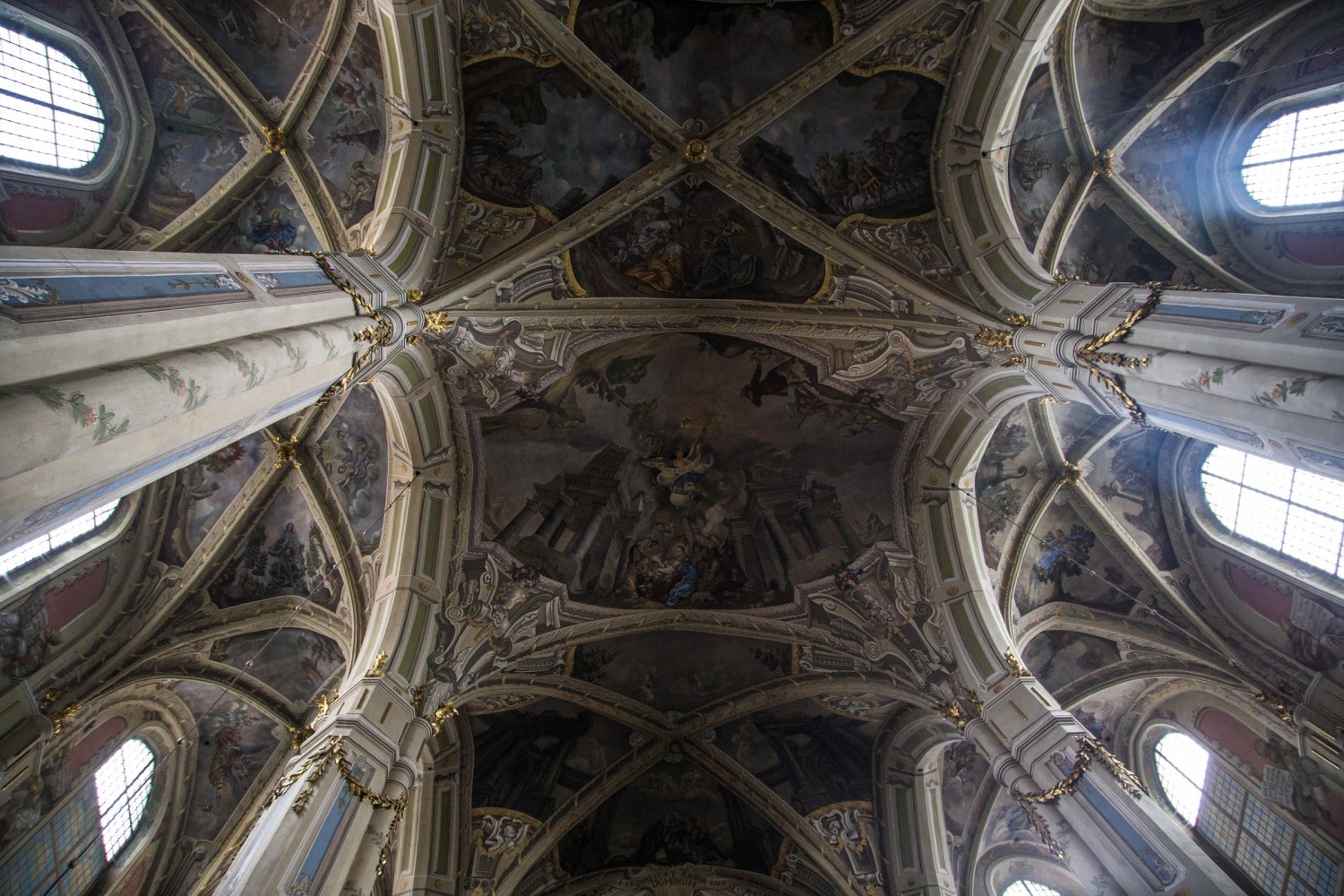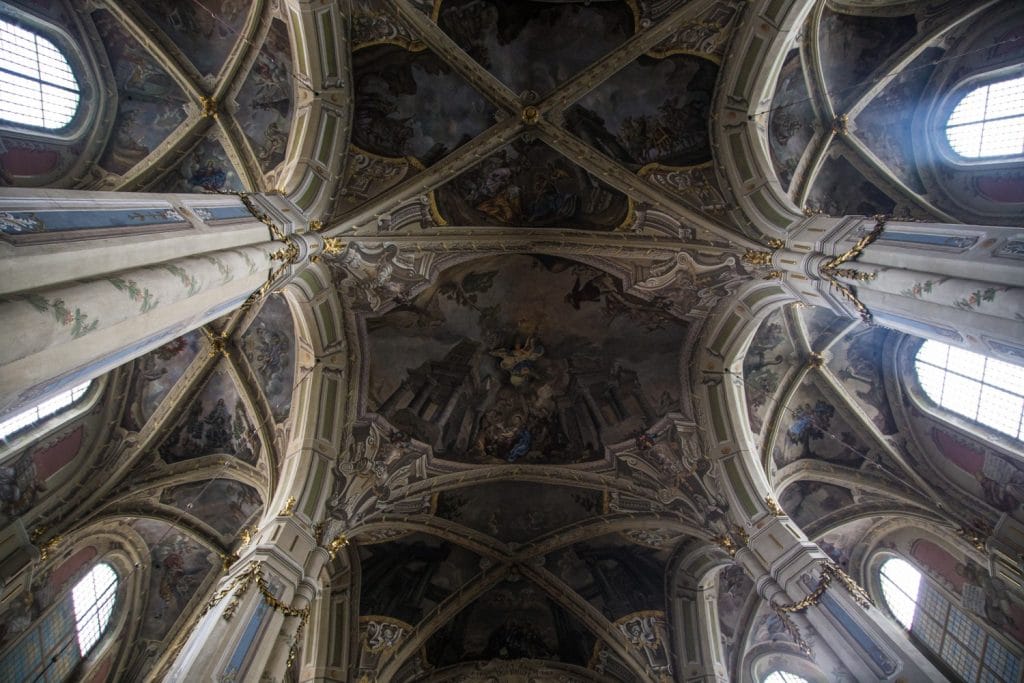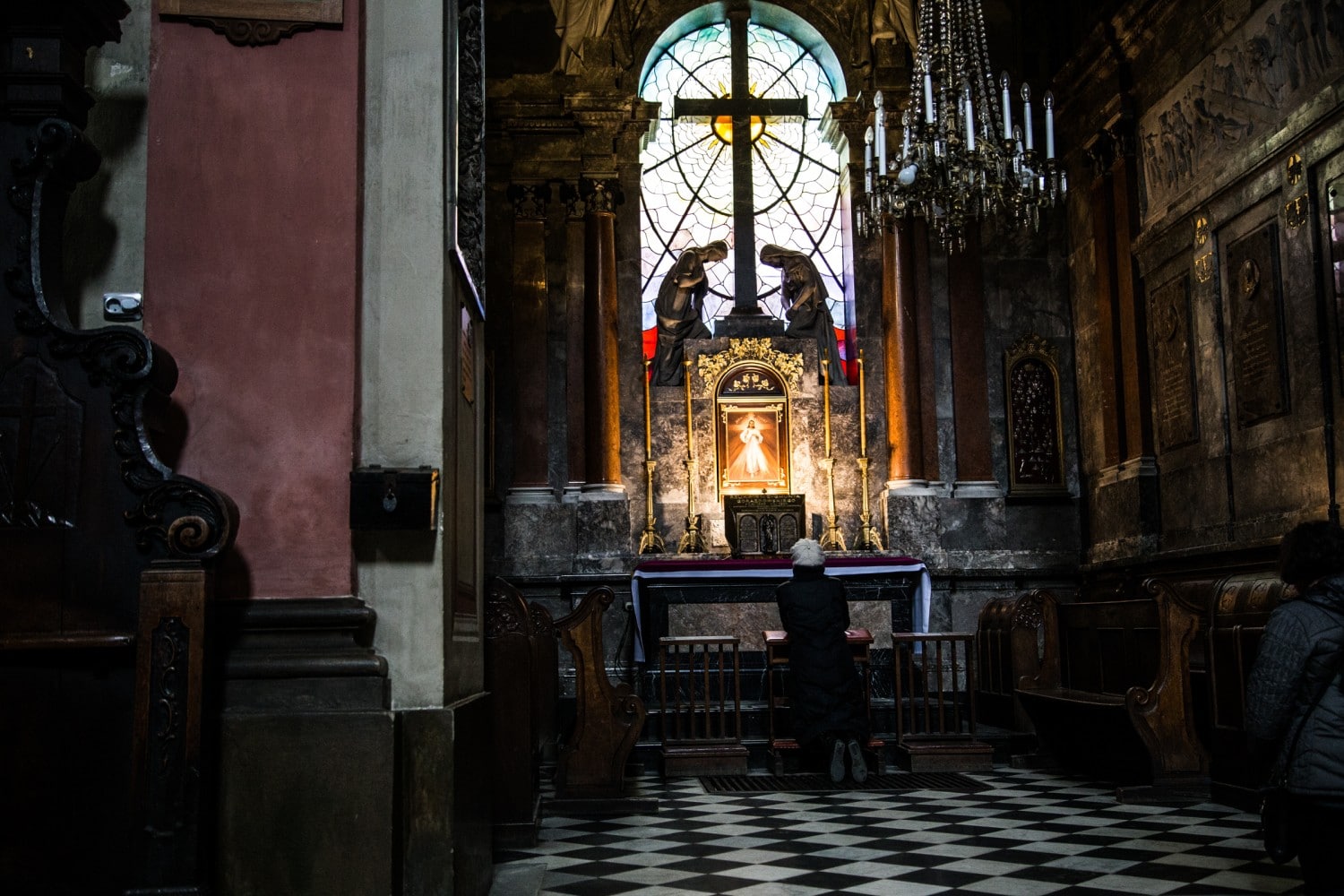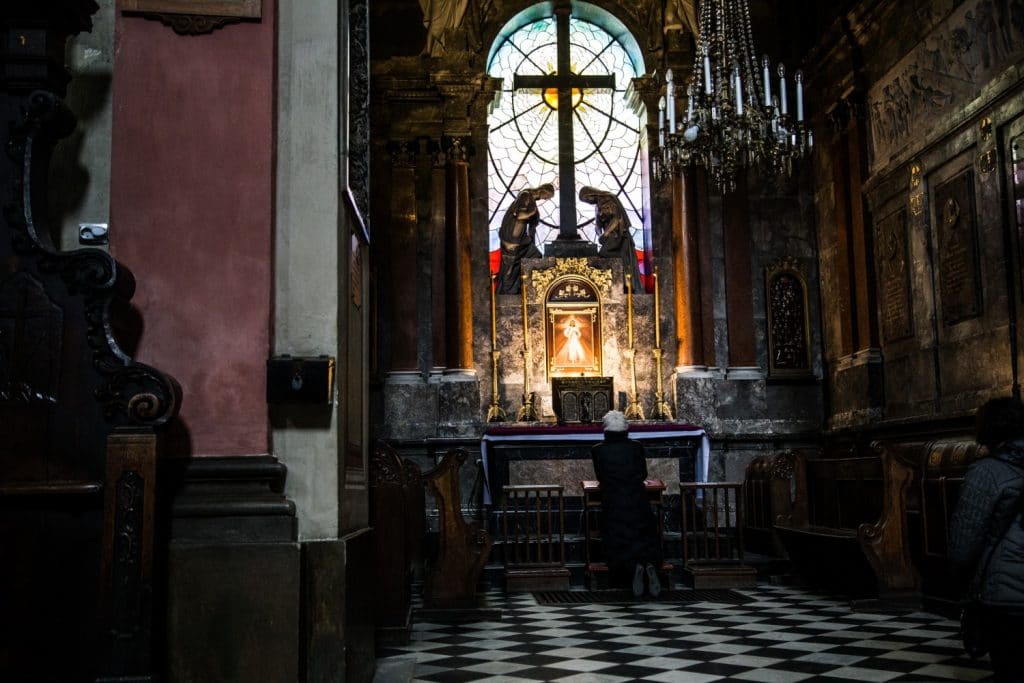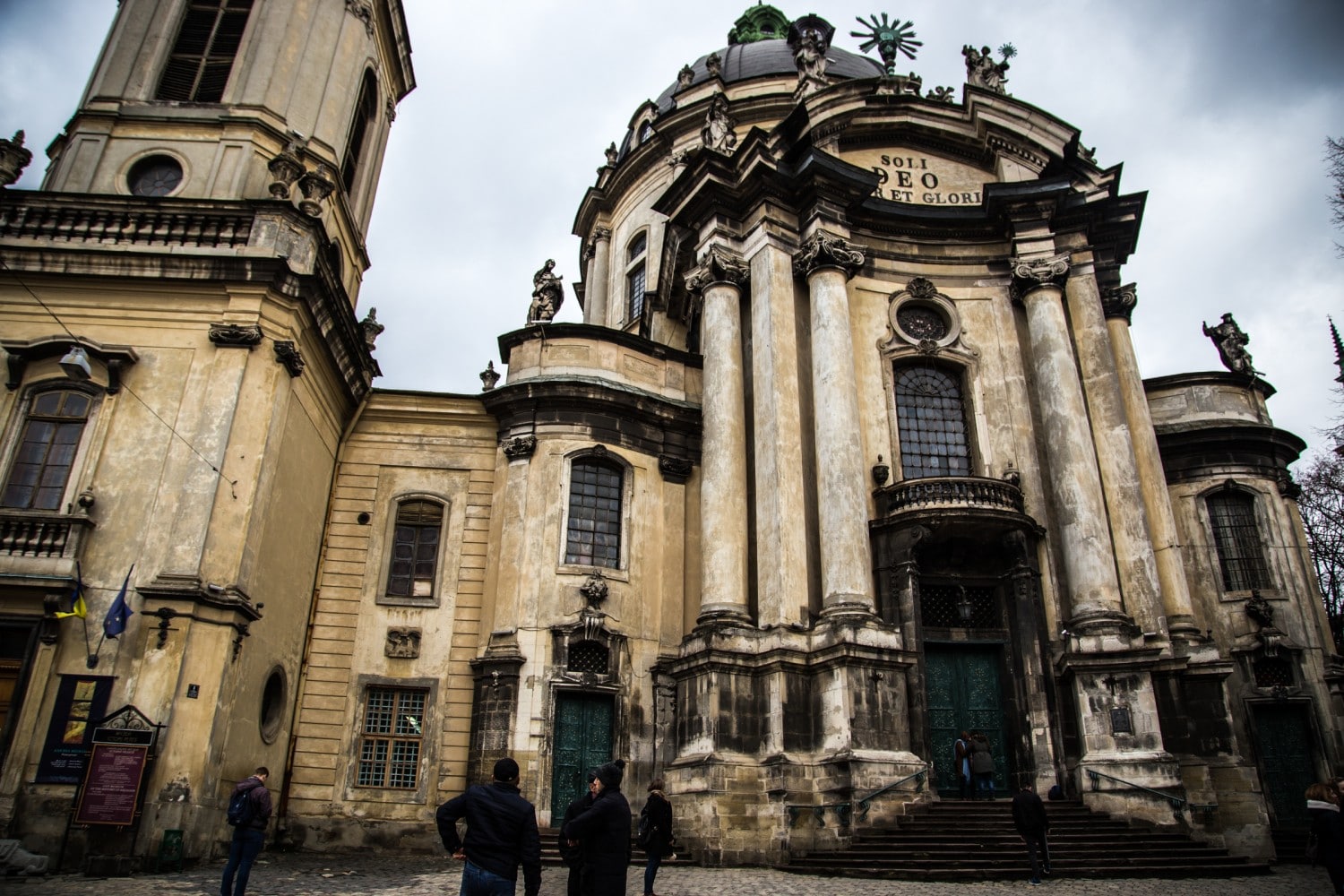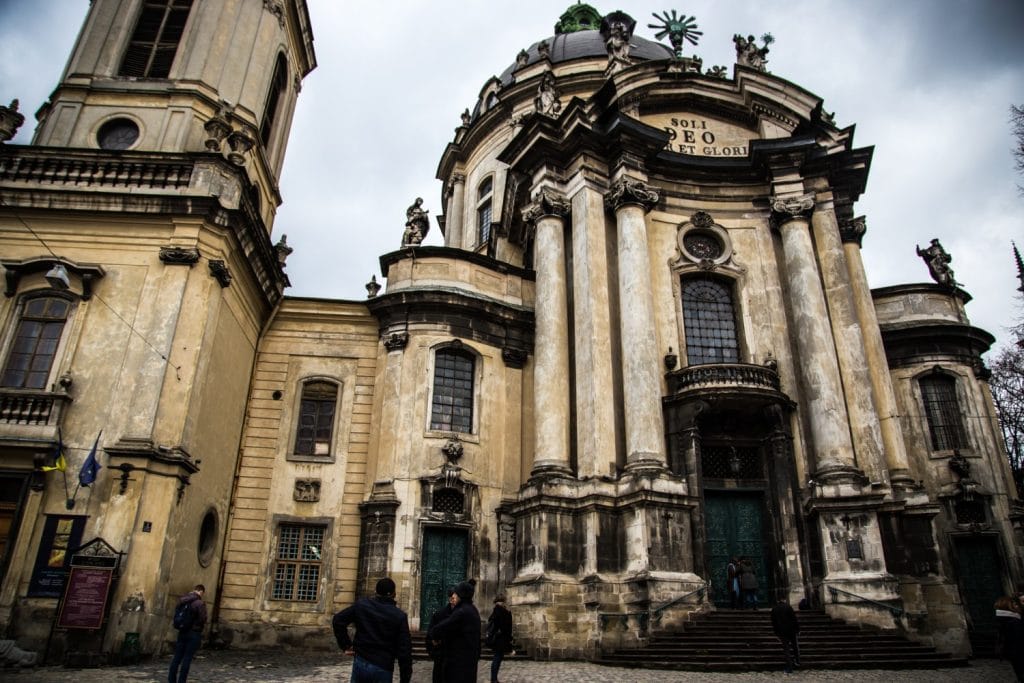 STREET VIEWS