A few days after arriving in Irkutsk, SRAS took us on a day trip that went first to the Taltsy Architecture and Ethnography Museum, and then to Listvyanka, a small town on Lake Baikal.
Located about an hour drive away from the city towards the lake, Taltsy is an open-air museum that features different types of wooden buildings brought in from all over Siberia. Our guide took us across the museum, which looks like a little village, explaining how people used to live during the 16-18th centuries in Siberia.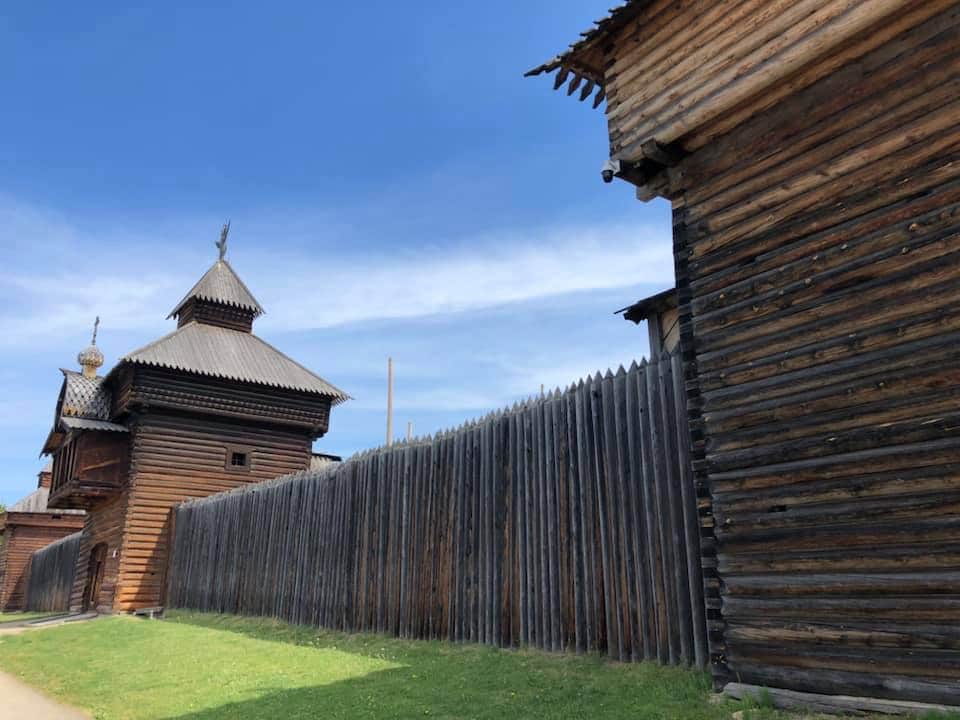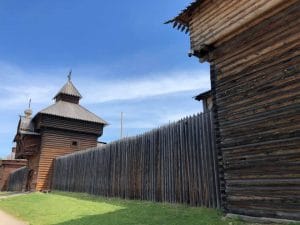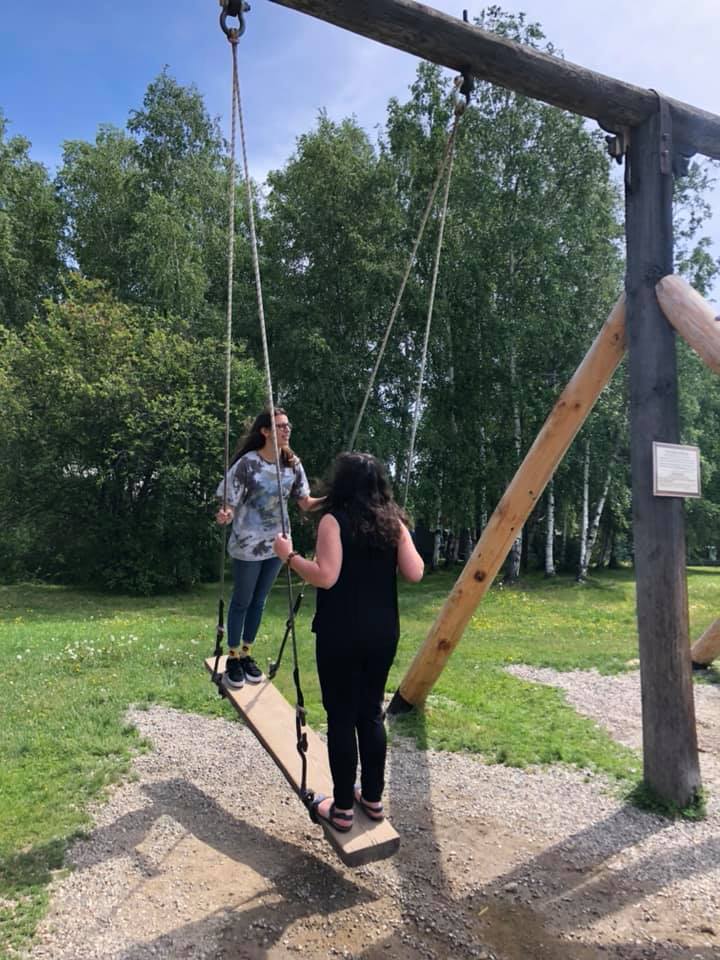 The whole area is divided into three sections. The first shows buildings built by the native Buryat people who still live in the Irkutsk area. The second features log structures from the Ilim area which was inhabited by the Cossacks in the 17th century. The third is dedicated to the native Evenk, an indigenous nomadic people who, again, are still living across a wide swath of Siberia. We saw homes and food storage buildings. We then saw a church, school, and government building common to Cossack settlements. There is even an old swing that a friend and I swung on for a while, and almost fell off!
Getting back on the bus, we drove another twenty minutes to the Baikal Limnological Museum, in Listvyanka. Our guide took us around the museum and explained the entire history of the lake and surrounding area. The museum featured different types of rocks and soils from the area, as well as the different types of fish found in the lake, and even two absolutely adorable nerpas (seals found only in Lake Baikal).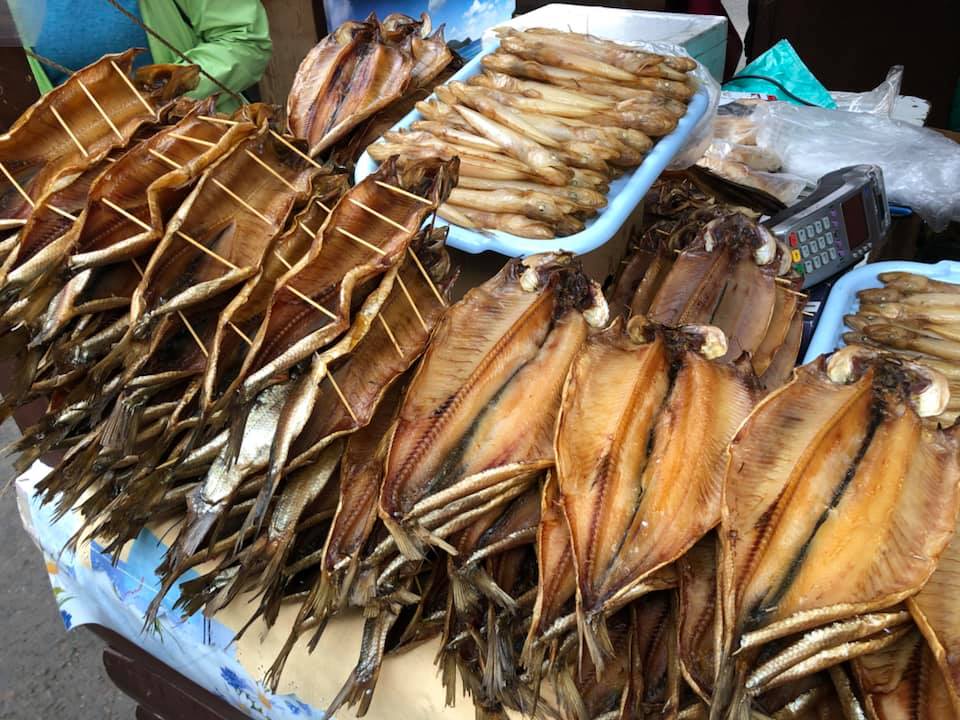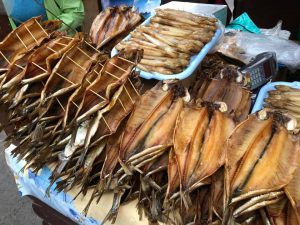 After a tasty lunch in the village, we walked over to the main market to look at beautiful jewelry, fun knick-knacks, and of course, the famous Baikal fish, omul. They had a bountiful and diverse selection of fish in the market to choose from: warm, cold, salted, spiced, and dried. I got a whole warm omul, and sat on the docks of the lake, and ate my fish with my new friends.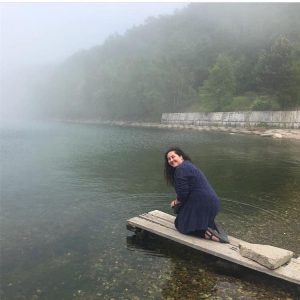 Even in the fog we had that day, Lake Baikal was a magical place, and by the end of the day, the fog lifted, and the sun came out, making a perfect end to a wonderful day!