SRAS Program Review
Russian as a Second Language – Moscow
I decided to study abroad in Russia due to a long-held fascination of mine with the language, culture, and politics of the country, a fascination that was honed and augmented by my first three years of study at university in the departments of international relations and Russian studies. I knew that studying and using the Russian language on a day-to-day basis in Moscow would be much more immersive than any experience I'd had in America with the language so far, but I was unaware of the sheer amount of differences in studying until I arrived in Moscow.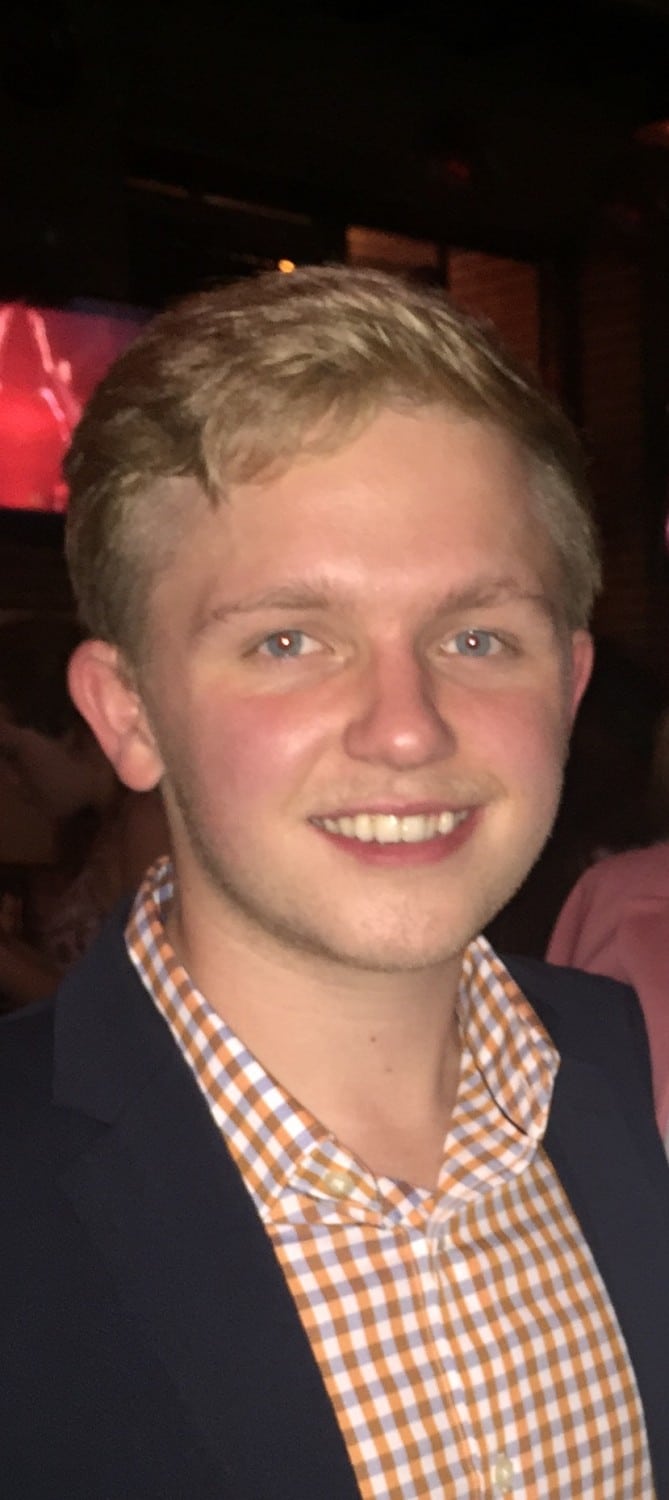 My arrival to Moscow was relatively smooth. The next day I met my professor for the first time, and we discussed my schedule of classes for the next eight weeks. Given that I had an internship with fairly demanding hours, I had previously expressed a desire to have classes that worked around that, but the conversation I had with my professor suggested that I would receive instruction for two to three hours a day up to four days a week, completing no less than 96 hours of classes. While I eventually sorted out a schedule of classes that complemented my internship schedule, sorting out my studies on the fly and without any prior indication of what to expect was a source of stress for the first week or so.
That said, my classes were enjoyable and productive, and my instructor incredibly helpful and understanding whenever I wanted to change our schedule or switch the focus of my study to some other area of the language. We had a very open dialogue about what my expectations were and what I wanted to improve about my language skills, and I chose to focus on conversation more than grammar or reading. Over my two months, I felt as though I made substantial progress on my conversational Russian and also strengthened my everyday, professional, and academic vocabularies.
While one-on-one study was not something that every student in my program enjoyed, I can say that I found it to be very helpful and academically enriching. I attend a small university in America, so I am used to closer and more frequent faculty-student interaction and believe very much the benefits of it, which meant that I appreciated the even closer working relationship of student and instructor in Russia. Whenever I was tired, wanted coffee, wanted to take a break, anything; our classes were more of a cooperative effort to learn, rather than the lecture-style learning one might receive in America.
Outside of class, SRAS readied a handful of extracurricular, cultural activities for us on the weekends to acclimatize us to Russia and further familiarize us with its history and society. While I was not able to attend all of them, the ones I did go to such as the Moscow walking tour, Cold War history festival 4th of July celebration, and a seminar on living and working in Russia were all enjoyable and helpful for making me feel more comfortable in the country.
Overall, I enjoyed my experience on SRAS's Russia as a Second Language program at Moscow State University, mainly because of the positive and demanding academic experience and the helpfulness of the SRAS staff and events. The cons in my mind were a lack of communication prior to arrival about the practicalities of moving into the dorms at my university and about what to expect of my academic schedule. Both of these concerns and situations were sorted out fairly easily, but optimization of a smooth arrival would be beneficial for future students.