Although there were several programs offering summer programs in Russia to choose from, I had from the beginning decided to choose SRAS. At least two professors and several of my colleagues recommended SRAS to me. The reasoning? Well I think my favorite piece of advice, and one that I have come to agree with, was that SRAS does a great job of walking the line between hand holding and giving individual freedom. As a rather independent person, the style of SRAS fit well with my personality, as there was structure and plenty of organized excursions, but the tools and encouragement were available to explore the city and its offerings outside of the program.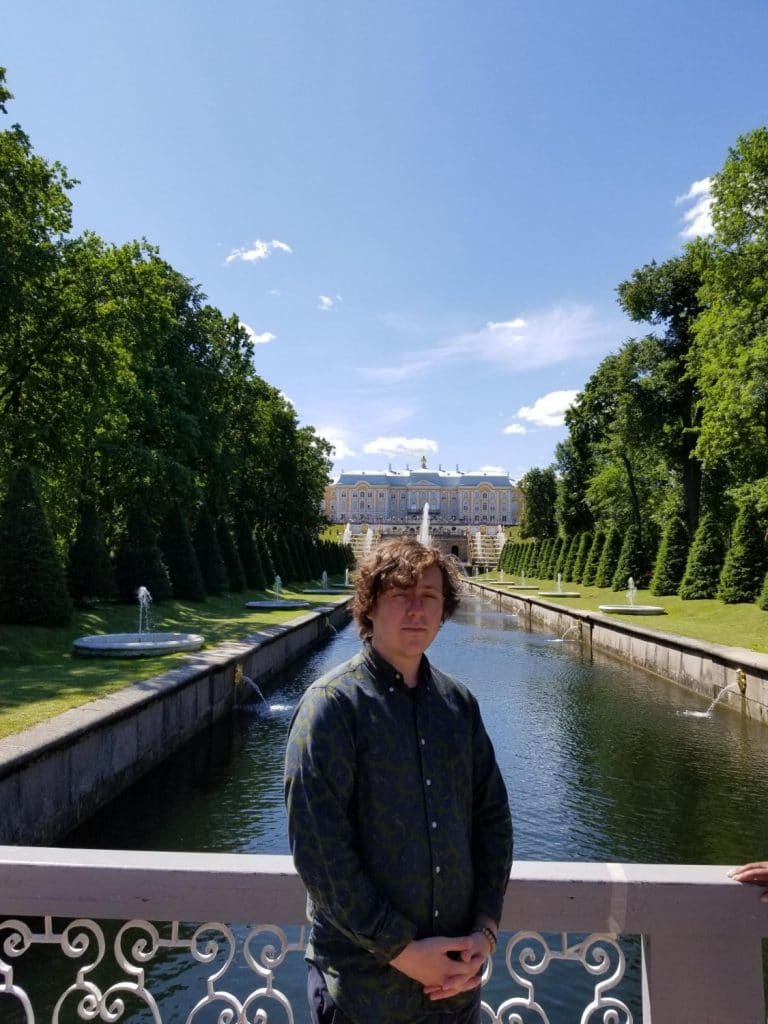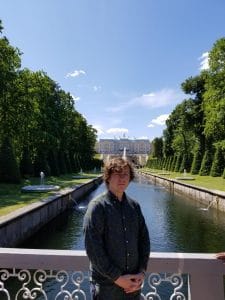 Choosing between Saint Petersburg and Moscow was not easy, but I think I always knew that I would choose Saint Petersburg. I just needed to see where Raskolnikov was running around and to see where Lenin initiated the revolution. The city was just too full of art and history for me to say no!
It would be hard to measure the amount of history and stories I learned while on the tours of the museums, or of the ancient churches in Novgorod, or even while visiting Saint Petersburg's great monuments on my own. History aside, I think I was most impressed with the great strides I made in my understanding of the Russian language. Living abroad, especially when studying the language of that country, is the single best way to learn a language. For seemingly countless hours I sat in different parks and pubs and chatted away with the locals, applying the skills that I learned in class. The team of professors employed by SRAS are firstly passionate, but also personable. Feeling comfortable in the classroom really let me focus on learning the language rather than just trying to meet an arbitrary standard, and it was one of the best classroom experiences I have ever had.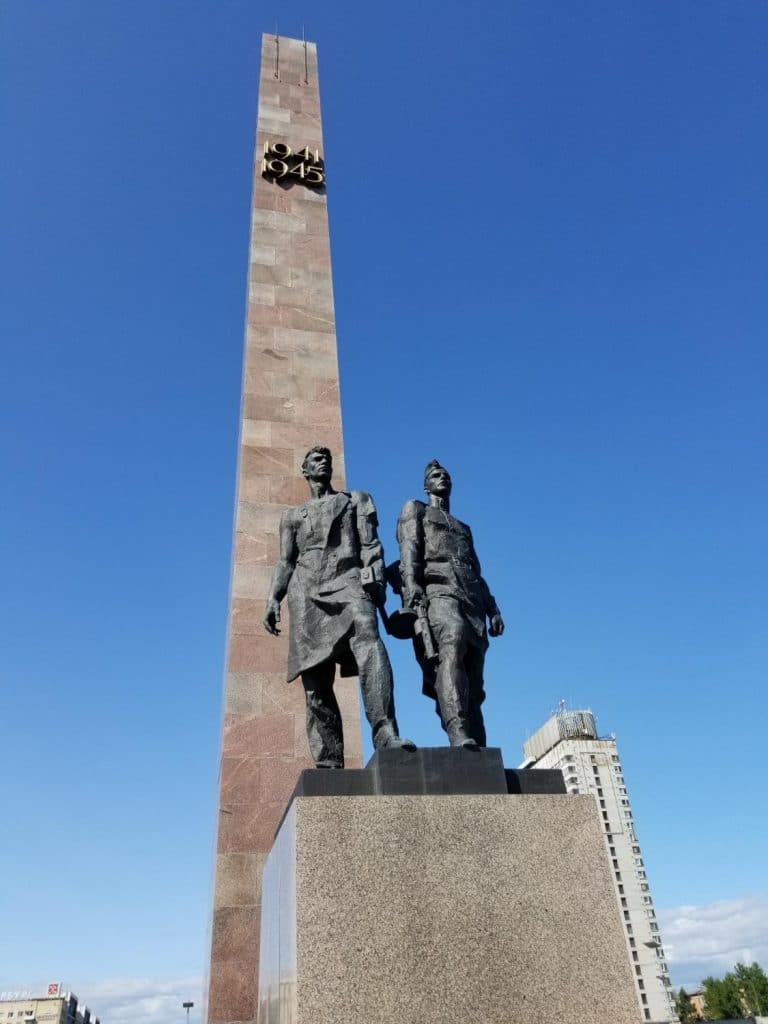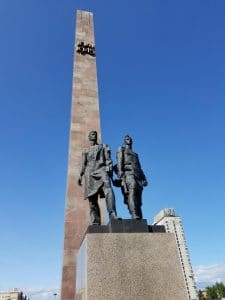 Not only do I cherish and already miss my time in the classroom in Saint Petersburg, but I deeply miss the city and my experience there. I could not have imagined a better city or a better program to experience it with. Before arriving, I was unsure of what to expect, but I will in the future be an ambassador to all my friends who may want to study abroad, recommending that they go with SRAS. Developing my language skills and making friendships are timeless, but I really think that this program enabled personal growth within me. Stepping out of my comfort zone was encouraged, and to do that in a foreign country takes (or creates) strength. Today I feel like I can approach challenges head on, with the confidence of knowing that I am able to break down social barriers and sidestep personal inhibitions that may otherwise limit my potential. I hope to continue mastering Russian, using the skills learned in the classroom, but also remembering all the scolding my Russian friends gave me about my mistakes! I hope to attain work in the future that allows me to use the language, but more importantly interact with a people that I have come to love.