Sick in a Foreign Country?
Here's what to do!
Fall 2017- Kiev, Ukraine
When preparing to study/move abroad, the excitement is overwhelming. You're preparing to enter a new culture and you're prepping yourself for the many changes that are to come. There's a million things circling around in your head, such as housing, flights, currency exchange, phone service, packing, etc.
One question that I personally wish I had given more in-depth thought to was, "What do I do when I get sick?" You see, this was something that I, of course, acknowledged, but very poorly prepared for. I did pack the basic medications for headaches, cold/flu, and cuts and scrapes. Since I typically have a fairly strong immune system, I was confident that I could handle just about anything. I couldn't have been more wrong.
Within my first 48 hours in Kiev, I became unbelievably sick. I was dealing with horrible headaches, cold sweats, puking, and I couldn't even keep water down. My host mother, who doesn't speak any English, was so concerned that she called the local emergency services. Roughly twenty minutes later I was being treated by two ambulance medics, who also did not speak any English. Communicating with the medics proved to be exceptionally difficult, but they soon provided me with two IV lines and medication.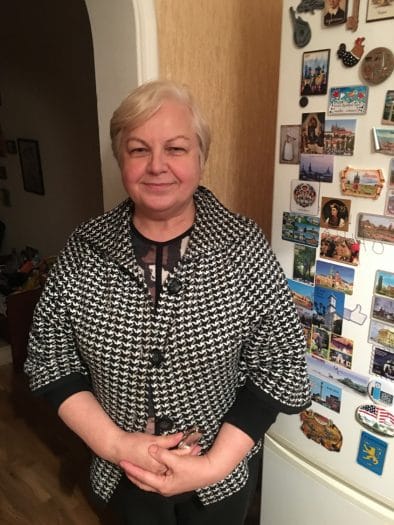 As it turned out, I caught a severe stomach bug while transitioning into a new country. This was certainly to be expected, traveling to the other side of the world means traveling to a new ecosystem. There will be bugs that your body has never seen before and even strong immune systems are more susceptible after the rigors of international travel. However, I was not knowledgeable on what to do afterwards (doctor visits, insurance, medication in a foreign country, etc.). Luckily, my host mom was well-equipped to take care of me, so I wasn't completely helpless. Throughout my first week in Kiev, I was treated by ambulance medics, a doctor who made house calls. My host mom gave me various home-remedy medicines (which indeed worked, I might add) including herbal teas, a hot berry tea that was incredibly sweet, and activated charcoal tablets that are supposed to settle your stomach.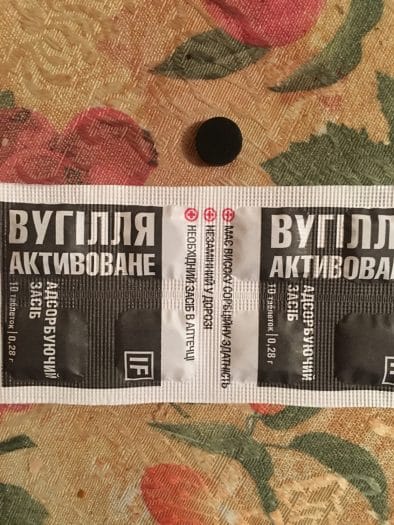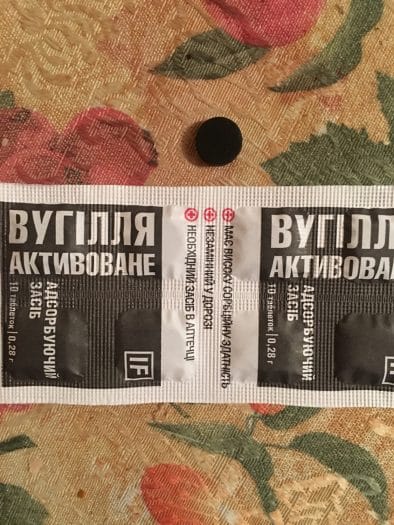 Looking back, I can pinpoint several things I wish I had studied up on before I left the comfort of my own country. Here's a list of things I strongly recommend doing before moving abroad:
Know your health insurance policy like the back of your hand, and have the information readily available in the case of an emergency. Most study abroad programs (SRAS included) require health insurance, and many (SRAS included) will provide it with most programs. SRAS can also help you in getting initial visits set up, can usually provide a translator if needed, etc.

Research how medical treatment works in the country you're moving to. Have a general idea of how the system works and what kind of billing is normal. (Note: My ambulance visit and medication were free-of-charge, which was a pleasant surprise.)

Bring vitamins. I brought a bottle of multi-vitamins and vitamin D, which helped me recover from my sickness quickly.

If you go to see a doctor, be sure to bring a dictionary along to assist with translating.

If you're living with a host family or have local friends, ask them for help. They will most likely know a trick or two on how to get better, and can assist you with finding a foreign medication that will work for you. Many are actually the same medications you take at home, just made by different companies and carry different names. Trust the locals.

Just go ahead and assume you will get sick. If you're planning on it happening, then you'll at least be prepared to deal with it when the time comes.
Studying/moving to a foreign country can be stressful and there's definitely a lot to think about before boarding your flight, but don't ignore your general health needs. In hindsight, I certainly wish I had prepared better, so take it from the girl who learned the hard way. However, with the help of my loving host mom and the kind doctors, I've acclimated well to my new home and I'm loving life in Kiev!