One of the most amazing things I've done in Russia is to celebrate the New Year here. This is Russia's main holiday. In Russia, Christmas (celebrated on Jan 7 rather than Dec 25) is a religious holiday without gifts and parties. The New Year is more like our Christmas and when the Russian version of Santa Claus, Ded Moroz and Snegurochka the snow maiden, deliver gifts. It is really much more than that, though.
One of the main gathering places for the New Year's Eve countdown is in Kirov Square. In addition to the many ice sculptures, a huge New Year's Tree, a big ice slide, and music playing 24/7, there will be a firework show and lots of families, students, and visitors will ring in the new year with some fun. This is an excellent place to spend New Year's Eve if you really want to experience a large community feeling and get together in the freezing winter to celebrate.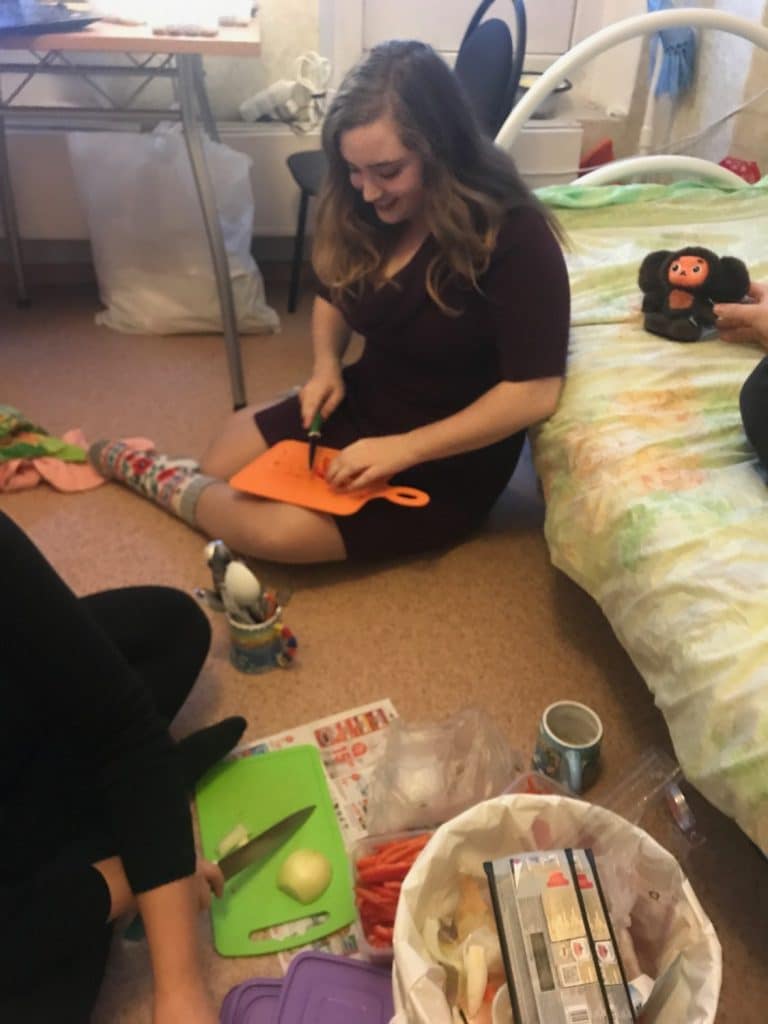 If huge crowds or freezing cold nights are not your thing, there are many options on what to do. Many people get together with friends at bars, restaurants, and/or at home. Many places have New Year's specials and will stay open especially for this reason. However, if you plan to go this route many places require an advanced reservation and fill up fast, so call ahead!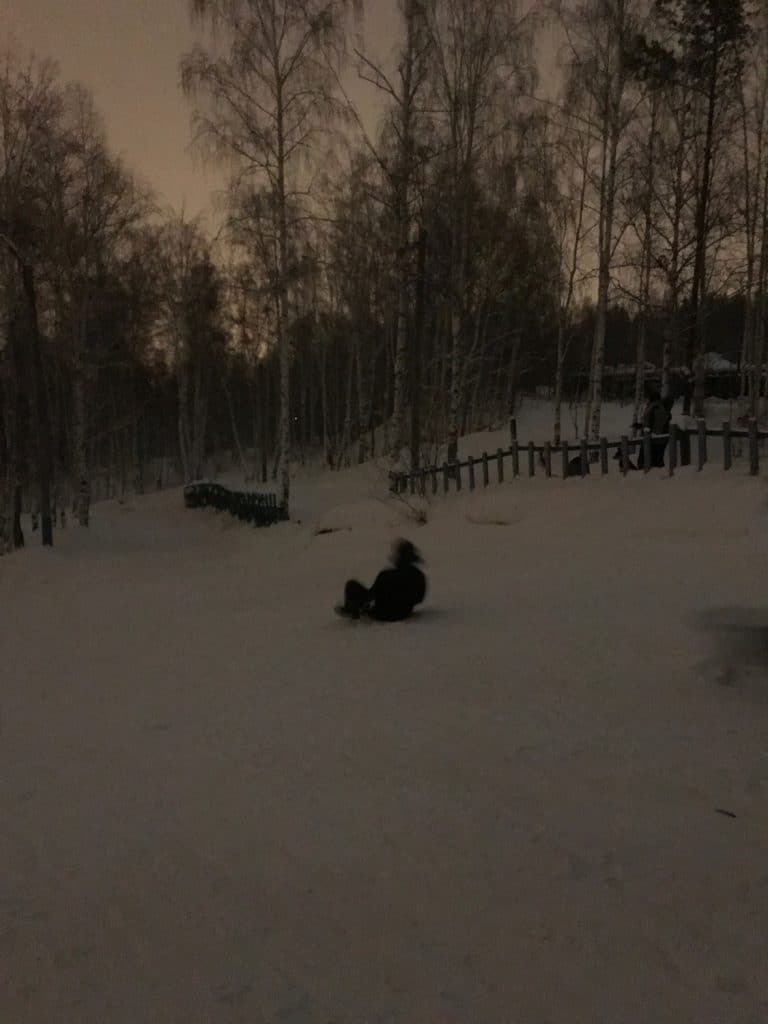 This year I decided to spend the new Year with some friends from the dorms. We watched Putin's yearly speech and then decided to sled and watch some fireworks. Located about 5-10 minutes away from the dorms is a small ski hill. We climbed up the hill by the ski lift (tiring but worth it) and waited at the top to watch the fireworks. There were several other groups of people doing their own thing and we did the countdown and literally slid into the New Year. I highly recommend this option if living in the dorms as it was fun, cold, and memorable.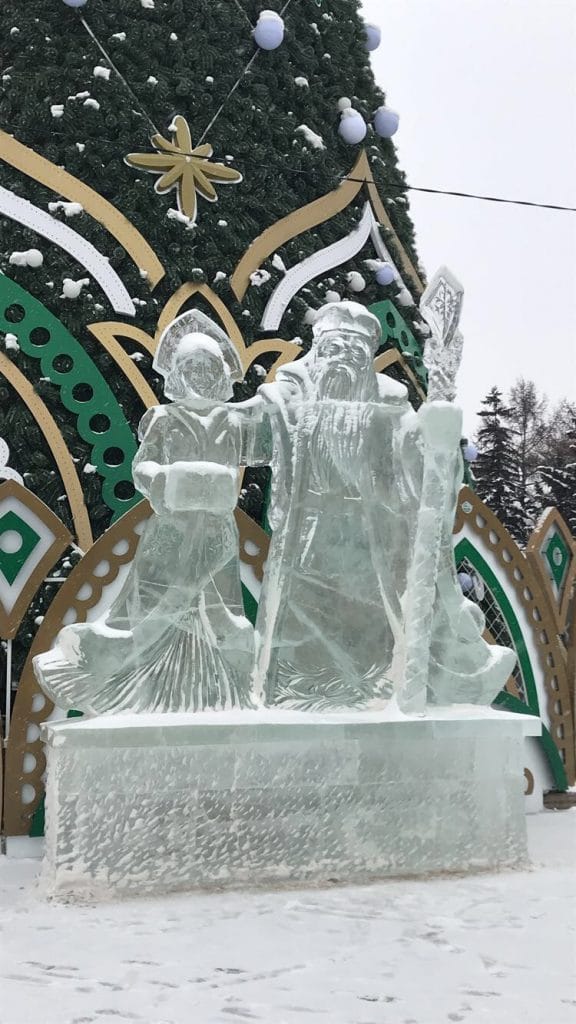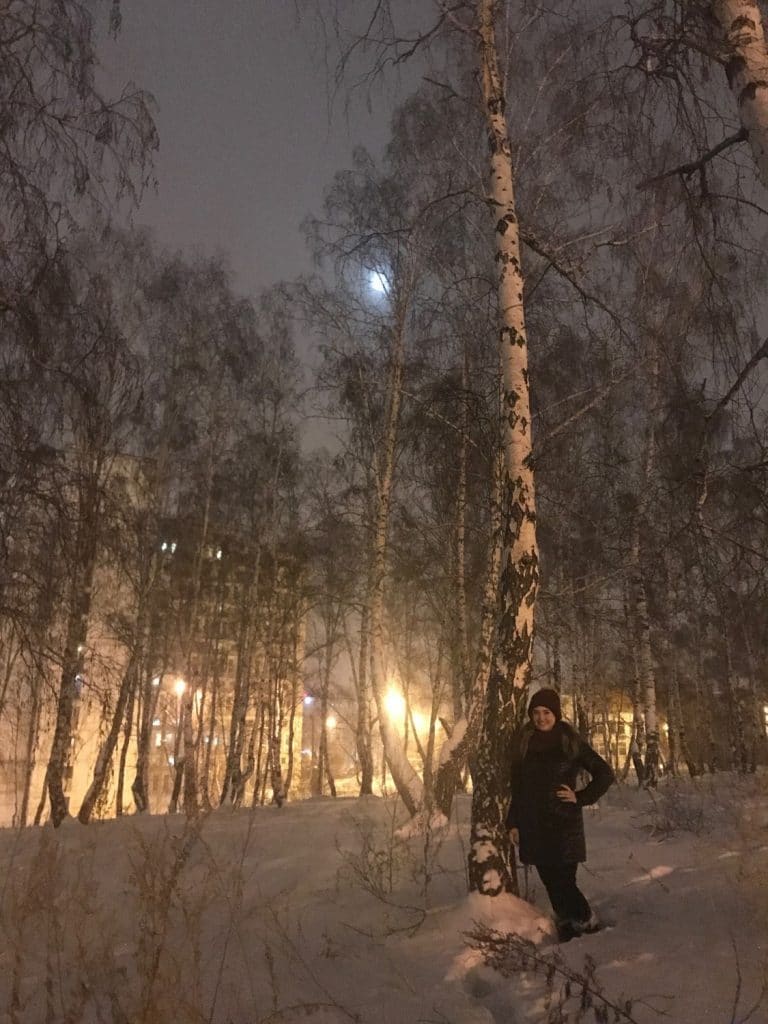 No matter what your plans may be, spending the New Year in Russia is an unforgettable experience. New Year's truly is the most beautiful time to see the breathtaking scenery and view all that the Siberian winter has to offer.