Getting Involved and Meeting Locals
In Irkutsk
A few suggestions

Meeting local friends is one of the best ways to not only learn Russian, but also to feel at home in one's host environment. The first few weeks in Irkutsk can be hard if you don't know what to do or where to go, that's why getting involved is so important. While everyone makes friends through theirclassmates and by exploring, sometimes it is nice to find people who have the same interests as you. The best way to do this is to join a club or sport, go to events, and be active in things you enjoy. Now this is easier said than done, but here are a few tips to make getting involved at ISU a little bit easier.
1. Join a Club or Sport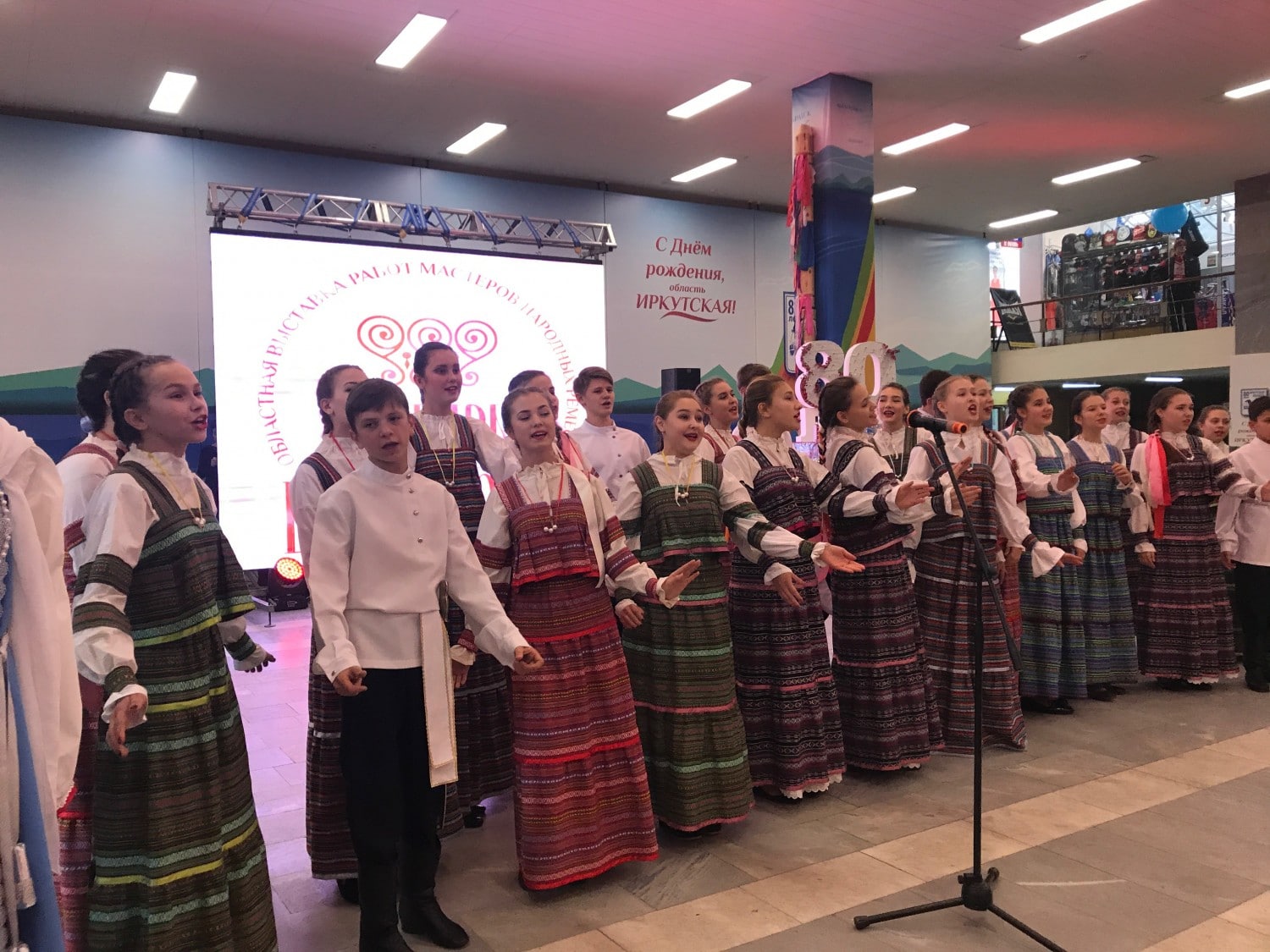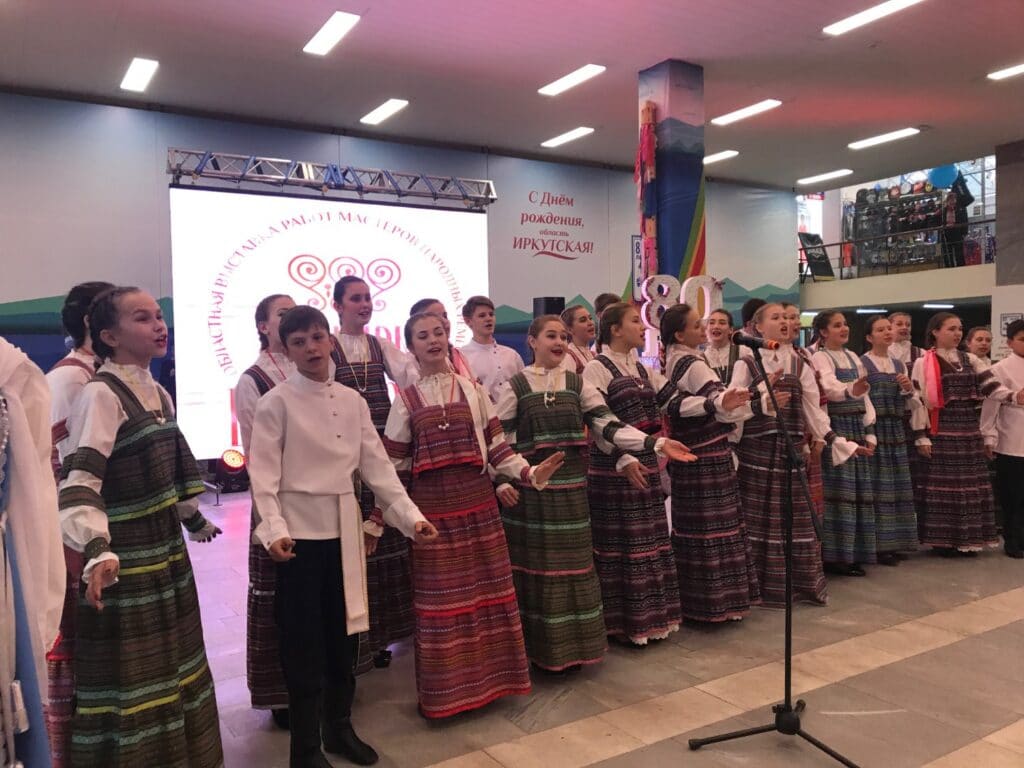 ISU has a wide array of sports groups and interest clubs that one can join. I talked my SRAS coordinator and the folks at ISU that run the international programs about how I enjoy singing and would be interested in singing in Irkutsk. I was given the name and number for a student choir contact as well as the location where it meets. This has been an awesome way for me to not only do something I love, but I also make tons of new friends that I now hang out with all the time. If you ask you will receive.
2. Go to University Events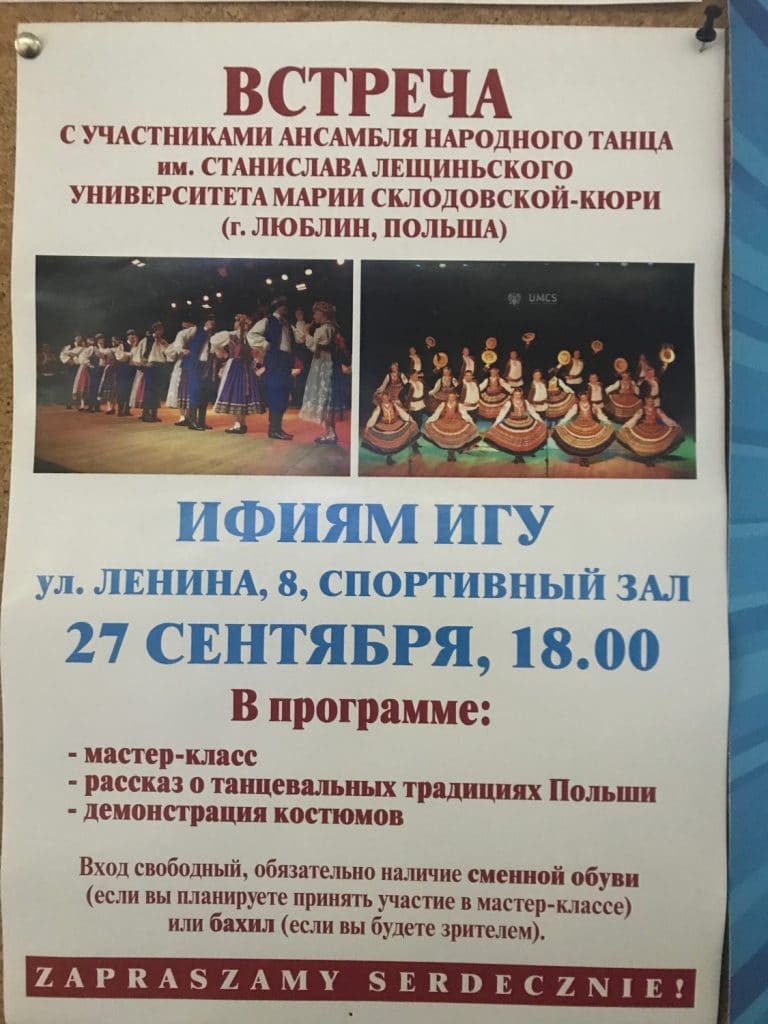 If joining a club isn't your thing (or even if it is) something else that can be a fun and easy way to meet locals is going to events. The best way to find out about these events is by looking at the poster wall. This is directly next to the main university building's main entrance, just across from the mirrors. Every week there are new posters advertising events for students, locals, and anyone who wants to join. There is everything from concerts and dance workshops to movie nights and city meet ups. So far, I have been to one event: a master class with a Polish traditional dance team. I went with my friends from choir and ended up meeting lots of other people who also enjoy dancing and staying active. Can you name something more fun than learning intricate choreography with all the instructions in Russian??
3. Go to Events in the City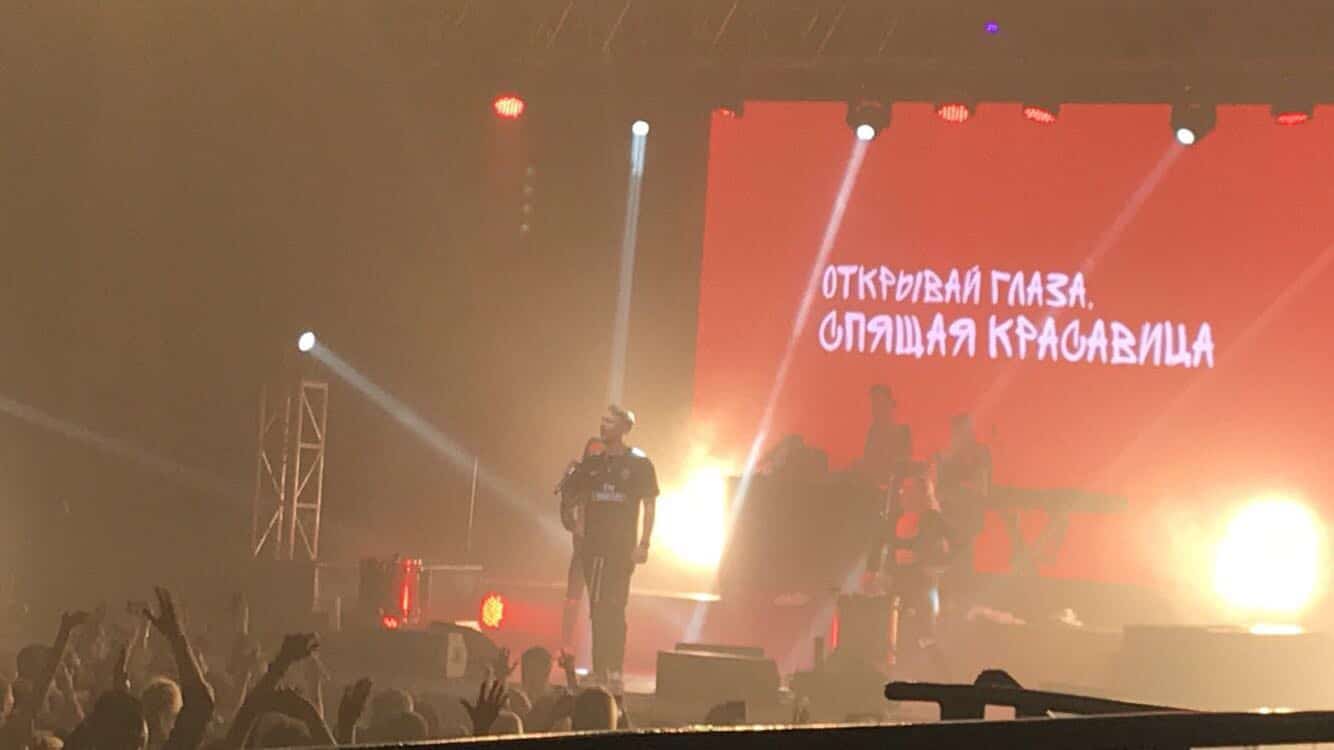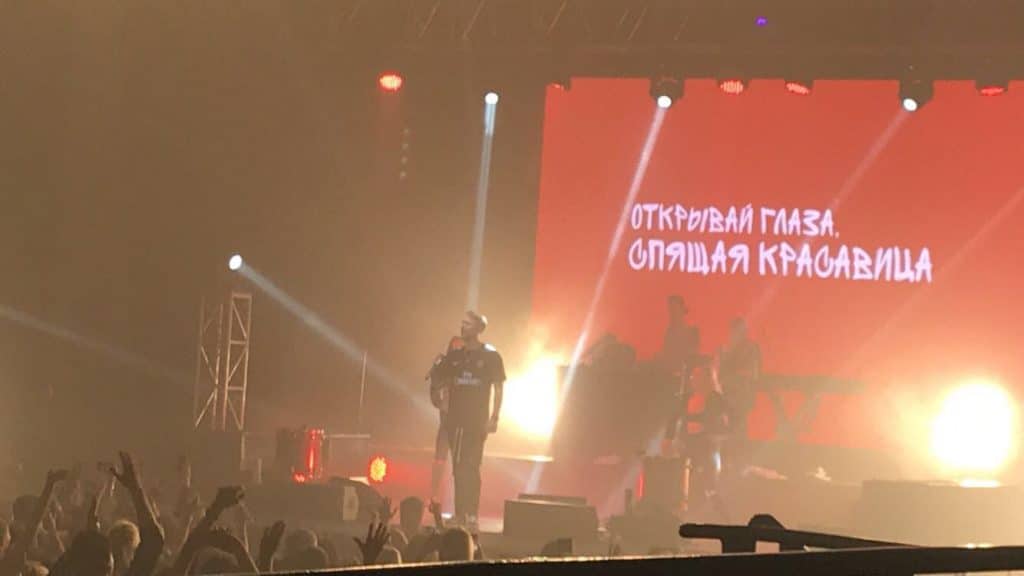 You can find events all over the city advertised in cafés and restaurants. By paying attention to your surroundings and taking that first step to put yourself out there, making friends can be easy.
Personally, I am very into the musical scene. I attended an Egor Kreed (Егор Крид, one of Russia's current hip-hop stars) concert. This was fun because I actually knew a few of the songs and I got to tell all my American friends that I went to a Russian concert! While I was there I met a few people, who were sitting near me and they invited me to coffee the next day! You can buy all types of concert tickets at the D.C. Trud (Д.С. Труд) Stadium on Lenin Street. Tickets can range from 500 rubles to 3,000 rubles depending on the artist and seat. The cashier (касса) is located right inside the door to the left.
Another example is cafés. If you read the signs on the walls, many cafés and restaurants have student nights or theme days. One is Thursday's at Café Lingua, which you can read about here (Insert Link). All over the city you can find these places, you just have to look. Another option is hanging out in Kirov Square, which is right next to the school. Kirov Square (Площадь Кирова) is a nice place to do homework or just chill on a bench and people watch. There are always lots of students hanging out around here and it can be a nice place to meet other students.
4. Ask Questions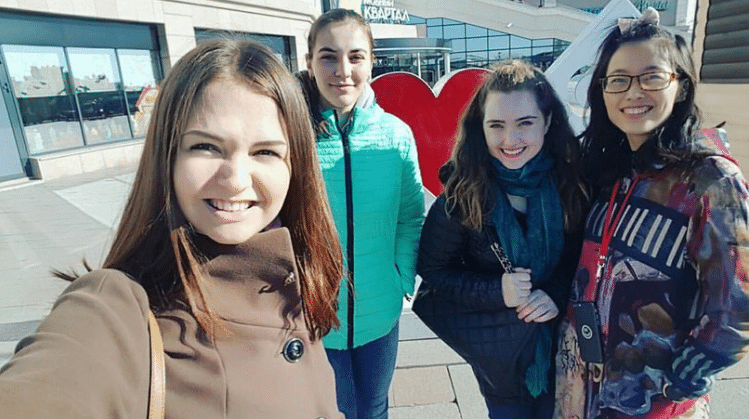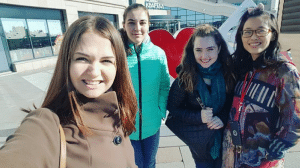 Oftentimes, there are tons of things to do and places to go, but if you don't know about them it's useless. Don't be afraid to ask local friends, other students, teachers, or your host family (if applicable). Last week I asked friend for advice on getting to know the city better. She invited me to a city-wide game/tour for college kids. It ended up being super fun and I met a bunch of new people all while learning more about Irkutsk.
While there are many other ways to meet locals, these are just a few easy ways to get involved. Meeting locals doesn't have to be hard – you just need to know where to look. I can't stress enough the importance of flexibility and going with the flow. Making local friends and staying active is not as hard as it seems. All it takes is a little drive!