Back in the States, I've gotten enough manicures to know the difference between a good one and a bad one. Or at least that's what I had thought until I came to Russia.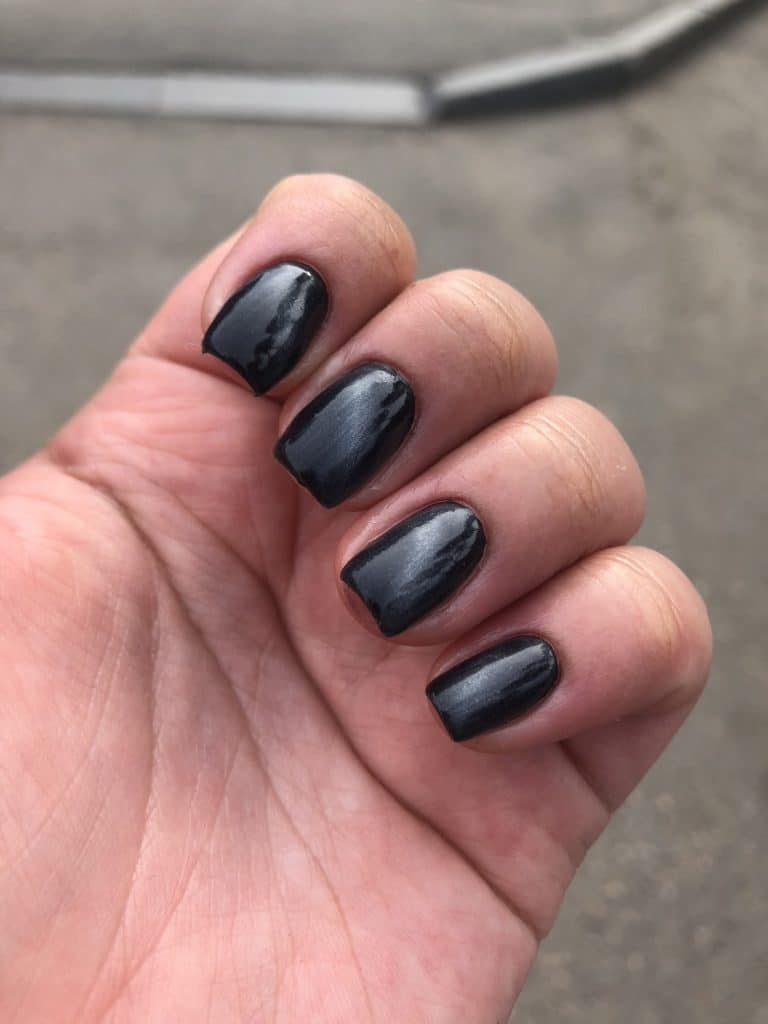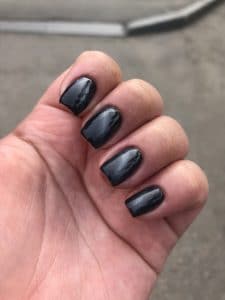 A few days into being in Irkutsk I realized I needed to get one, and decided to call around to a few places that were within my budget. I usually pay $20 for gel back home, so here I looked for ones between 1000-1500 rubles (about $15-$25). All the places I called didn't have any availability for the next week, and a pedicure would have to wait two weeks! I was utterly shocked, back at home, I wouldn't even need to call sometimes, you could just go and get one by waiting only a few minutes at most places. So, if you plan on doing this in Russia – know that these services are very popular here and that you'll need to plan ahead.
Finally, I decided on one place, and made an appointment for five days from then. They told me I would have to give them a deposit of 500 rubles, a policy they have for making reservations for first time customers (like I said, it's a popular service here). So, I had to make an extra trip to the salon to deliver this. I was surprised at how small the salon was (which also perhaps explain why appointments are harder to come by).
I grew more and more excited for the manicure as the days went on. I'd noticed that seemingly most Russian women have their nails done, and they look really good. Finally, the day came to have mine done too!
I headed over to the salon, and sat down in the chair. In the states, you general soak your hands in warm water to warm up the cuticles (because they then push them back and cut and etc), but here, they don't do that. After buffing away the existing shellac, the young woman used the buffer along with many different sized little drills to buff the nail and the cuticles away. After making sure they were all the perfect size, she painted one nail at a time, and had me put it under the UV light one nail at a time. After several layers of bottom coat, color, and top coats, the nails all looked perfect.
The cost ended up being 1000 rubles total, and since I wasn't sure of the tipping customs for services like this one, I gave her a 200 ruble tip, and she looked incredibly surprised. After asking her why, she informed me that tipping was not custom anywhere except for high end restaurants, and not for services like nails or haircuts. I was also shocked to see that two whole hours had passed since I first sat down in the chair! While many of my friends have laughed at me for being so happy about this, my nails have never looked so good, and I am very happy about the manicures here in Russia!
Studio Diana Cтудию ДИОНА
+7 (950) 076-63-19 Ulitsa Dzerzhinskogo, 10