One of my favorite sensations as a traveler is finding myself in an unknown area with a wide-open schedule. Those with a sense of wanderlust can find plenty of opportunities to feed it while in Vladivostok. I have recently been making the effort to get out of the city center and see what the smaller towns and surrounding areas look like in the Russian Far East.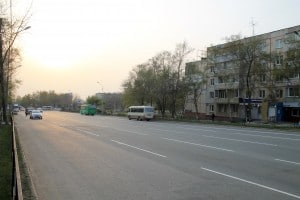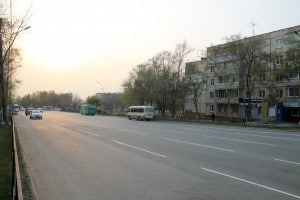 As Russia is much more communal than the U.S. in terms of lifestyle, the majority of people depend on public transport to get around. This refers to travel within city limits as well as commuting into and out of the city. For a student eager for new scenery, this means that there are a variety of options for getting out to some of the smaller neighboring cities.
For the likes of the nearby Artyom (Артём) and, a little ways farther, Ussuriisk (Уссурийск), your two best options are (1) buying a ticket and boarding the commuter train (электричка) at the train station (железнодорожный вокзал) or (2) taking a bus.
The train has its advantages in that it is not very expensive; no ticket out of the city runs more than 100 rubles. They also never hit traffic jams and there is always plenty of room to sit comfortably. The negatives are in the fact that its destinations are limited.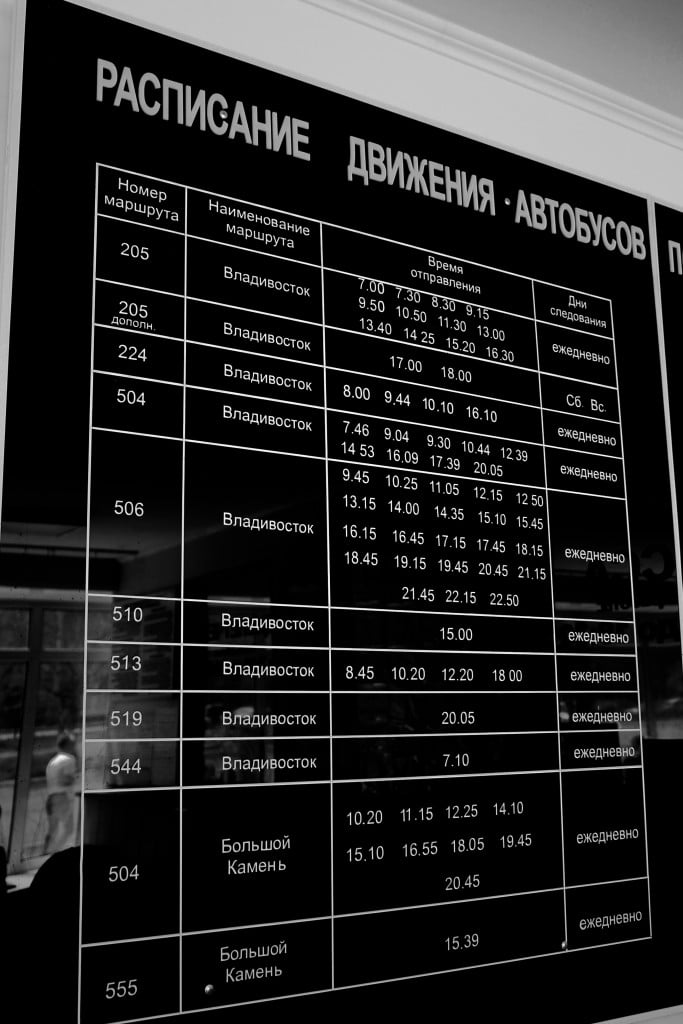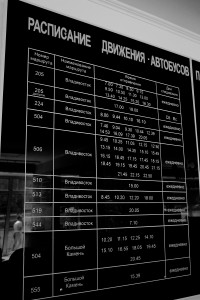 The bus system can be approached from two angles. Depending on how far you are going, you may be able to take the limited standard busses or the smaller, faster, though more expensive shuttle buses (маршрутные автобусы). These busses actually depart from the train station. With frequent departure times, this method can get you to Артём (50 km or 31 miles north of Владивосток) for under 40 rubles. It is also helpful to consult the navigation tool 2ГИС, whose free smartphone application is extremely helpful.
The negatives of bus-hopping can be consolidated into one word – time. This can be a pretty slow means of travel, especially if you try and get out of the car-choked city at 5pm on a Friday – this is advice given, unfortunately, with good authority. For this reason, many choose to board the chartered buses, which depart from the bus station and make no stops between destinations. This method is more expensive, but prices range from the very affordable to more considerable sums depending on proximity and frequency of departures. If you want to get to the smaller coastal town of Находка, you're welcome to depart any day of the week at one of about 20 daily departure times for a sum of 405 rubles (currently about $8). However, if you want to make it farther north to the popular winter recreational city of Хабаровск, don't miss your 7am departure and be ready to cough up 1600 rubles (about $32).
Once you get to your destination and need a place to stay for the night, your options are once again far from limited. There are of course the local hotels (гостиницы), which are easy to find and book. For those who don't mind more communal arrangements, a little money can be saved staying in a local hostel (хостел). Likely the most popular method among Russians for doing so is the website booking.com.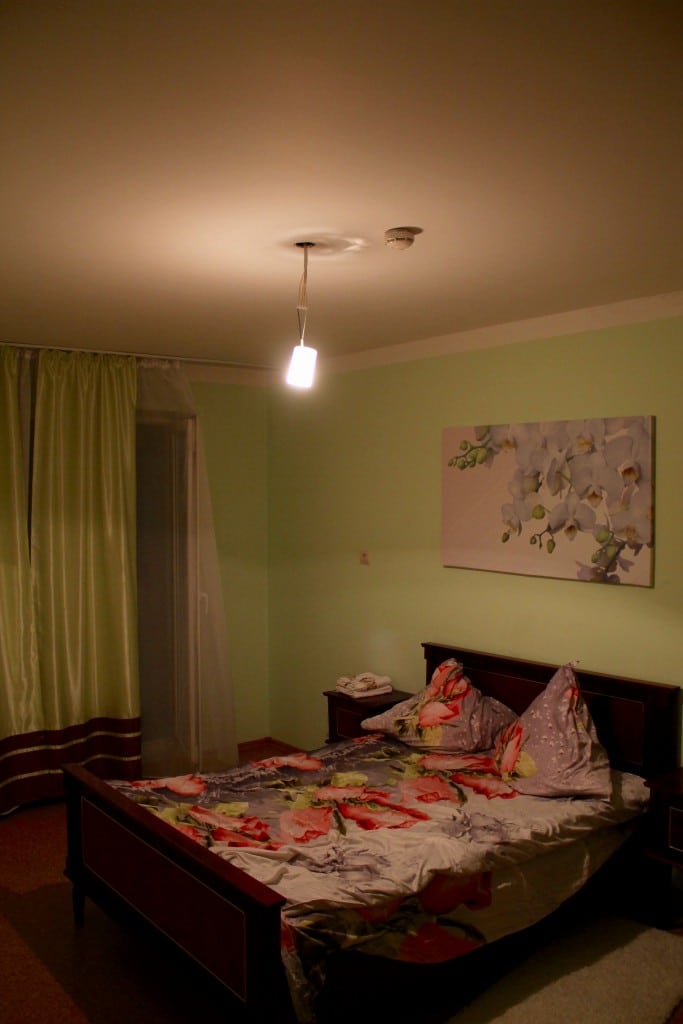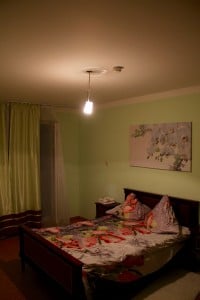 There is also the option of staying in a private apartment rented out on a daily basis. These can be considerably less expensive than other options. On the other hand, because they are privately owned and operated, they require a little more wariness in the arrangement process. My experience with this method, however, was nothing but positive. As with all things, setting things up by phone ahead of time is highly recommended. While conventional Google searches for «квартира посуточно в Артёме» (apartments rented on a daily basis in Khabarovsk), for example, will often prove helpful, taking a look at the недвижимость (real estate) page for your selected city on FarPost.com is also a good starting point.
Now that you have your transportation arranged and a place to lay your head at night, all you have left to do is a pick a destination and go! While Vladivostok is the indisputable target destination of the Primorsky Krai (Приморский край), this is not to say that seeing the smaller cities in the region is a waste of time. Every town has its own, irreplaceable and unique character. And after several months trekking the endless hills (сопки) of my beloved Vladik (Владик – the affectionate and somewhat cutsie form with which residents of Vladivostok oftentimes refer to their hometown), you'd be amazed the level of euphoria strolling a level urban avenue can bring.