There are many great things about living in Siberia, but one of my favorites would be constant access to ice skating around October-March. There are several rinks both indoor and outdoor at varying costs, but the best two I have found so far are Ice People, Law School Rink, and a small rink on Ulaan Batorskaya .
The Law School Rink (Юридически) is located just a few feet from the dorms on Ulaan Batorskaya Street. While not as large as many indoor ice rinks common in America, it is a good size. Here the skate rentals and unlimited skate time from open to close is 100 rubles (~$1.70). however if you bring your own ice skates it is 70 rubles or 1.10$. The ice itself is a bit rough with some bumps and cracks but even without a Zamboni, it still is nice enough to skate on. It is usually not very crowded. Sometime, just my friends and I have been the only ones there. There are also no solid walls, only a fence, so the surrounding snow and peaceful atmosphere gives one a free and uplifting feeling. There is usually Russian music playing in the background with genres from classic to pop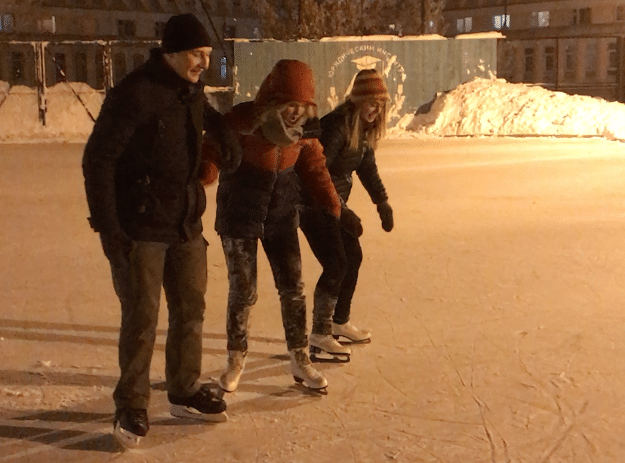 Ice People is on the left side of the Silver Mall (Сильвер) and it 230 rubles (4.15$) after 5 pm for adults. This is much more expensive than the first but is also nicer; it is indoors and the ice is much smoother. The atmosphere here is much more similar to the typical American ice skating rink I'm used to and the only real difference is that when renting skates, the sizes are European. Keep an eye out for special schedules for weekends and holidays posted the month before. All changes in hours or fees are clearly listed on their website.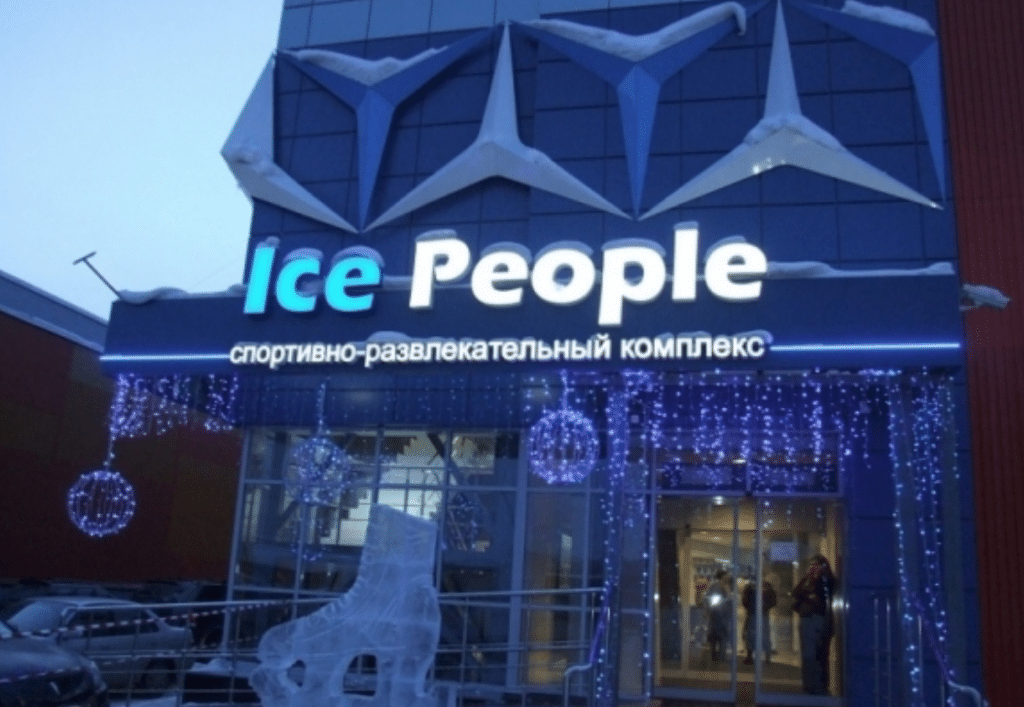 If you happen to own a pair of skates there are many rinks scattered about the city that are free. One of these is across the street from the Snegir (Снегирь) shopping center and is open until 11 pm. While there are official hours of operation, I have been told that it is technically open 24/7, so if you feel the urge to skate at 9 am it seems it is available.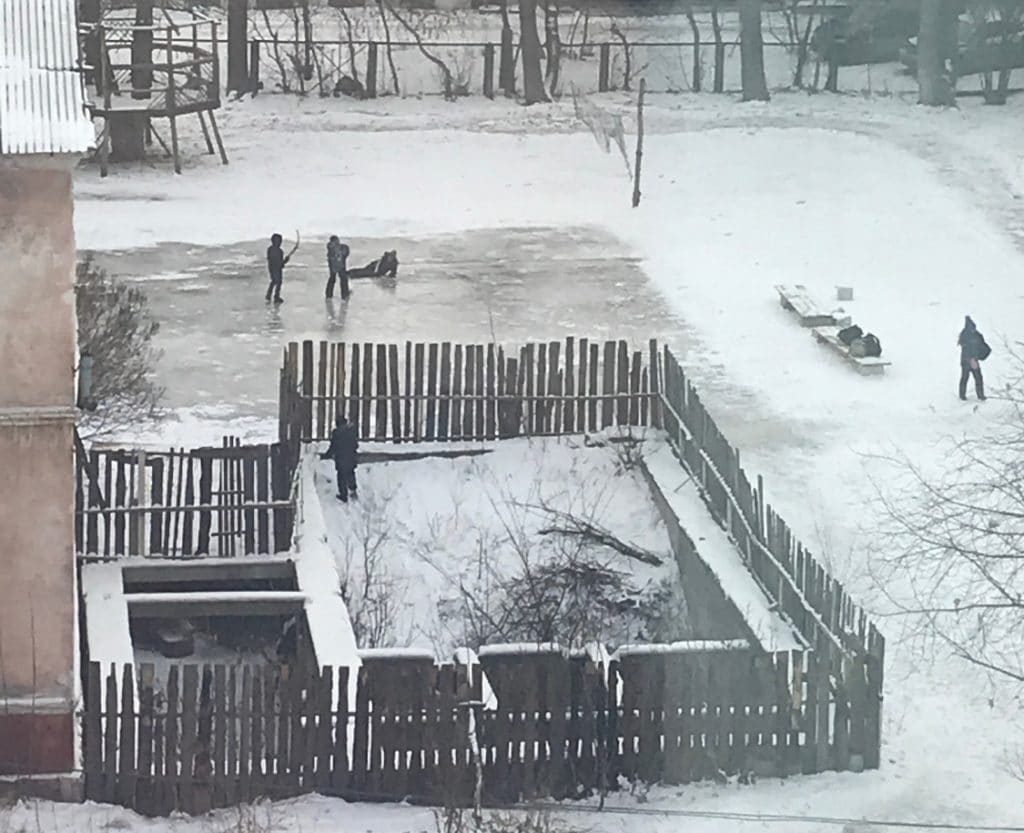 There are many other skating rinks around Irkutsk like the Stadium Trud and Solnechniyy but those are much further away from the university and dorms. Solnechniyy is very beautiful at night with ice sculptures and lights under the ice creating a gorgeous environment that is wonderful to check out on a free weeknight because on the weekends it is more crowded. It is more expensive than all other options.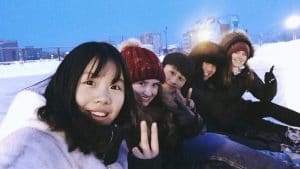 Irkutsk has no shortage of ice skating opportunities and I strongly suggest skating at least a few times to really get into that New Year/winter mood!