Many students study abroad and each will have a unique experience. In my opinion, the opportunity to live with a host family when in Irkutsk is not to be missed.Some programs allow students to stay in dormitories, where they can interact with other students, or in apartments where they can really live in the city, but neither of these options are as meaningful as a host family experience. Living with a host family in Irkutsk has been amazing.
The following will introduce you to the experience that I and my fellow American students had while studying in Irkutsk.
My classmate  Selene Palamo, of NewYork, NY says that she loves the home-made Russian food. She has been able to eat everything from pelmeni to stuffed calamari to blini all of which her Babushka makes fresh for her.
I agree that it's great to have real Russian food. My host family cooks for us every night, and in addition to the "normal" Russian foods, we eat foods that aren't eaten in other parts of Russia. Because of the proximity to the Republic of Buryatia and Mongolia, these cultures are influences in Irkutsk cuisine. Pozi/Buuzi are a sort of dumpling native tothis area that my host family has made for me. I've also been served Omul, a fish native to nearby Lake Baikal.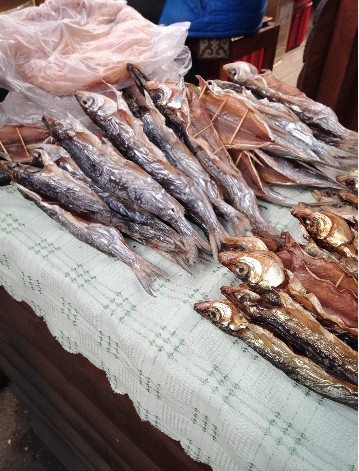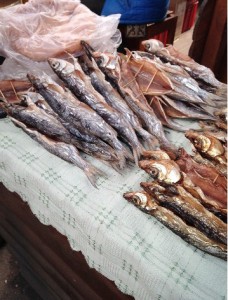 "I'd say it definitely improves your Russian exponentially [tolivewithahostfamily], and once you're comfortable speaking with and understanding each other you can really start to talk about issues. I learned a lot about Russian schooling and their views on history by talking to my host mother," Says Cam Duval, Framingham, MA.
Sitting in the kitchen and just talking after dinner has taught me more words than I can imagine. Even just listening to the family at first helps with pronunciation. I've learned a lot of slang being in a household where words that aren't taught in class are spoken. In Irkutsk, not as many people speak English as in Moscow and St. Petersburg. In some families the only way to communicate at all is to speak Russian, forcing you to learn the language.
Lizzy Smith,of Tichonderoga, NY has really appreciated her host brother's humor. Living with a Russian family, you pick up on jokes you might not otherwise.
Lauren Woods, Latham, NY says she loves the new experiences she gets to have. For example, she   was able to celebrate Russian Easter with her host family and experience the holiday in a whole new way. They painted eggs in the Ukrainian fashion and spent the weekend at her host family's dacha. Living in a dorm doesn't usually offer the same "family" experience of the holidays.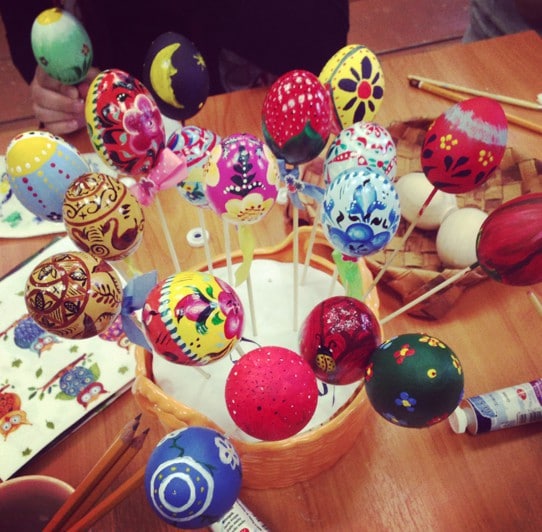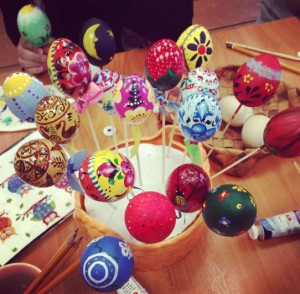 Lacey Reimer, of Plainfiew, NY believes that living with a family makes it harder to hang out with only other Americans, therefore forcing her to speak and learn more Russian.
My own "host siblings" have offered a portal in the world of young people in Irkutsk. They introduce me to their friends, bring me rollerblading, and teach me how young Russians interact. If I was living in a dormitory, I fear that I would likely be living with other Americans and speaking English.
Kyle Tevlin, Billings, MT told me that living in a host family offers him a more personal support system for dealing with culture shock, home sickness, and other similar problems.
In Irkutsk, people are very family oriented, and so the family really does become yours.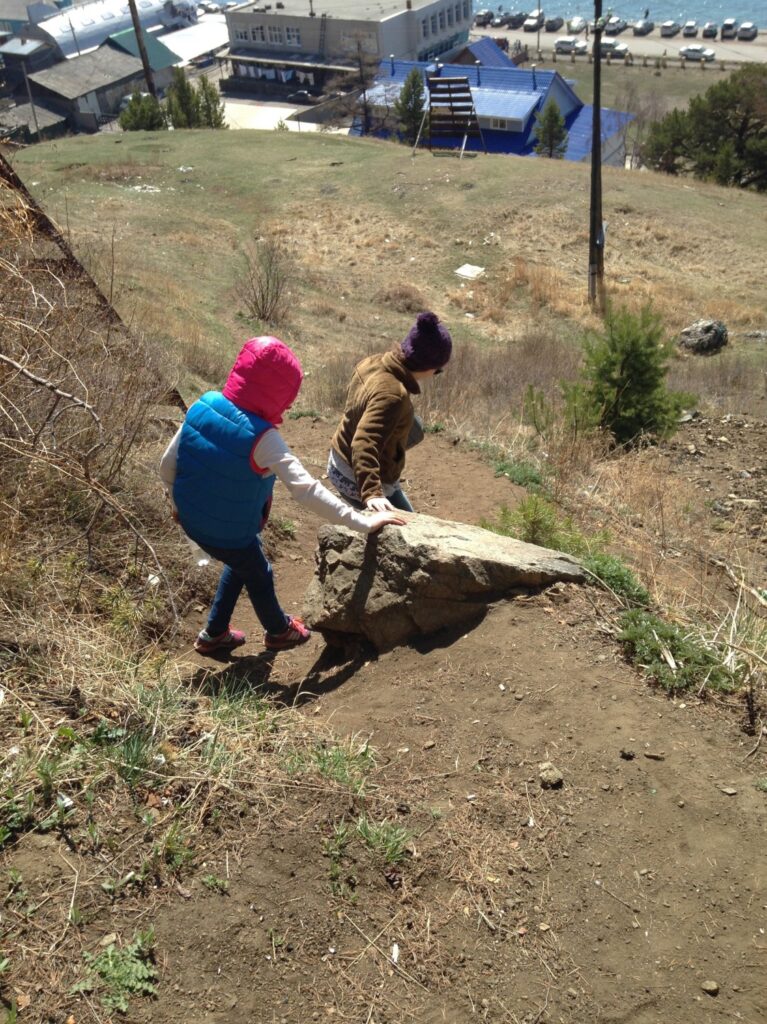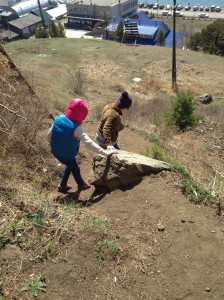 Lucy Miller, of  Loudonville, NY says, "You get to witness the culture first hand [living in a host family].   The customs are apparent when in a family, who see it as their daily routine. The holidays are a big factor in this; Easter was completely different here than back home."
It is my observation that families in Irkutsk often have cars because people like to leave the city travel around the area. One day my family took my roommate and me on an impromptu trip to a nearby town for lunch and a day on the lake.
At the end of the day, living with a host family is an opportunity that rarely happens at any other time in life besides during study abroad. Throughout our lives, most of us will live in dorms or apartments, but it is a rare thing to live with a foreign family and be treated as one of their own. I've experienced great food, a drastic improvement in language skills, extra sets of eyes to teach me about Irkutsk, a home base, and so much more. I wouldn't trade my home stay for any other type of living.