From Busking to Animal Suits:
the Shady and Skilled of Ukraine's Streets
 Month of March, 2017
Photojournalism by Rebekah Welch

Ukraine is a beautiful country with a fascinating history. It also has an impossibly cheap cost of living. Between those two facts, it is a rapidly growing tourism center for Europe. In fact, it ranks eighth for tourists continent-wide, according to the State Statistics Committee of Ukraine. Taking this into consideration, it is not surprising that the city streets of Kyiv, Lviv, and Odessa contain a considerable sum of people who are…shall we say…alternatively employed.
Being from a town in Montana that enjoys a large tourism industry and inconceivably beautiful summers, I am no stranger to homeless people, buskers, and panhandlers or even homeless busking panhandlers. Truth be told, though, none of them has ever seemed a nuisance to me. After all, we all have different advantages in life, and you have to make a living somehow. Before coming to Ukraine, I truly thought I had seen it all. I was wrong. From skilled and talented artists to straight-up hustlers, let's explore the world of Ukraine's street industry.
STREET MUSICIANS
You can't wander far in the city centers of Kyiv, Odessa, or Lviv without hearing busker music. As in  just about any big city, they're everywhere. However, these are not just the typical barefoot guitar or banjo slinging, Bob Dylan covering buskers I've become so accustomed to in the Northwest. In Ukraine, they mean business.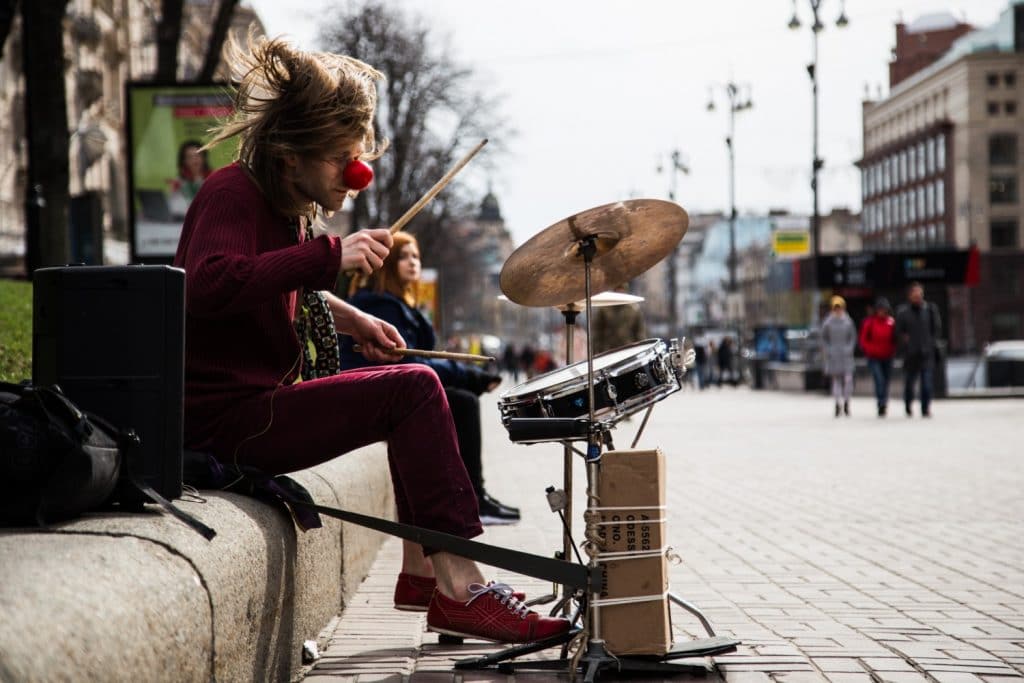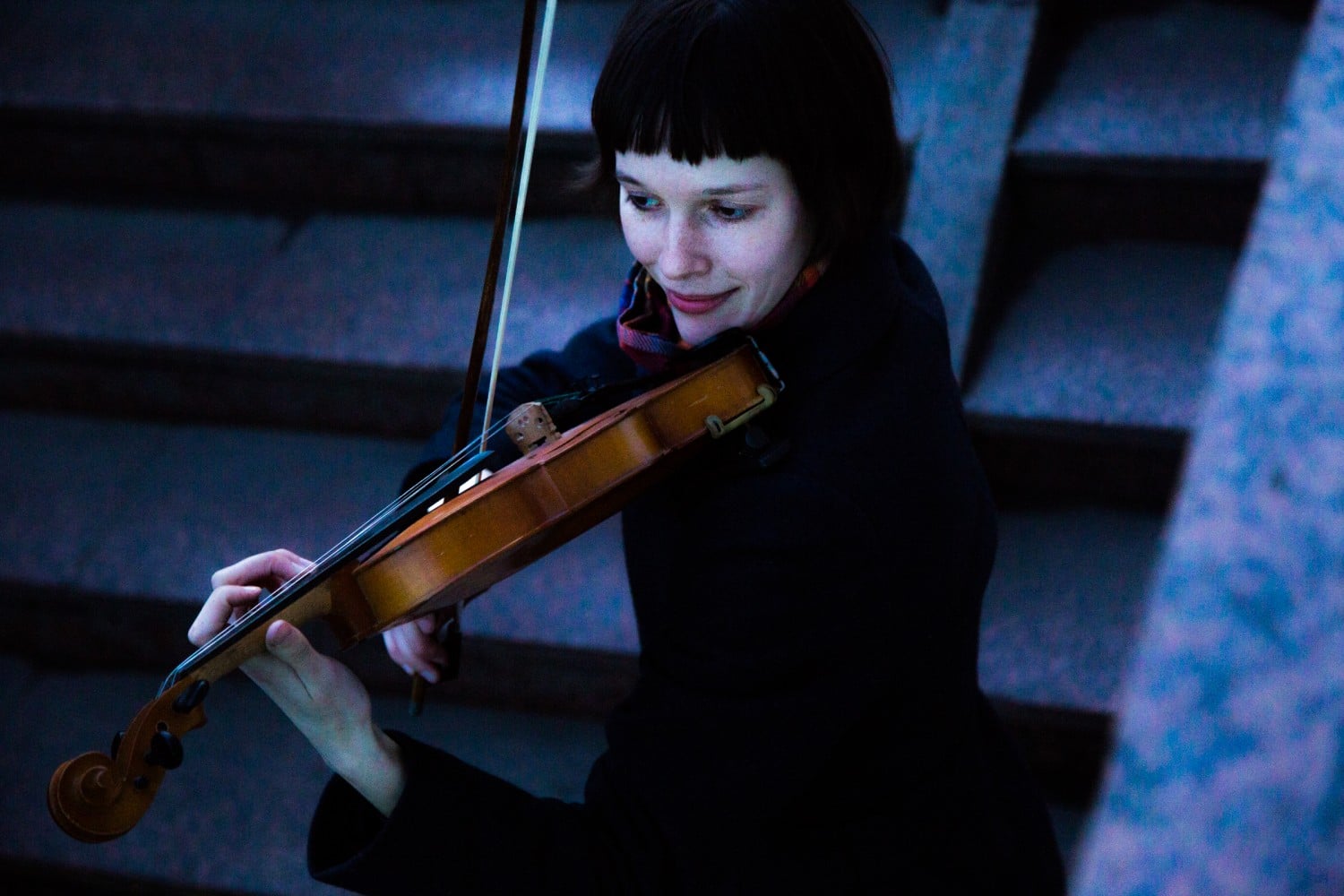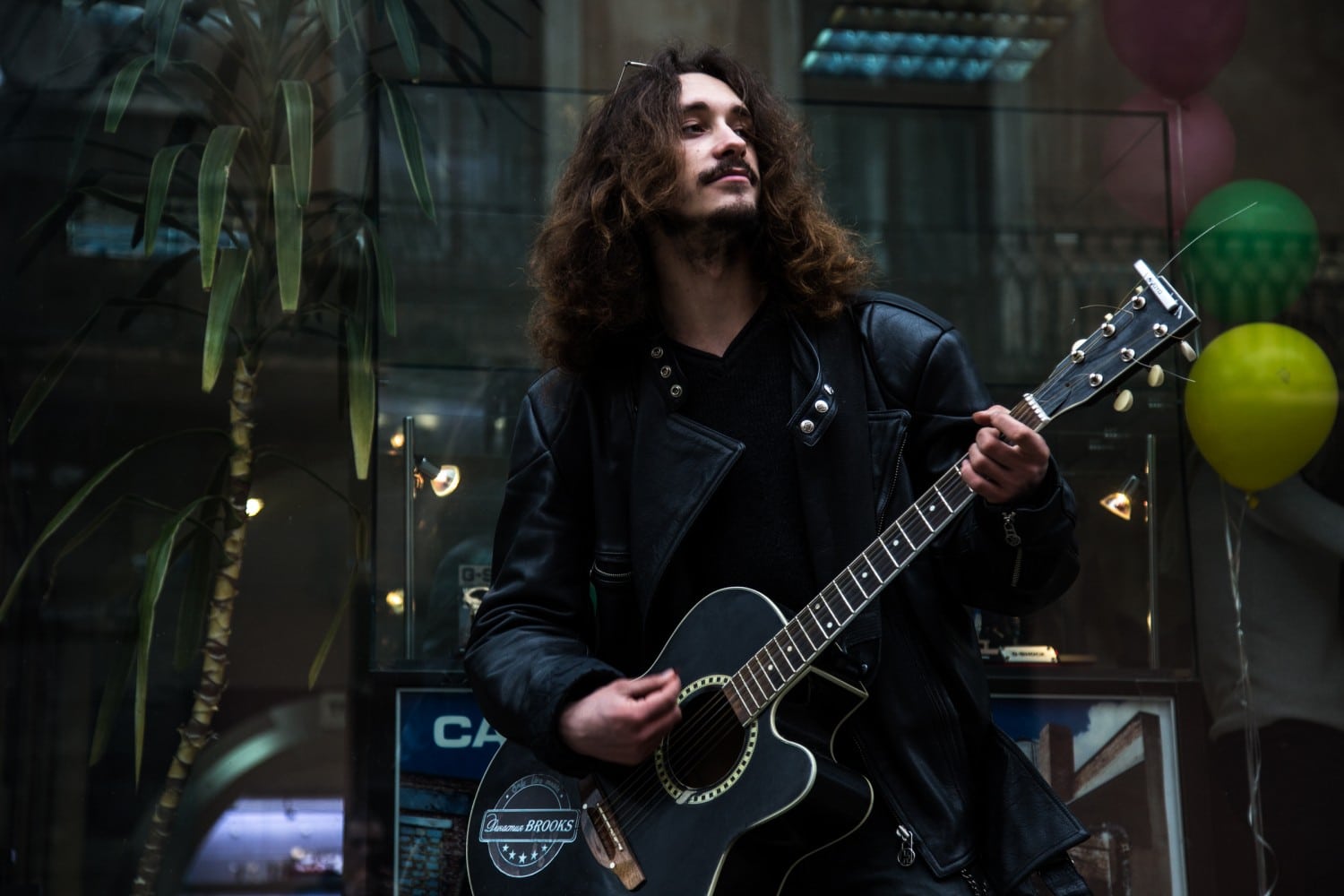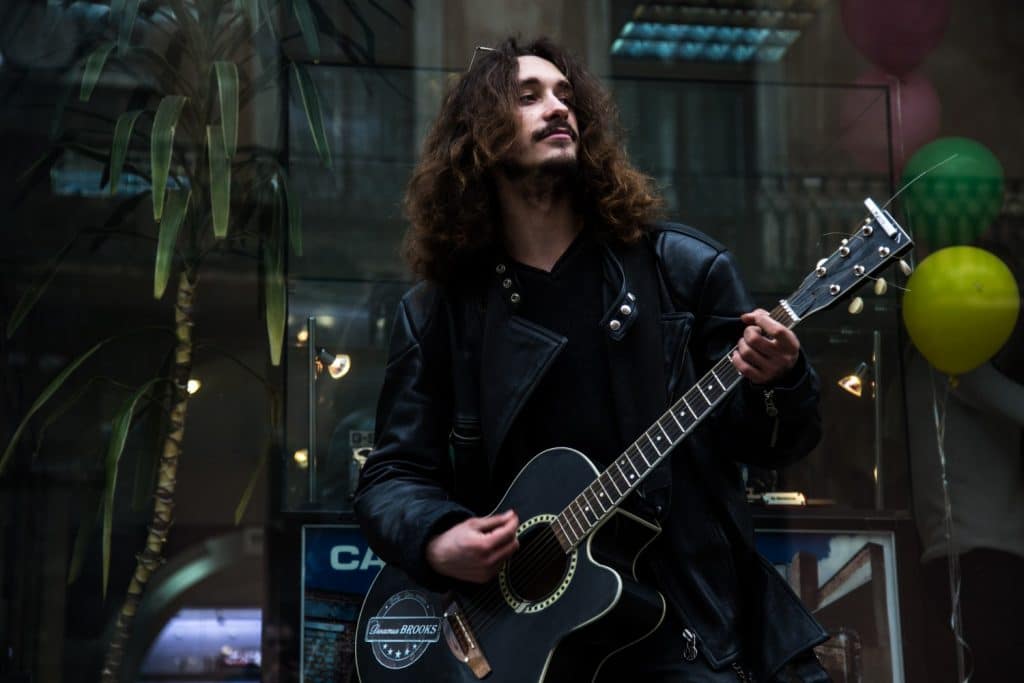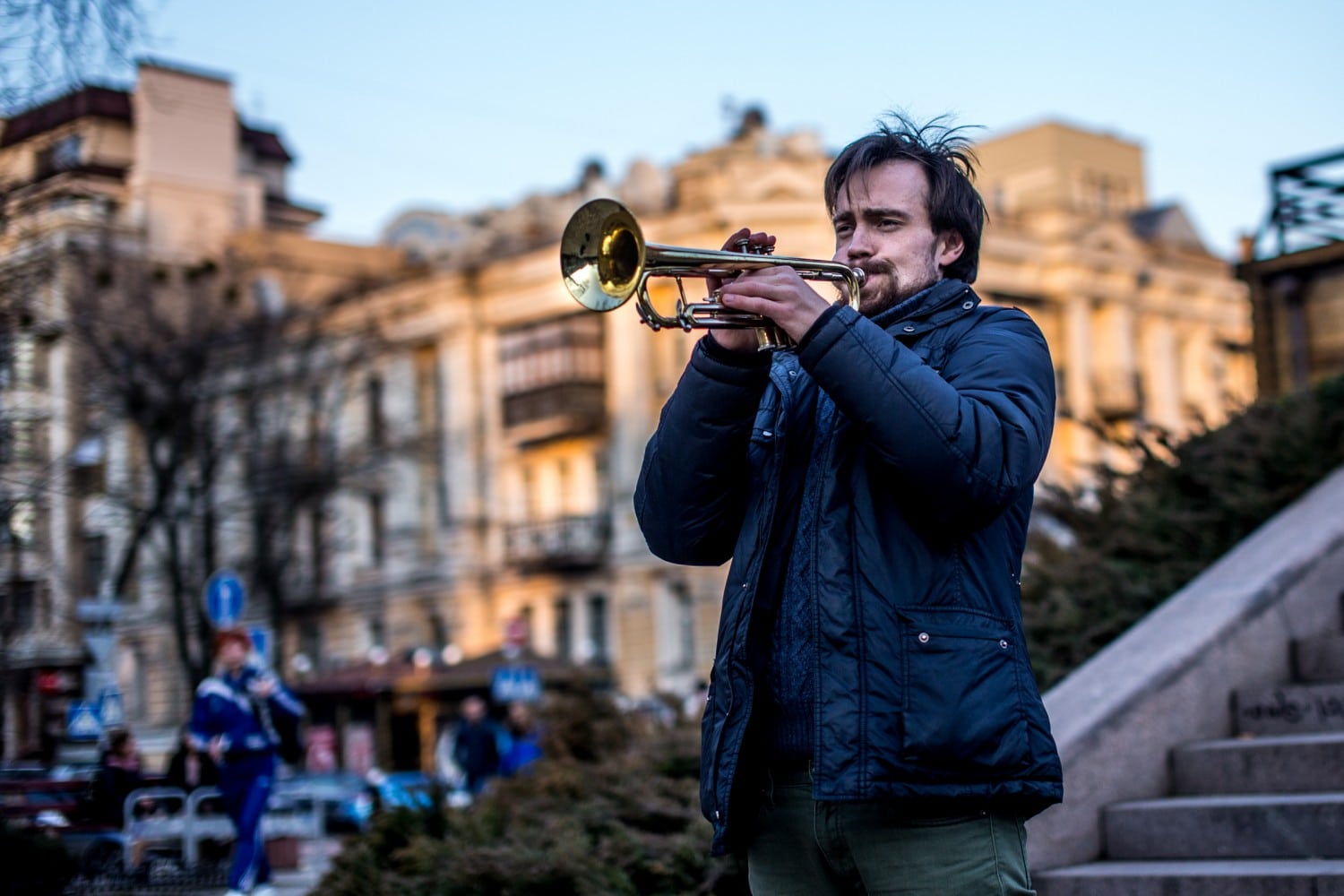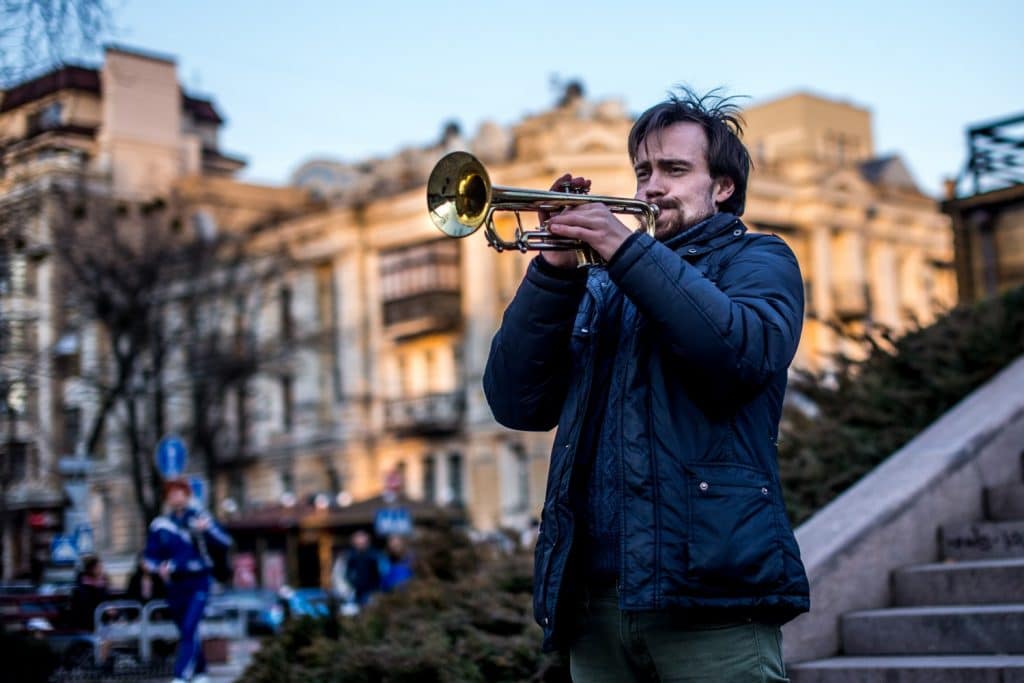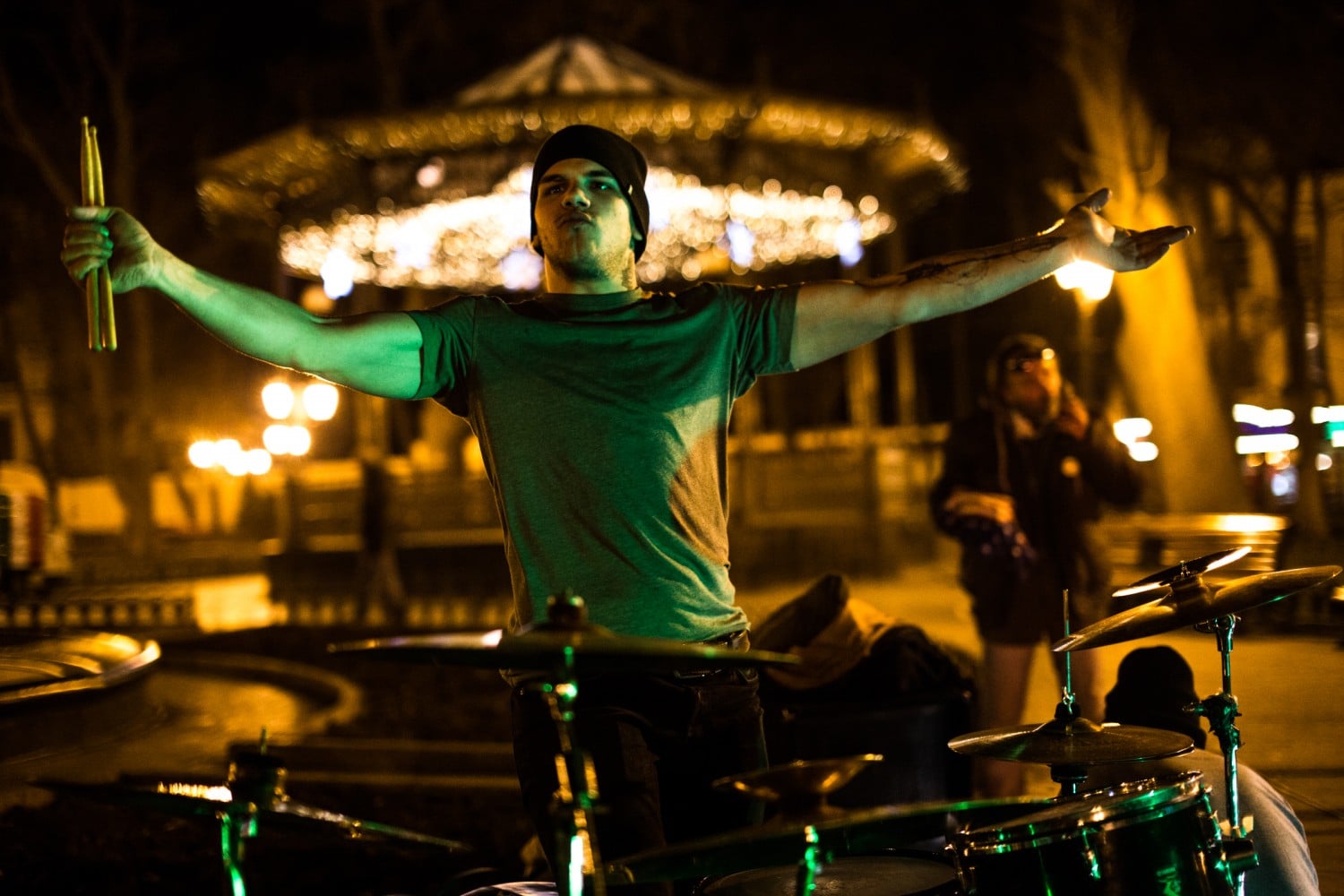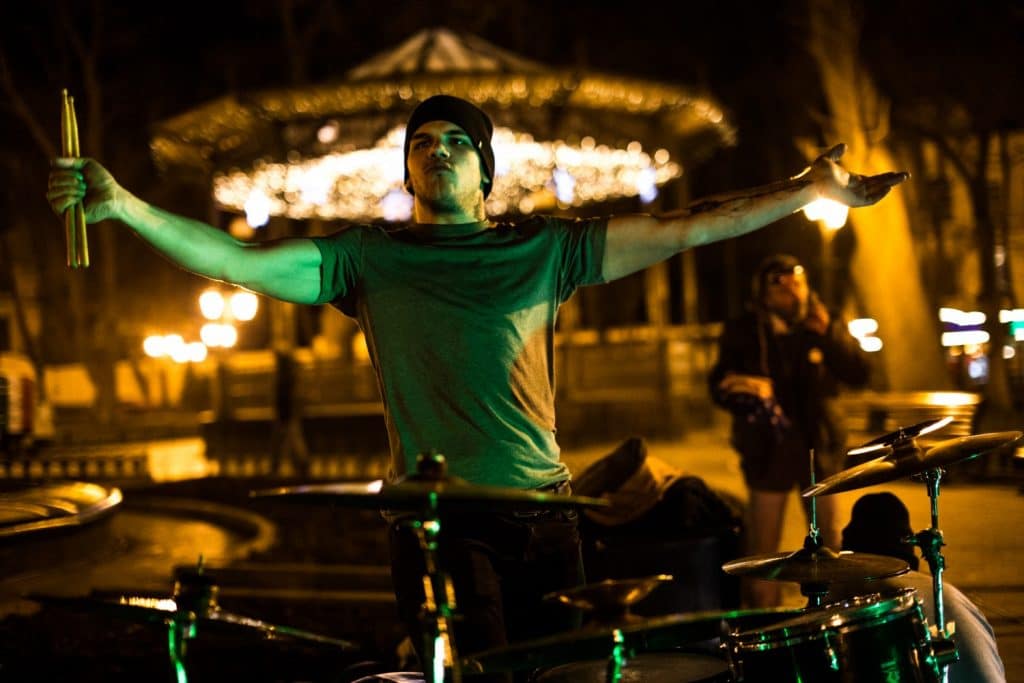 THE HUSTLERS
Don't be fooled. Not everyone earning money on the streets are as deserving as trained musicians. Where there are tourists, there are locals who will take advantage of them. In Ukraine, there are certainly some creative ways of doing so.