The Moscow State University dorm system has many buildings, but SRAS students usually live in the ones attached to the MSU main building, located between the University (Университет) metro station and the picturesque and historic Vorobyovy Gory (Воробьёвы горы), or Sparrow Hills.  The main building and connected dorms were constructed after World War II under the aegis of Joseph Stalin, to become one of his Seven Sisters—a construction project undertaken to show the world that Moscow existed within the realm of the world's other great cultural centers, which typically housed skyscrapers.  At the time, the MSU main building and connected dorms cost 2.6 billion rubles to construct.  The structure then remained the tallest building in Europe until 1990.
Arrival at the Moscow State University dorm requires the suspension of most expectations about typical dorm life as experienced in America.  Each floor is very quiet, and often contains an elderly, female "dezhurnaya" (дежурная), who keeps watch over and maintains each floor.  There is no cleaning service that cleans the dorm rooms before a new set of students arrives, so when one first walks into one's room, one enters it exactly as the last tenant left it.  Rooms are checked before tenants leave, so they should be tidy – but sometimes can have a considerable accumulation of dust if they have sat empty for any amount of time.  Perhaps the largest difference between Russian and American college dorms is that internet access is never guaranteed in Russian dorms.  However, with patience and an ability to navigate slightly technical Russian language, one can obtain internet access in one's room.
Whereas many American dorms are secured by requiring students to tap an electronically programmed student ID card to a sort of verification machine, the Moscow State University dorm operates on a more archaic system.  Students are issued hand-made student ID cards and a document called a propusk (пропуск), which they must physically show the live security guard that stands at the entrance to the dorm.  Nevertheless, both systems seem to work sufficiently to ensure that students live in a safe environment.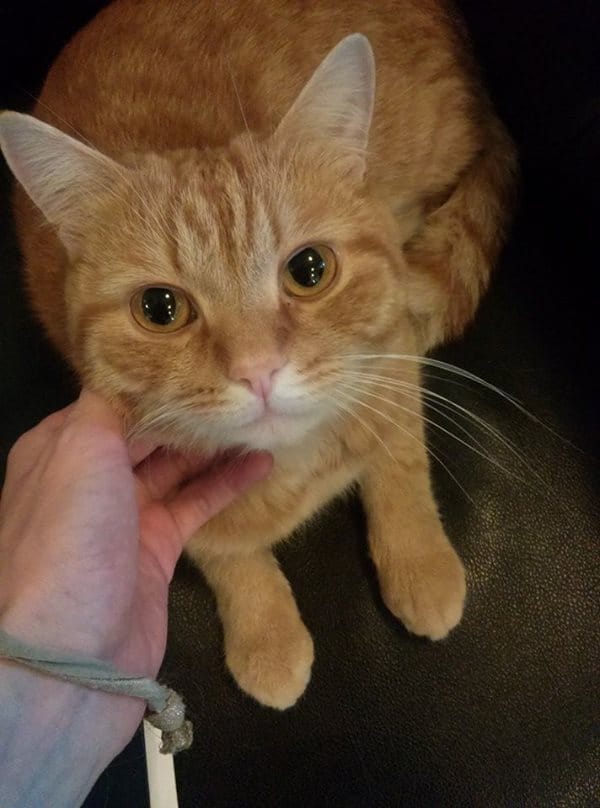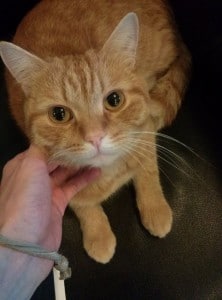 Unlike in American dorms, where the rules of whatis allowed and not allowed are strictly enforced, it seems that rule enforcement in the MSU dorms is more lax. For instance, though "no pets" seems to be a rule in MSU and all dorms, it is not strongly enforced in the MSU dorms.  One may be lucky enough to live on the same floor as a cat that belongs to another student.
Furthermore, it is not only undergraduate students who live in the MSU dorms.  While in America older undergraduate and graduate students tend to opt for off-campus living, living in a Russian dorm seems to be a common choice for more than just the younger students.  Undergraduate and graduate students of a wide variety of ages live here and it is even possible to come across a small family, the parents or a parent of which studies at the university.
Each day in MSU dorm life provides an exciting surprise in terms of learning how Russian facilities are run and how other MSU students live.  However, after growing accustomed to the differences between the Moscow State University dorm and a typical American dorm, it becomes evident that, in general, the basic objective is the same: to provide a safe environment for students to live in.  Once one comes to this realization, one will likely grow to appreciate things like the buildings' slightly archaic security system.  After the initial period of surprise at one's surroundings dissipates, living at the MSU dorm can be quite comfortable.  Furthermore, what one will not encounter in most American dorms is the extreme level of diversity of student body that the MSU dorm hosts.  This allows for a cultural learning experience each and every time one speaks to a neighbor – a priceless, daily gift.  I definitely recommend living in the Moscow State University dorm while studying on one of SRAS' Moscow programs.